Rare Stones Audio, Part 4 of 4: Singing Dylan & Coming Home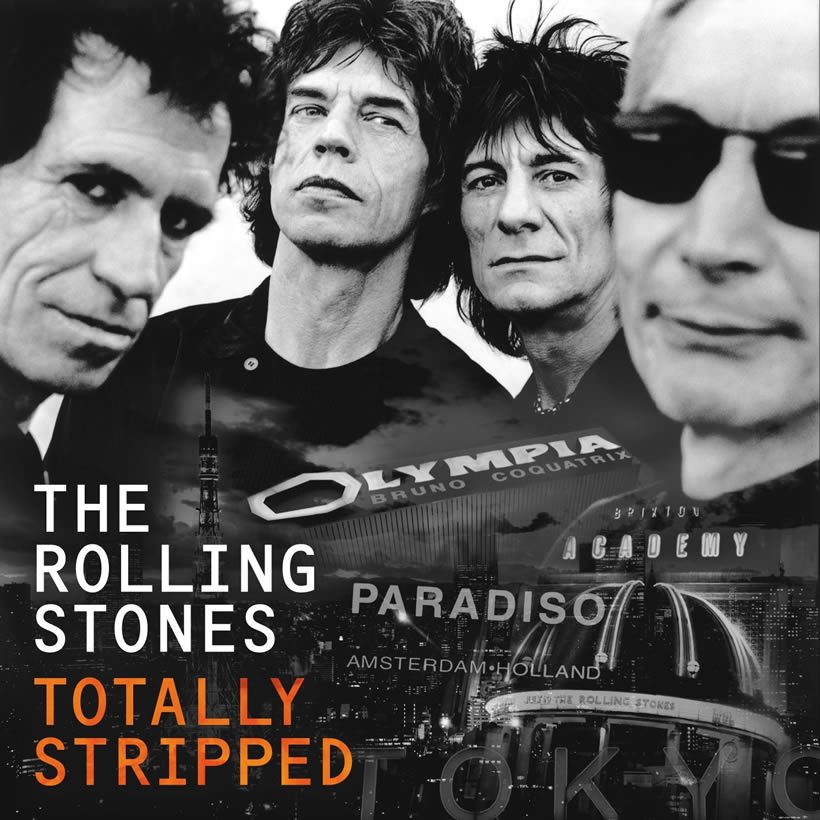 The new Totally Stripped release by the Rolling Stones, available now in CD+DVD, vinyl and super deluxe editions, features their performance at the Paradiso in Amsterdam of Bob Dylan's 'Like A Rolling Stone.' The original Stripped release of 1995 included the version recorded at the Brixton Academy in London for the same project, and gave the band a new hit.
In the final part of this series of rare audio highlights from Paul Sexton's period conversations with Keith Richards and Mick Jagger, recorded just before the first album was released, both of the Glimmer Twins talk about how they came to do the song and how they always liked it.
That discussion is especially relevant as Keith has recently been expressing his admiration for Dylan again, in the lead-up to their much-vaunted performances on the same bill at the Desert Trip Festival over two consecutive weekends in October. The Stones and Dylan will play on the Friday nights (7 and 14) of both weekends, followed on the Saturdays by Paul McCartney and Neil Young, and on the Sundays by Roger Waters and The Who.
The archive audio rounds off the conversation about Stripped with Mick explaining how smaller club shows, such as those recorded for the album, can be more nerve-wracking than playing stadium dates. "It does take a little while to get used to people being so close that they're banging your knee, or whatever," he says wryly.
"Brixton Academy, I felt like at last I was back home," says Keith. "The Stones know damn well that in a room that size, they can rock it."
Explore our dedicated Rolling Stones Artist Page
Format:
UK English