'A Northern Soul': How The Verve Survived 'An Emotional Storm'
Epic yet intensely personal, The Verve's 'A Northern Soul' remains of the most defining albums of the mid-90s: soul music, torn direct from the core.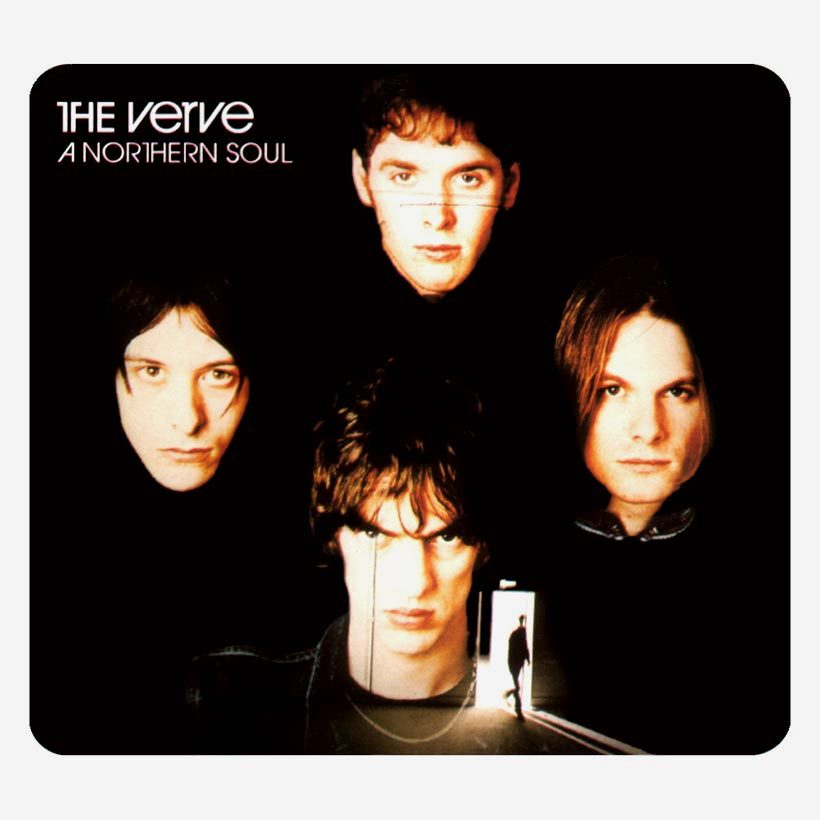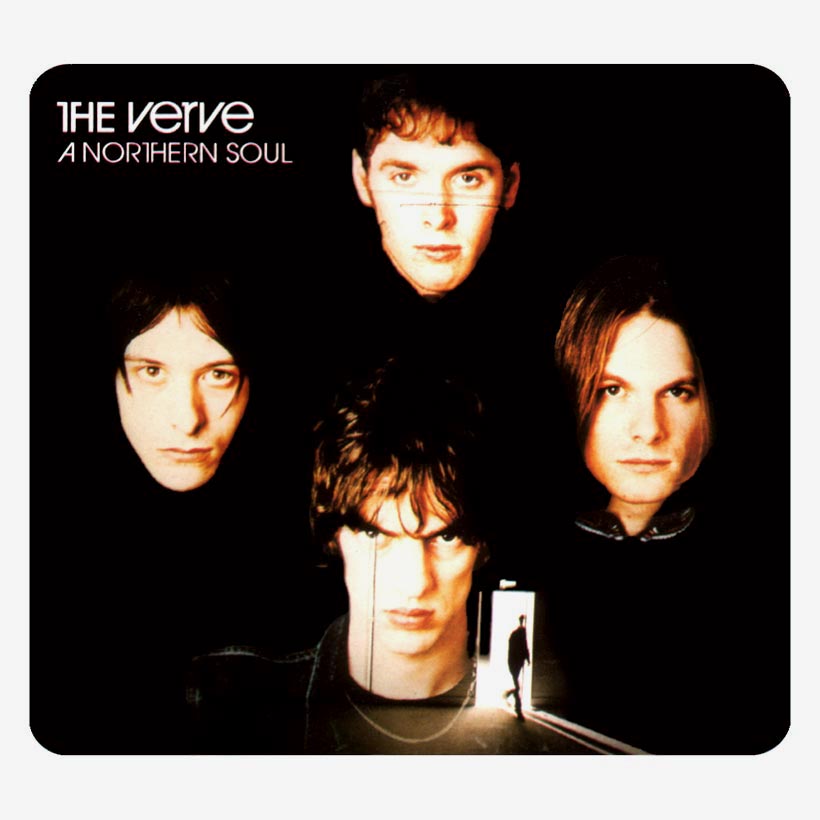 If A Storm In Heaven was the euphoric outburst from a band let loose to record their debut album, A Northern Soul – released on June 20, 1995, in the US and on July 3 in the UK – caught The Verve in the eye of the hurricane. Coming off the back of a high-profile Lollapalooza tour, and with the glare of the music press directed straight at them, the group had to prove that A Storm In Heaven wasn't some fluke whipped up in the studio.
Listen to A Northern Soul right now.
The context
Happily, The Verve, already a formidable live outfit, had become even tighter in their time on the road, extending their discipline to a newfound appreciation for song structure. Not that they were writing three-minute pop symphonies, but the group had managed to parlay their knack for creating soundscapes into end results that didn't just rely on dynamic interplay. By the time they went in to record A Northern Soul album, at Loco Studios in Wales, in October 1994, they'd more or less demoed the whole thing. Bassist Simon Jones recalls, "We didn't want a repeat of what happened with A Storm In Heaven, where we didn't have any material when we were going in to record."
But if the band had become tighter, more prepared as a musical unit, there were strains elsewhere. Frontman Richard Ashcroft had relationship issues that pervaded many of the lyrics he was writing. Perhaps the band were suffering from interpersonal issues, too. "It was such an intense period," recalls guitarist Nick McCabe, who, by the end of the sessions, had withdrawn into an isolated state of mind that contributed to an encroaching feeling of instability within the group. "It was engineered to be intense, really. We engineered a situation that was stressful, in some respects to get the most intense thing we could down on tape.
The album
Ashcroft would later describe the album as a collection of songs that capture "a northern soul going through different emotions": pained, elated, arrogant. Perhaps the latter shines through most in opener "A New Decade," whose deceptively gentle fade in belies the full-bore attack of McCabe's guitars and Jones and drummer Peter Salisbury's ever-impressive locked-in grooves. "A new decade," Ashcroft cries, as if it's taken five years for this moment to come and the 90s to truly start. "The radio plays the sounds we made – and everything seems to feel just right."
The Verve - This Is Music
"Playing live became our forte," Jones says, recalling how A Northern Soul was largely written in six weeks on the road, the group firing on all cylinders, treating audiences to new songs the day they were written. "We'd read about The Stooges going in and recording an album in six days and that was what we wanted to do."
Iggy Pop's riotous icons weren't the only influence. As with A Storm In Heaven, The Verve brought a seemingly conflicting bunch of inspirational figures to bear on their new work. Having looked to Dr. John for their predecessor, Peter Salisbury now immersed himself in Tiki Fulwood's drumming on the early Funkadelic albums, along with the sonic assault of NWA drum loops. McCabe felt that his guitar reverb tapped into a "dribbling, wibbly" Barry White thing. Experimental Japanese music and Miles Davis' post-Bitches Brew explorations filtered into the likes of "Brainstorm Interlude"'s psychedelic swamp and the heavy fuzz of "This Is Music."
"I had ridiculous standards of what I wanted, and they were kind of foggy as well," McCabe recalls today. Jones adds: "Only perfection would do. We couldn't go back and redo it, at least that's what we told ourselves… We were on fire!"
But the intensity took its toll on the band. Somehow, they came to the belief that 10pm at night was the only time they could capture the sounds in their collective heads. Recording until four or five in the morning, they'd sleep for 12 hours, get up and do it again. "It was all about waiting for the inspiration… And if it wasn't there, we'd get really, really depressed," Ashcroft would recall. "After six weeks of going up and crashing down, everything you've been doing takes its toll. You start losing it."
Co-producer Owen Morris recalls the "total euphoric excitement" everyone felt when it came together, but also a moment where, strung out and paranoid, he was convinced that, rather than play any new material to him, the band were playing their entire first album. McCabe was, in his words, finding it "difficult to communicate adequately and confidently." And then Ashcroft simply disappeared.
When he returned, he had one final statement. As with A Storm In Heaven's "Blue," brought in at the last minute, "History" would point towards The Verve's next record: a stately acoustic ballad drenched in strings and which would resonate further than anyone could have imagined. "We were like, 'F__king hell! That's an incredible song,'" Jones recalls. The band recorded it that night. McCabe, however, declined to add a lead guitar part, feeling the song was perfect without him; Ashcroft would misread this as McCabe's refusal to be a part of a song he hadn't written. Regardless, the end result stands as the perfect encapsulation of the "pained" emotion Ashcroft's northern soul had experienced.
The legacy
"It felt like I'd been through an emotional storm," Ashcroft would later tell the NME. "But I got something out of it. Out of all the torment, I had a diamond. And that's what great groups survive on." As it happened, the band, in this incarnation, would barely survive the year. A Northern Soul, however, would go on to become of the defining albums of the mid-90s: soul music, palpably real, torn from the core of something intangible.