'Electronic Meditation': Behind Tangerine Dream's Reflective Debut Album
Tangerine Dream's 'Electronic Meditation' is an experimental work that leans heavily on Edgar Froese's tape collages and band improvisation.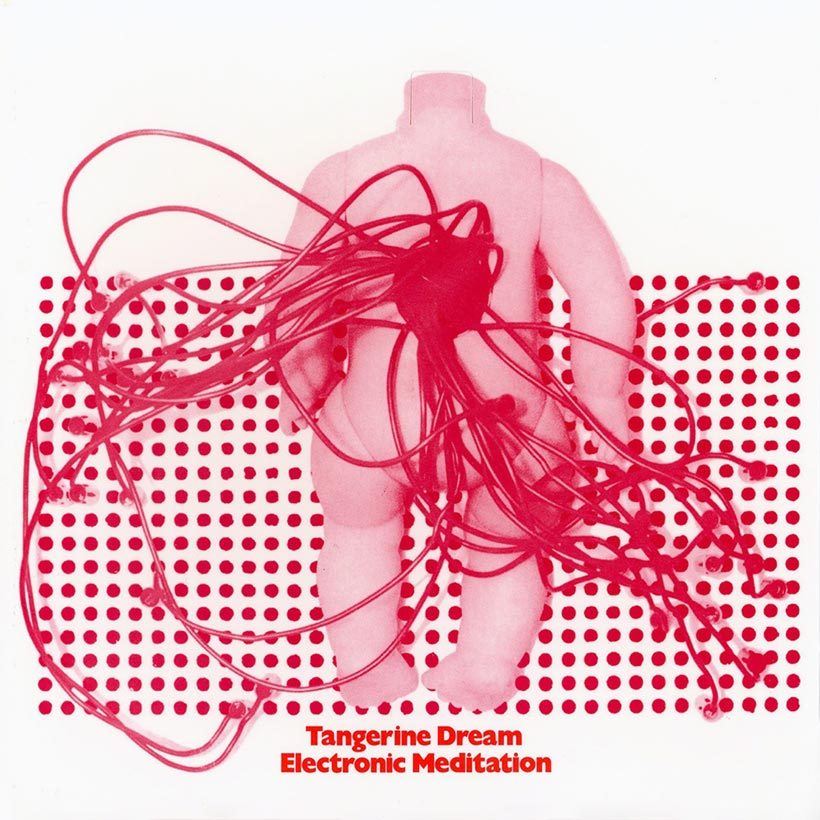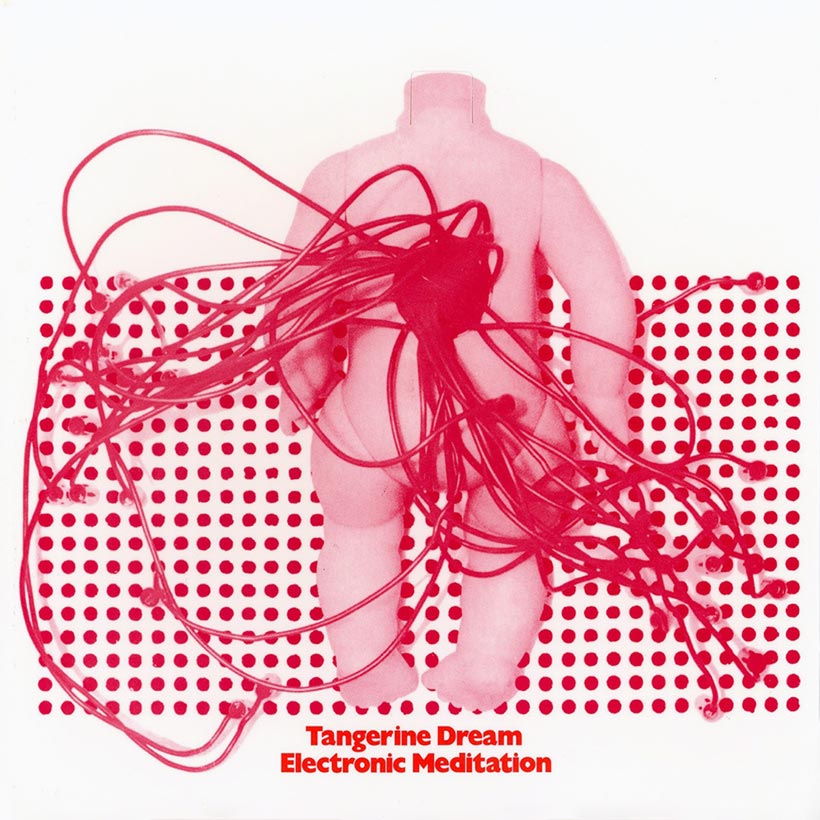 Even before he formed electronic music leviathans Tangerine Dream, in 1967 (their debut album, Electronic Meditation, followed three years later), the young Edgar Froese tasted some of life's more exotic flavors.
Listen to Electronic Meditation on Apple Music and Spotify.
Displaying an aptitude for both art and music while still in his formative years, Froese mastered piano and guitar by the time he was 16, and in the early 60s, he enrolled at West Berlin's Academy Of Arts, where he studied painting and sculpture.
In his late teens, Froese played in several short-lived outfits, including The Ones, who were personally invited to perform at Salvador Dalí's villa in Cadaqués, in the Catalan province of Girona, while on a low-key Spanish tour. The youthful Froese reputedly drew significant inspiration from his encounter with the legendary Spanish surrealist, whose experimental attitude to his art had a lasting effect on Froese's own rulebook-ripping approach to music.
Journey Through a Burning Brain
While still with The Ones, Froese recorded the highly collectible psych-pop 45 "Lady Greengrass"/"Love Of Mine" for the Hamburg-based Star-Club label: an imprint established by the owners of the venue that played such an integral part in The Beatles' rise to fame.
The Fab Four also influenced Froese's immediate future, as he derived the name of his new venture, Tangerine Dream, from the line "tangerine trees and marmalade skies" in "Lucy In The Sky With Diamonds." The soundscapes he began to create with his new outfit, however, bore scant similarity to Sgt. Pepper's-esque psychedelia, as Froese was preoccupied with creating custom-made instruments and – in the same way that Kraftwerk later captured the sounds of the motorway for their breakthrough hit "Autobahn" – Froese frequently recorded ambient sounds as the basis for his sonic backdrops.
This pioneering method played a big part in Tangerine Dream's debut, June 1970's Electronic Meditation, the first of four LPs sponsored by Rolf-Ulrich Kaiser's West Berlin-based Ohr Records. The only TD album to feature Froese joined by future Ash Ra Tempel drummer/ambient pioneer Klaus Schulze and Conrad Schnitzler (later of Kluster), it's a fascinating document in its own right, though the album's title is something of a misnomer. Rather than TD's customary synths, the five inscrutable, experimental workouts instead lean heavily on Froese's tape collages, elements of musique concrète (everything from smashing glass to dried peas being shaken in a sieve), and the band improvising wildly on a variety of acoustic instruments.
Nonetheless, while Electronic Meditation may shock TD newcomers expecting the sequencer-driven symphonies of the band's classic Virgin Records period, it has retained its own allure. Its twin focal points are surely the wigged-out, 10-plus-minute epics, "Reise Durch Ein Brennendes Gehein" ("Journey Through A Burning Brain") and "Kalter Rauch" ("Cold Smoke"), but it's the disconcerting, drone-ridden closing track, "Auferstehung" ("Resurrection"), which hints especially strongly at the dark, spacy ambience that Froese and co would begin to refine so vividly on 1971's Alpha Centauri.
The 16CD and double-Blu-ray release, Tangerine Dream: The Virgin Recordings 1973-1979 can be bought here.