'Giant For A Day!' How Gentle Giant Completed Their Transition
Completing their transition from prog behemoths to more straightforward rockers, Gentle Giant's 'Giant For A Day!' album was an attempt to win a US fanbase.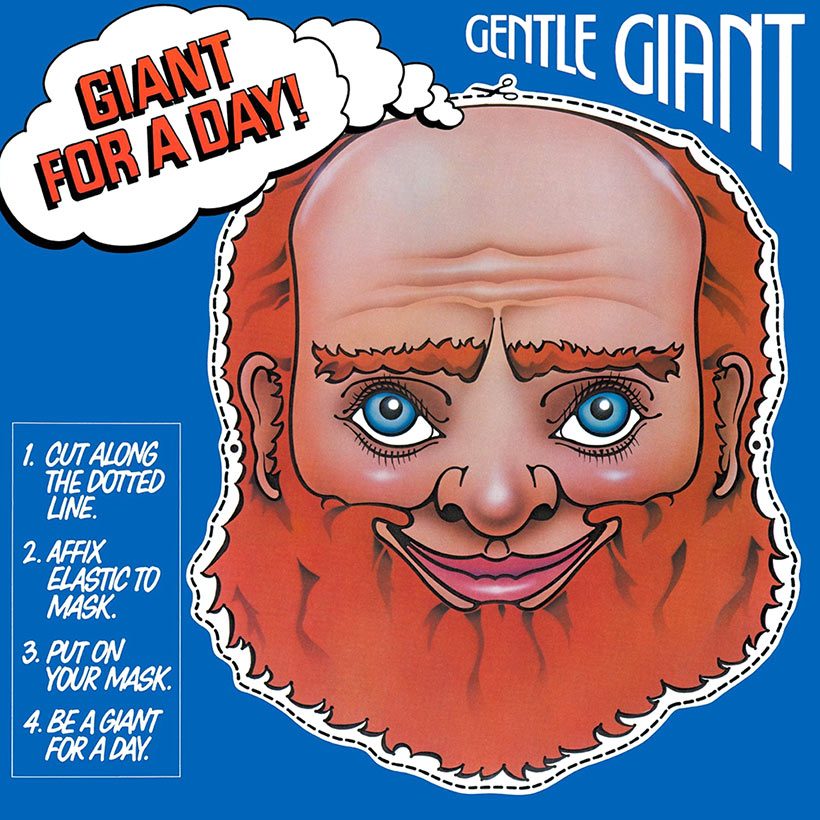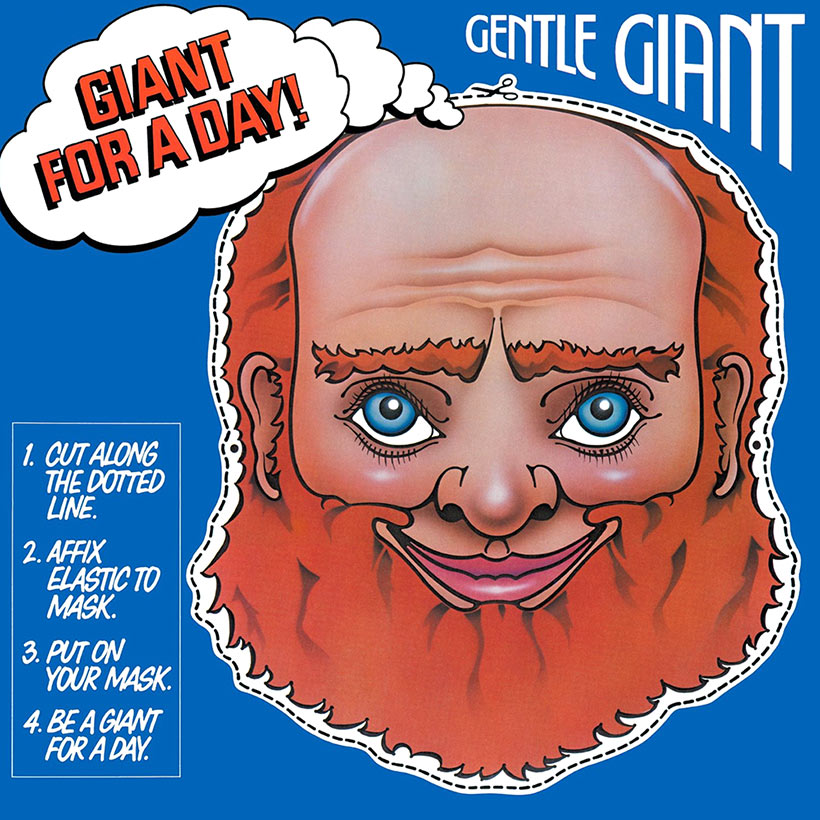 Formed out of the ashes of psychedelic pop group Simon Dupree And The Big Sound, Gentle Giant established themselves as one of the most revered prog bands of the 70s, releasing a string of classic albums during the decade. Unsettled by the punk whirlwind that had swept through the UK's music scene, the band shifted to a more mainstream rock style on 1977's The Missing Piece. The radical change in direction received a mixed response at home, but the band continued to find a warm embrace in the US, convincing them to cultivate their overseas fanbase throughout the remainder of their career, beginning with their 1978 offering, Giant For A Day!.
Eschewing the prog aesthetic
Released on 11 September 1978, Gentle Giant's 10th album, 1978's Giant For A Day!, completed the transition process begun on The Missing Piece. Gone were the complex time changes, medieval instruments and multi-layered harmonies of their classic sound, as the band eschewed all facets of the prog aesthetic for a US-friendly soft rock style. Housed in a lurid blue cartoon cut-out cover (the idea was for fans to remove the mask and wear it at gigs), the work has, over the years, been saddled with a disastrous reputation – in retrospect, rather unfairly.
Opener 'Words From The Wise', a strident and catchy rocker, was released as the promotional single, and could have been a hit with the right support. 'Take Me' is an effective, spirited attempt at boogie-fied AOR, while 'Giant For A Day!' sees the band in new wave mode. Elsewhere, they take on folk music in Paul McCartney-esque fashion with 'Friends'. 'Spooky Boogie' is a jaunty, playfully creative instrumental, while there are a couple of straight-up, no-frills soft rockers in 'Little Brown Bag' and 'Rock Climber'.
For all the band's ardent efforts to break the US market, Giant For A Day! failed to trouble the US charts. Gentle Giant undertook a tour of the States in the winter of 1978/79 before taking a year's sabbatical to assess their options. The result was the AOR-leaning Civilian, which came out in 1980 before the band decided to call it quits a year later.
Format:
UK English