How 'Lifes Rich Pageant Set' R.E.M. On The Path To World Domination
Four albums into their career, 'Lifes Rich Pageant' started R.E.M. on their unstoppable path towards mainstream success and, eventually, global domination.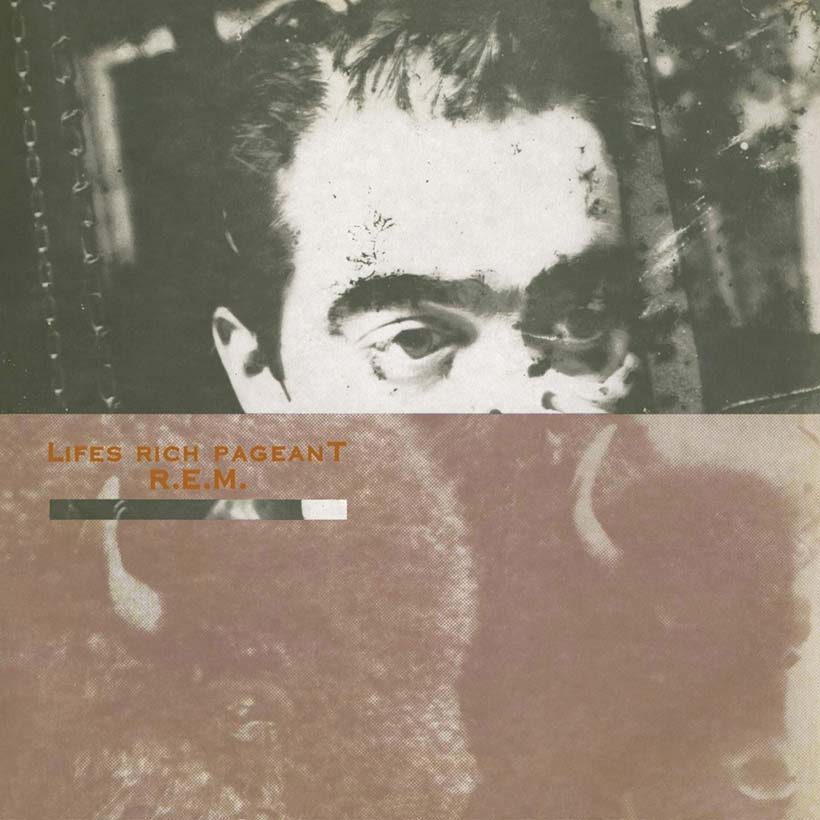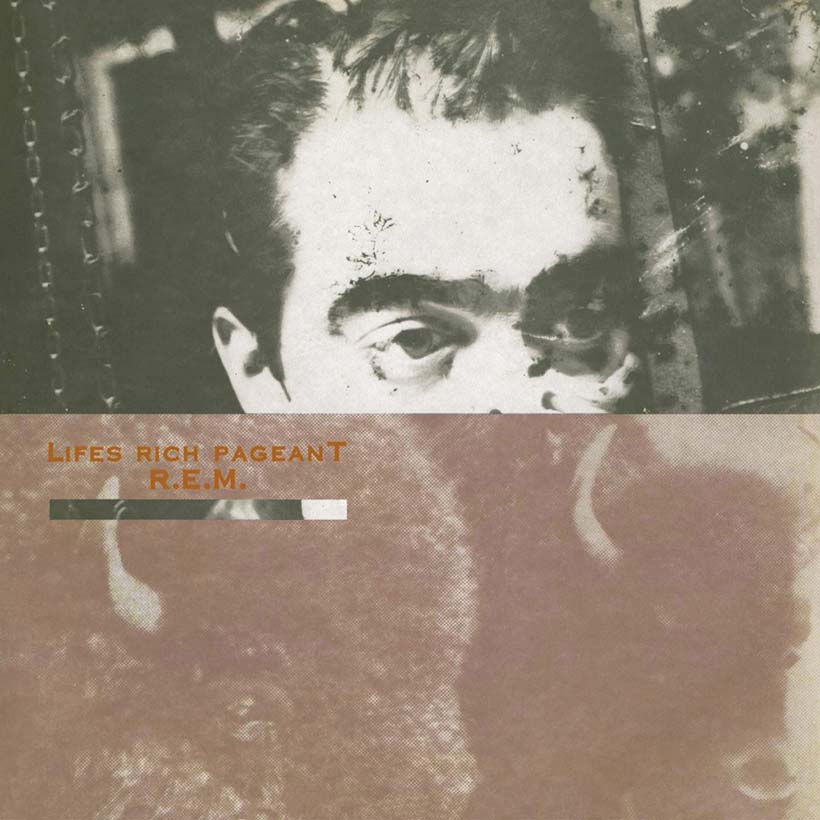 By the time that R.E.M. came to record their fourth album, 1986's Lifes Rich Pageant, they were armed with enough material to produce an assertive, powerfully executed evergreen record which not only negotiated a much sought-after commercial breakthrough, but which also remains one of the band's freshest and most engaging albums. It was a marked change from their enigmatic third LP, 1985's Fables Of The Reconstruction, which emerged as one of the band's most transcendent releases, even though its recording sessions epitomised everything that comes with the term "difficult third album".
Though overseen by one of the band's heroes, ex-Fairport Convention/Nick Drake producer Joe Boyd, the Fables… sessions had taken place during an especially harsh British winter, and just completing the record became an ordeal for all concerned. Despite enthusiastic reviews and a critically hailed post-release European tour, Michael Stipe and co returned to their home of Athens, Georgia, in low spirits, not least because their label, IRS, had voiced concerns over the group's inability to break into the mainstream.
Hoping for a completely different recording experience this time around, R.E.M. selected John Cougar Mellencamp producer Don Gehman to man the console, which proved a wise decision. Renowned for his efficiency, Gehman instilled in the band a directness and focus, while he also imbued Michael Stipe's famously mumbled vocal delivery with newfound confidence and clarity. Often previously wilfully opaque, Stipe's newly decipherable wordplays now had a universal appeal, especially on the slow-burning 'Cuyahoga' and the glorious, yearning 'Fall On Me', both of which touched upon hot ecological topics such as pollution and acid rain.
Sonically, too, Lifes Rich Pageant meant business, with the band racing out of the traps on the swaggering 'Begin The Begin' and throwing similarly anthemic shapes on 'Just A Touch' and the urgent, idealistic 'These Days'. Elsewhere, a spirited take on The Cliques' 'Superman' (sung by bassist Mike Mills) also reeked of radio-friendly immediacy, though more obviously left-field workouts such as the folky, yet ominous 'Swan Swan H' and inscrutable, Spaghetti Western-flavoured 'Underneath The Bunker' showed the band were still mindful of that all-important enigma factor.
Released on 28 July 1986, Lifes Rich Pageant's inherent accessibility ensured that R.E.M. bid adieu to their college-rock cult status forever. With both its spin-off 45s, 'Fall On Me' and 'Superman', peaking inside the Top 20 of Billboard's Mainstream Rock Charts, the LP climbed to No.21 on the Billboard 200 and sold over 500,000 copies, earning the group their first gold disc in the process.
Over the next 18 months, the band's profile continued on a steady upward trajectory. IRS issued two essential and well-timed compilations (B-sides and rarities collection Dead Letter Office and the band-endorsed, story-so-far anthology Eponymous) on either side of 1987's acclaimed Document, before R.E.M. signed to Warner Bros, issued 1988's magnificent Green and knuckled down to the task of becoming one of the most important alt.rock acts on the planet.
Lifes Rich Pageant can be purchased here.
Follow The R.E.M. Best Of playlist for more classic R.E.M. songs.
Format:
UK English