'Downwind': The Winds Of Change For Pierre Moerlen's Gong
Heralding a new development in style, 'Downwind' saw Pierre Moerlen's Gong move towards a pop- and rock-oriented approach at the end of the 70s.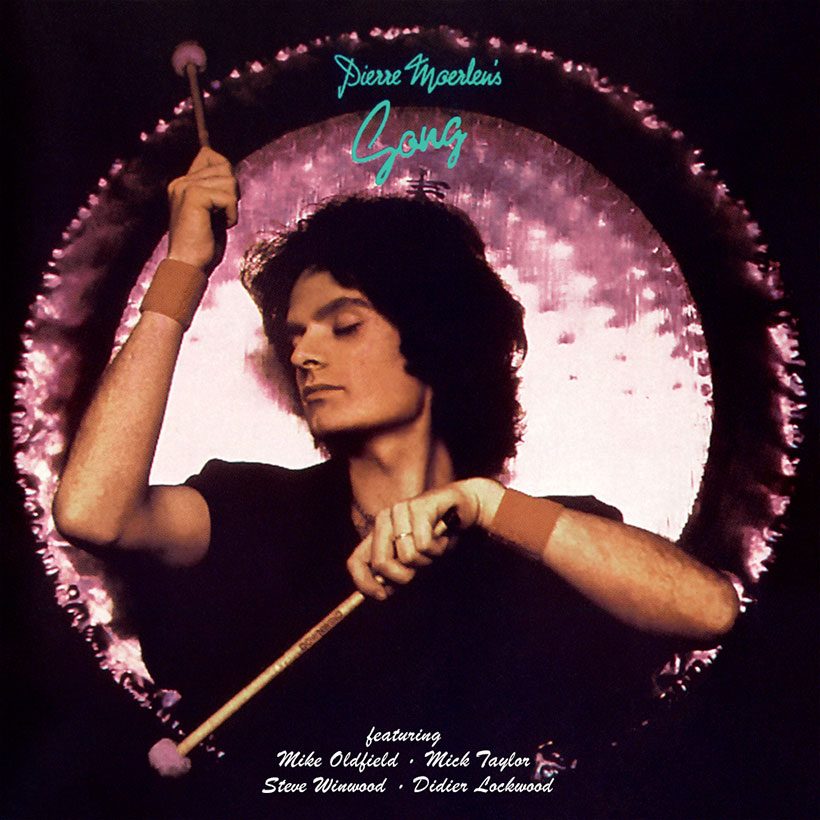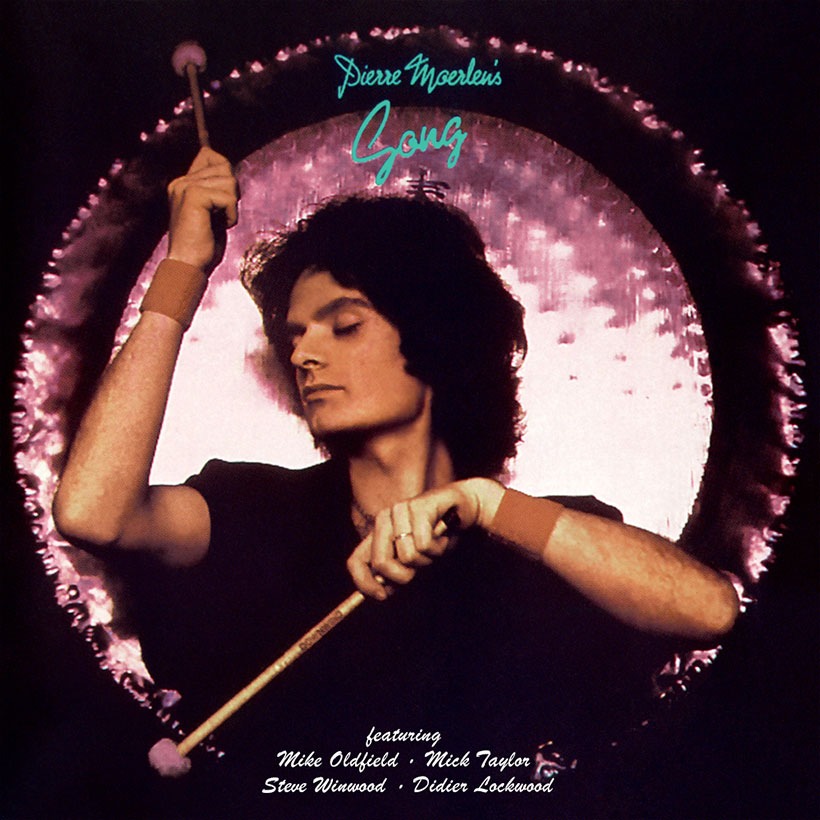 Released on February 9, 1979, Downwind saw the band formerly known as Gong rename themselves after their frontman. Percussionist Pierre Moerlen had effectively been leading the collective since the departure of visionary founder Daevid Allen in 1975. Under his tutelage, they had moved away from the hippie-fied psychedelic space-rock of the Allen era towards a style founded on jazz fusion. The first fruit of this new direction was the exotically tinged Shamal album before the outfit released the instrumental, jazz-funk pair Gazeuse! and Expresso II, which saw out their contract with Virgin.
The name change also heralded a development in style, with a move away from jazz and towards a pop- and rock-orientated approach with vocal accompaniment. That digression is at its most pronounced on Downwind opener "Aeroplane," a no-nonsense prog rocker that finds Moerlen moonlighting as a vocalist with impressive results before an off-kilter denouement of maniacal laughter. The sprightly "Crosscurrents" follows, marking a brief return to the classic fusion sound of yore, with funky bass, rhythm guitar, and Latin percussion augmented by fine violin work courtesy of Magma's Didier Lockwood.
The title track itself, a near-13-minute epic that serves as the album's centerpiece, finds two more guest musicians shaping a remarkable work. Steve Winwood adds subtle Moog and synth touches throughout, though it's Mike Oldfield who dominates the recording. Using Pierre Moerlen's rolling vibes and marimba as a launchpad, he adds a succession of incandescent performances on guitar, solina strings, and Irish drums, recalling his earlier playing on the classic Tubular Bells album.
Latin rhythms return once again on "Jin-Go-Lo-Ba," a sparkling Olatunji cover by way of Santana (and released as the single "Jingo," backed by "Emotions"). "What You Know" is a back-to-basics hard rocker, with Moerlen's vocals augmented by a guesting Mick Taylor, who adds some inspired guitar solos.
Two exceptional instrumentals bring the album to a close. The beautiful, marimba-led "Emotions" found the group channeling a similarly dreamy brand of exoticism to the earlier Shamal, while the languorous "Xtasea" rides a slow and tranquil groove.
Following Downwind's release, the band, never known for their stable line-up, went through yet another change of personnel. Issued later that same year, Time Is The Key marked a return to a prog sound laced with jazz-funk stylings.