'Song For My Father': How The Horace Silver Quintet Captured The Boss Nova Beat
Recorded in October 1963, 'Song For My Father,' from Blue Note's long serving star pianist Horace Silver, sounds as good today as the day it was recorded.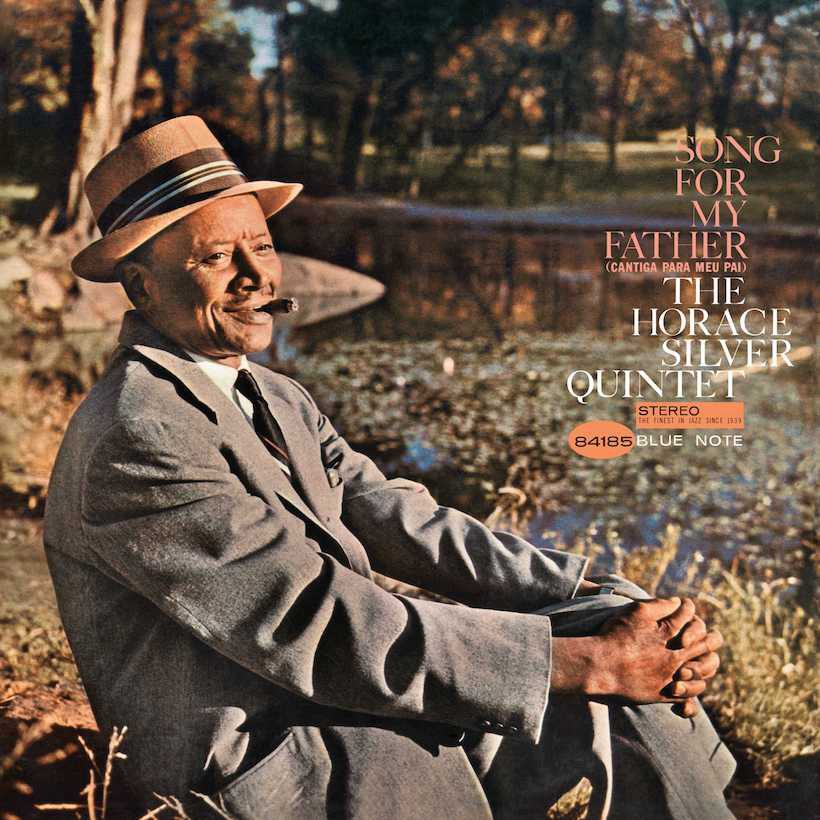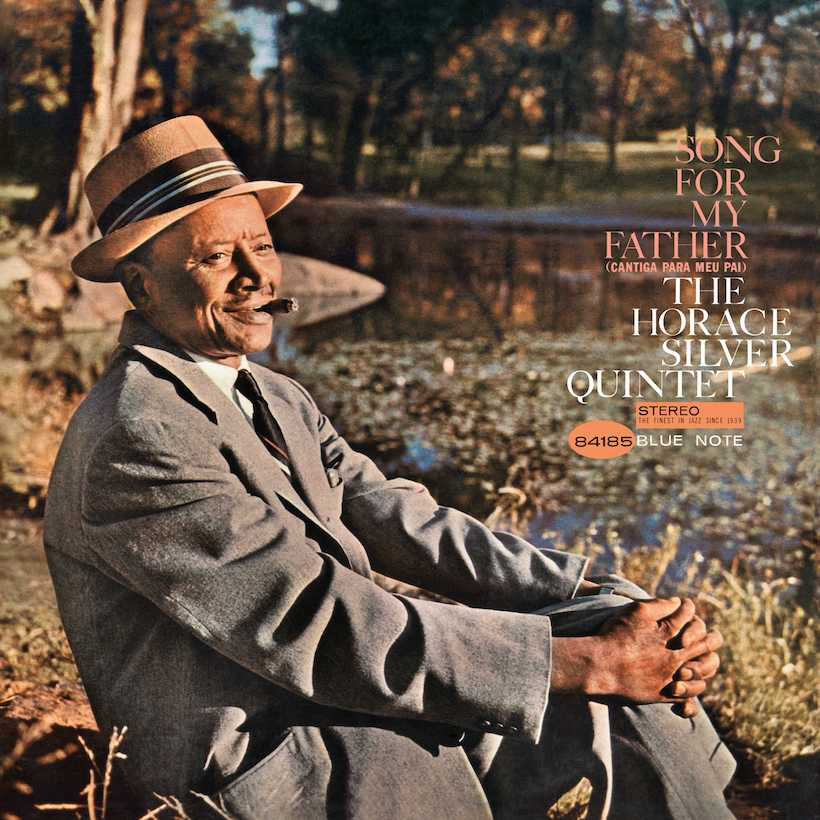 According to Horace Silver, "Dad played the violin, guitar, and mandolin, strictly by ear. He loved the folk music of Cape Verde…Occasionally, they would give a dance party in our kitchen on a Saturday night. They pushed the kitchen table into the corner of the room to make way for dancing, and Dad and his friends provided the music, playing and singing all the old Cape Verdean songs." And all this is what would lead to Song For My Father, Silver's outstanding album released in early 1964 on Blue Note Records.
The LP was put down over three sessions, the first on October 31, 1963, the last on October 26, 1964, all at Rudy Van Gelder's Studio, Englewood Cliffs, New Jersey. At the October 1964 session, the album's title track was recorded, and from its oh-so-funky title track, you get a sense of how much everyone enjoyed those party nights at the Silver's home in Connecticut. Thousands of miles away from the tiny group of Portuguese islands off the coast of West Africa, they came together to celebrate the music of their homeland.
Listen to Horace Silver's Song For My Father now.
Yet there is more to this track than jazz fused with Portuguese rhythms: Silver had been to Brazil in early 1964, and you can just catch the spirit of the bossa nova beat. It's also there in "Que Pasa?," which seems to echo the opener.
Many years later, Silver said, "I've always tried to write the kind of music that would stand the test of time. Always, in the back of my mind, I would be thinking, 'Will this stand up 20, 30 years from now?' I've tried to write songs that would be easy to listen to, and easy to play. It's a difficult task. It's easy to write something simple but dumb, or something that has depth but is too complex. But simplicity with depth, that's the hardest thing for me to do."
Silver's intention is carried through the album from the hard bop of "The Natives Are Restless Tonight" to "The Kicker," a rollicking Joe Henderson tune. The only track on the album not written by Silver, it features a furious drum solo from Roger Humphries, who was just 20 at the time of its recording. The closing track, "Lonely Woman," recorded in October 1963, is perfectly titled; Silver delicately conveys the concept with a beautiful melody while holding back on the notes to maximum effect.