When Steppenwolf Showed Off Their Wild Side
Steppenwolf released their debut album in January 1968, but it didn't fully take off until 'Born To Be Wild' was featured in 'Easy Rider' and made them stars.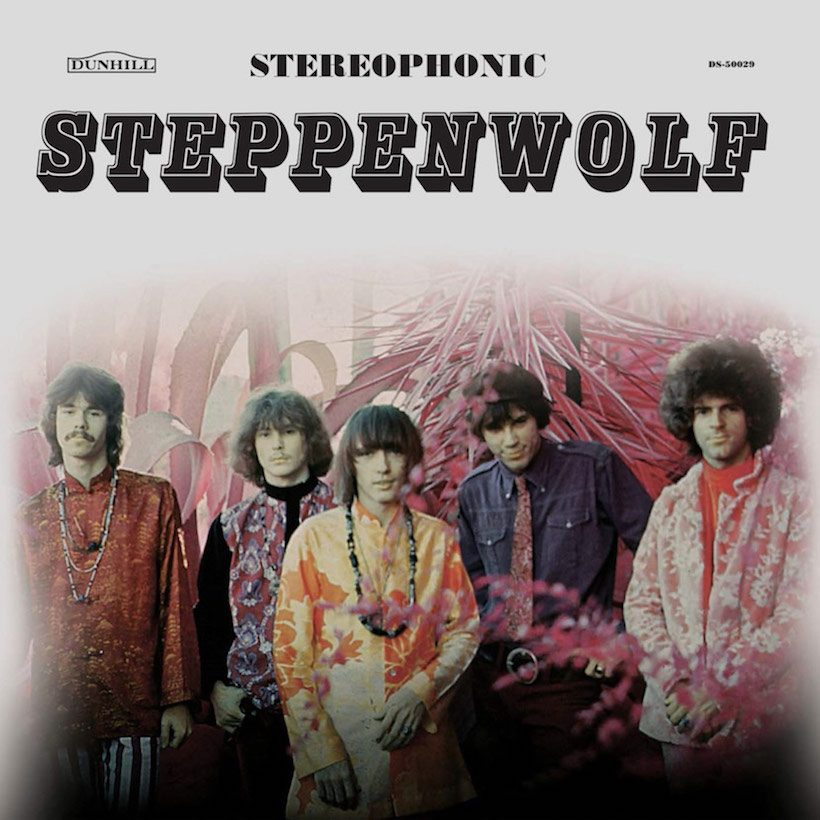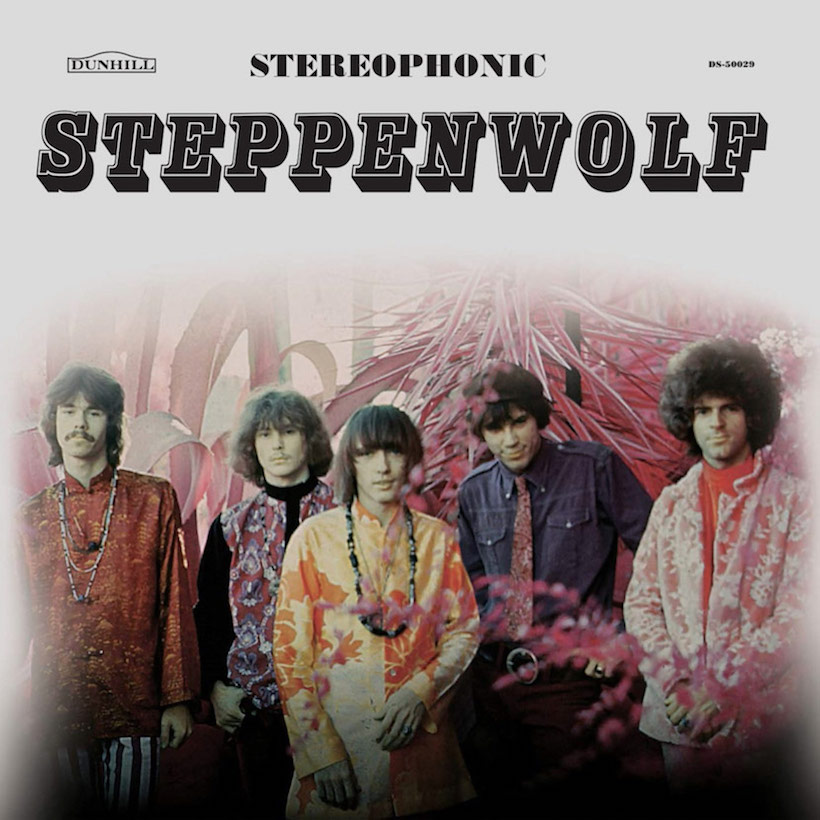 "Heavy Metal" was born in 1839, at least that's when the chemistry term describing a loosely connected set of metals defined as frequently being toxic to humans was first used. Over a century later the term "Heavy Metal" found its way into literature when it appeared in William S. Burroughs's 1961 novel, The Soft Machine, in reference to one of its characters, Uranian Willy: The Heavy Metal Kid. Six years Steppenwolf's "Born To Be Wild," recorded in 1967 and released in 1968 on their debut record, Steppenwolf, contained the famous lyric "I like smoke and lightnin', heavy metal thunder."
It was in the autumn of 1967 that the band went into the American Recorders in Studio City, California to start work on what was their debut album for ABC Dunhill. And "Born to Be Wild" was one of the first songs they cut. It is composed by the unusually-named Mars Bonfire, a guitarist and songwriter from Ontario, whose real name is Dennis McCrohan, before he changed it to Dennis Edmonton. He was also the brother of Steppenwolf's drummer Jerry.
The rest of their debut was a mix of band originals and judiciously chosen covers, including Hoyt Axton's "The Pusher," although in this case Steppenwolf were the first to record it. According to the band's keyboard player, Goldy McJohn, it was a song they first performed as the band The Sparrows at the Avalon Ballroom in 1966 in San Francisco when singer John Kay and Jerry Edmonton were late for a performance. "Nick and Mars and me started that long version of 'The Pusher.' John and Jerry's flight was late one night at the Avalon Ballroom, so we started, and then we perfected it at the Arc in Sausalito on New Year's Eve in 1966."
For their debut, they also covered Willie Dixon's "Hoochie Koochie Man" and "Sookie Sookie," which was written by Don Covay and Steve Cropper and originally released by Don Covay and The Goodtimers in January 1966.
Much of the success of the album is down to "Born to Be Wild" and "The Pusher" being featured in the 1969 movie, Easy Rider. Steppenwolf was originally released on January 29, 1968, and it entered the Billboard chart on March 9, the same year. With the release of the film in July 1969, Steppenwolf's album got an extended lease of life that kept it on the Billboard best sellers list for 87 weeks, where it peaked at No.6. In September 1969, the soundtrack to Easy Rider that included the two Steppenwolf songs, as the opening cuts on the record, entered the US chart and further fuelled sales of their debut LP.