'The Power And The Glory': When Gentle Giant Ruled The Prog World
Tackling greed and corruption in authority, Gentle Giant's 'The Power And The Glory' is a prog classic that continues to resonate.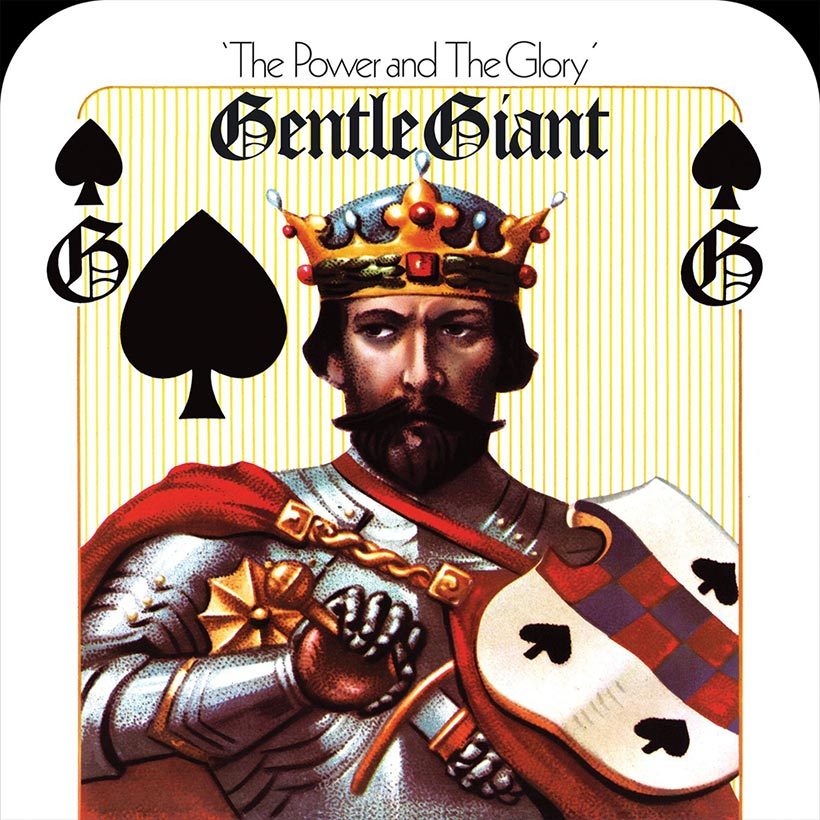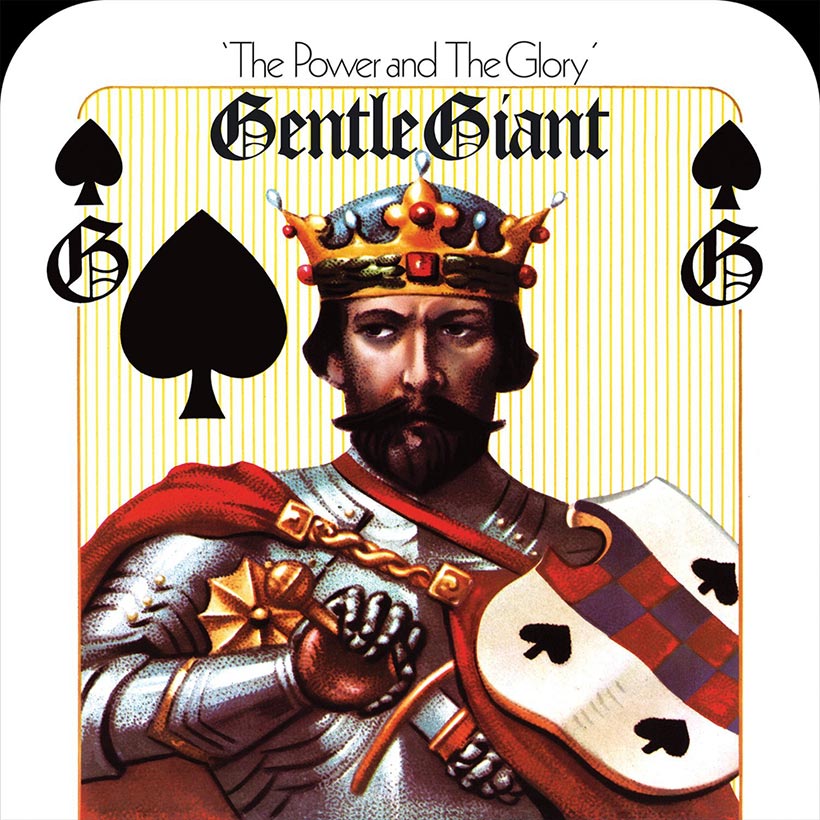 Though sharing a title with the Graham Greene novel of 1940, Gentle Giant's sixth album, The Power And The Glory was not deliberately named after it – perhaps a surprise given the amount of literary connections you can find in their back catalogue. That's not to say the group didn't have high concepts in mind when they settled in to record the album across December 1973 and January 1974. With the Watergate scandal raging, Gentle Giant turned their sights on political power – particularly those who abuse it.
Two albums on from the departure of multi-instrumentalist co-founder Phil Shulman, the group had settled into a new groove… Which, in some ways, was the old groove. Though, overall, there's less of a Renaissance influence, a song such as "Cogs In Cogs," in its three-minute running time, displays all the hallmarks of Gentle Giant's characteristic disregard for simple time signatures. But there's an ease to their playing on this album, as if the band aren't trying too hard to connect myriad ideas together in one song, but letting things flow more naturally. Despite this, it's testament to how innately creative the group were that The Power And The Glory is no less imaginative than their earlier outings, and still gets labelled by fans as one of their more difficult listens.
Sure, the band are as out a limb as ever – the dissonant violin solo on "The Face" is proof enough of that. But despite the proliferation of styles on display, The Power And The Glory is actually remarkably cohesive. There's a unity of sound, largely through Gary Green's clean, precise (albeit often heavy) guitar lines, which belies the idea that this album is not for the uninitiated. Indeed, after its predecessor, In A Glass House, wasn't given a North American release, The Power And The Glory entered the US album chart on October 12, 1974, where it peaked at No.78 – Gentle Giant's best Stateside performance to that point. It also spawned their first commercially released single when the title track, paired with "Playing The Game," was released that November.
If the low-key Mellotron that characterizes the optimism of "Aspirations" finds the group at their most laidback, then "The Power And The Glory" is a strident closer signalling the moment where their protagonist becomes the despotic character he once railed against. Yet, by this point in their career, it could also have served as Gentle Giant's victory march: in prog circles at least, the power and the glory was all theirs in in the mid-70s.
Listen to the best prog music on Spotify.