'Tim Hardin 2': A Beautiful Album That Stands The Test Of Time
A year after his debut, Tim Hardin returned with the stunning 'Tim Hardin 2,' released by Verve in April 1967.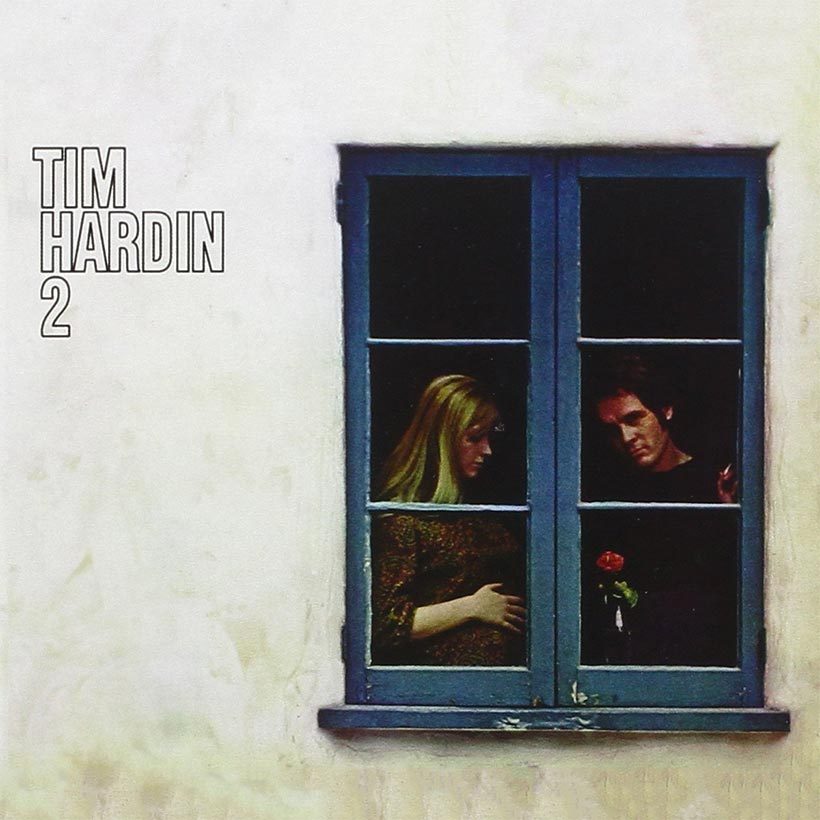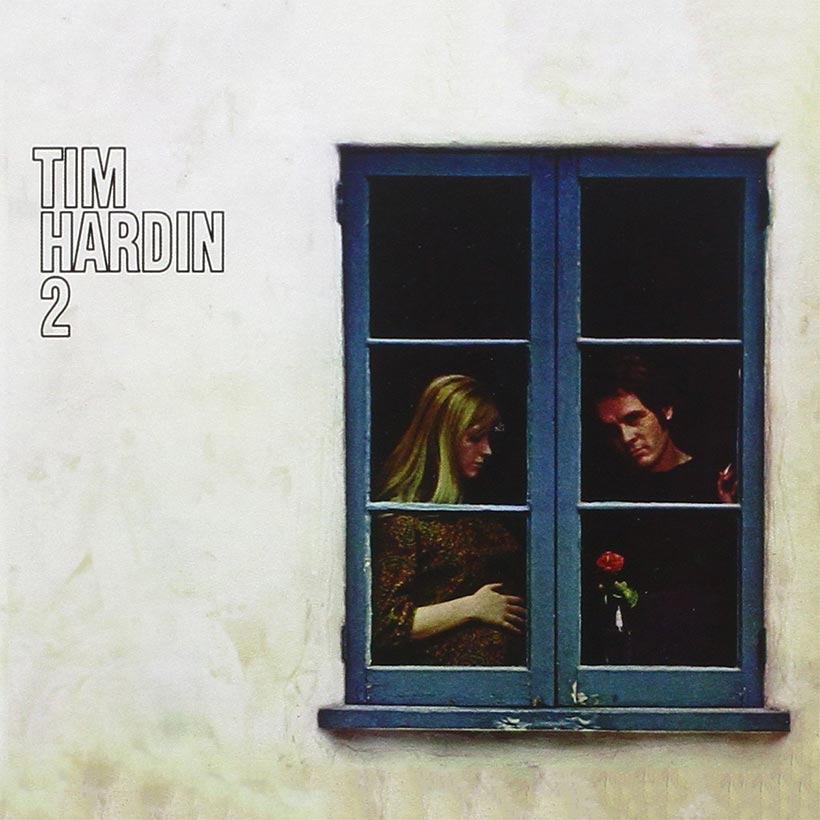 A year after his seminal folk-rock debut, Tim Hardin seemed to escape the problems of the supposedly "difficult second album" with the stunning Tim Hardin 2, which was released by Verve this month in 1967.
Hardin's songwriting talents were already clear from his first album, Tim Hardin 1 (the song "Reason To Believe" attracted immediate interest from other performers), and this lyrical reputation was cemented with its follow-up, especially the gorgeous opening track, "If I Were A Carpenter." (Both albums, along with Hardin's other recordings for Verve, are all brought together on the collection Hang On To A Dream: The Verve Recordings.)
Listen to Tim Hardin 2 as part of the Hang On To A Dream: The Verve Recordings collection on Apple Music and Spotify.
Within three years, this song had already become something of a modern classic, particularly after Hardin's successful concert at the 1969 Woodstock Festival. "If I Were A Carpenter" was a 60s hit for Bobby Darin, Joan Baez, and Four Tops, and has since been recorded more than 200 times, including versions by Johnny Cash, Bob Seger, Rod Stewart, Robert Plant, Burl Ives, and even Star Trek's Leonard Nimoy.
The gorgeous love song was written just after Hardin had met his future wife, the actress Susan Yardley Morss. On the album cover, Morss is pictured touching her pregnant stomach as Hardin gazes out at the back courtyard of their Spanish house in Los Angeles.
Hardin, who was born in Eugene, Oregon, was just 26 when he released the album, for which he wrote all 10 songs. One highlight is a moving tribute to the country singer Hank Williams. It was no coincidence that the early death of Williams, only 29 when he passed away, provided inspiration for Hardin ("Goodbye Hank Williams, my friend/I didn't know you, but I've been the places you've been").
Before making his breakthrough as part of the Greenwich Village folk scene, Hardin had been a marine and even seen some action in Vietnam. It was during his time in the army that he developed a heroin addiction. The addiction would prove hard to shake and eventually lead to Hardin's own sorrowful death, at the age of 39, from an overdose.
But Tim Hardin 2 allows us to enjoy his young talent at its peak. What set him aside from some of his folk contemporaries was a rich, artful voice that brought out the despair and longing in some of his songs. His range was extensive too, as he showed on the bluesy "Red Balloon." Hardin said that he modeled his singing style on jazz singer Mose Allison and country music legend Lefty Frizzell.
The Lady Came From Baltimore
Bob Dylan, who described Hardin during this period as America's "greatest living songwriter," was a particular fan of the fourth track on the album, "The Lady Came From Baltimore," which he later recorded. Hardin had an ability to capture his own self-defeating nature. "I was there to steal her money, take her rings and run," he explains, before going on to sing, "Then I fell in love with the lady/Got away with none."
"Black Sheep Boy" and "You Upset The Grace Of Living When You Lie" are two other stand-out tracks on the album. The record also features some interesting work on vibraphone – known as a synth-vibe – by Hardin's regular collaborator Mike Mainieri.
The rich sound of Tim Hardin 2 owed much to the behind-the-scenes talent on the album. The arranger was musician Donald Peake, whose distinguished career included stints as the lead guitarist for The Everly Brothers and with the Ray Charles Orchestra. Peake also played guitar on the Phil Spector recording of "You've Lost That Lovin' Feelin'." Production was in the capable hands of Eric Jacobson, who later produced the Norman Greenbaum hit single "Spirit In The Sky."
"People understand me through my songs. It is my one way to communicate," Hardin once said. Tim Hardin 2 is a beautiful and maudlin communication with the world that stands the test of time.
Hang On To A Dream: The Complete Verve Recordings can be bought here.