reDiscover The Supremes' 'Where Did Our Love Go'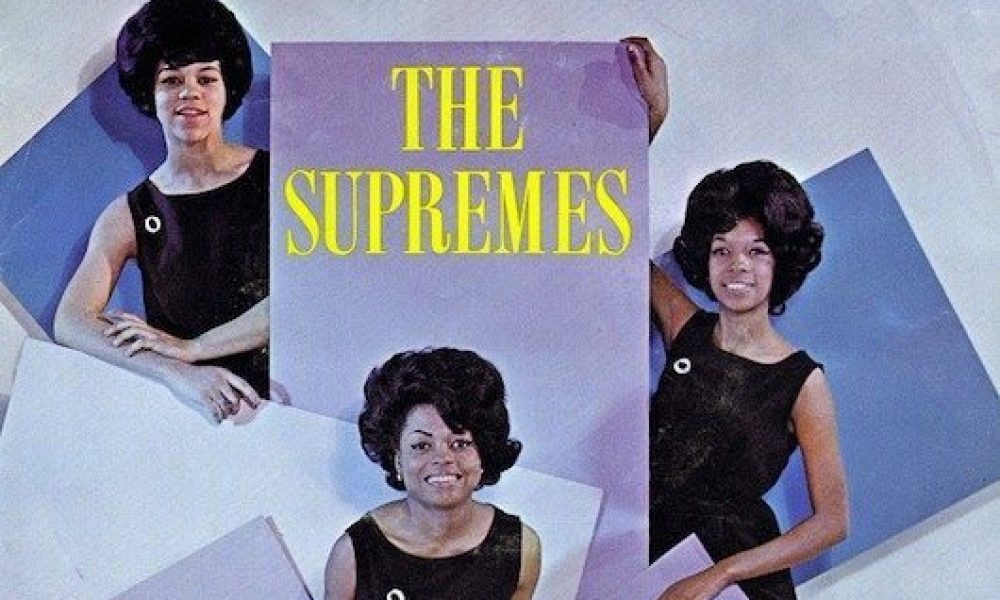 "At a time when it was an impossible dream for black people, we accomplished something. We helped put Motown on the map." So says Mary Wilson of the Supremes in a new interview with Billboard, published to mark the 50th anniversary of the trio achieving the first of an incredible 12 No. 1 singles on the Billboard pop chart in just five years. It's our latest reDiscovered Album, 'Where Did Our Love Go.'
That summer of '64, Beatlemania and the rest of the British invaders weren't having it all their own way. 'A Hard Day's Night' had been replaced at No. 1 a week earlier by Dean Martin's ultra-traditional 'Everybody Loves Somebody,' and then on the chart for August 22, 1964, the one-time "no-hit Supremes" completed a seven-week run to the chart pinnacle with the groundbreaking sound of the Holland-Dozier-Holland composition (and Brian Holland/Lamont Dozier production) that was released as Motown 1060.
Here's a great rare clip of Diana, Mary and Florence having fun with the song in Paris in the mid-1960s:
'Where Did Our Love Go' truly set the pattern for the Supremes' unparalleled success of the ensuing years. Just two months after it completed a two-week run atop the Hot 100 (also becoming their first UK hit, at No. 3), they were back at No. 1, this time for four weeks, with 'Baby Love.'
The percussive hook on the track, which sounds a lot like handclapping, is actually the foot-stomping of resident Motown effects man Mike Valvano. Dozier recalled that the songwriting trio had originally intended 'Where Did Our Love Go' for the Marvelettes, but when they passed on it, Berry Gordy suggested they give it to the Supremes. The suggestion changed the label's history, and the group's.
And here's the song leading off the Supremes' first big album success, with their second studio set released just after the title song made that momentous move to the top of the American charts 50 years ago.
Format:
UK English