Review: Ryan Adams' 'Prisoner' Asserts His Creative Freedom
Seventeen years into his solo career, 'Prisoner' finds Ryan Adams channeling his disparate creative impulses into a seamless whole.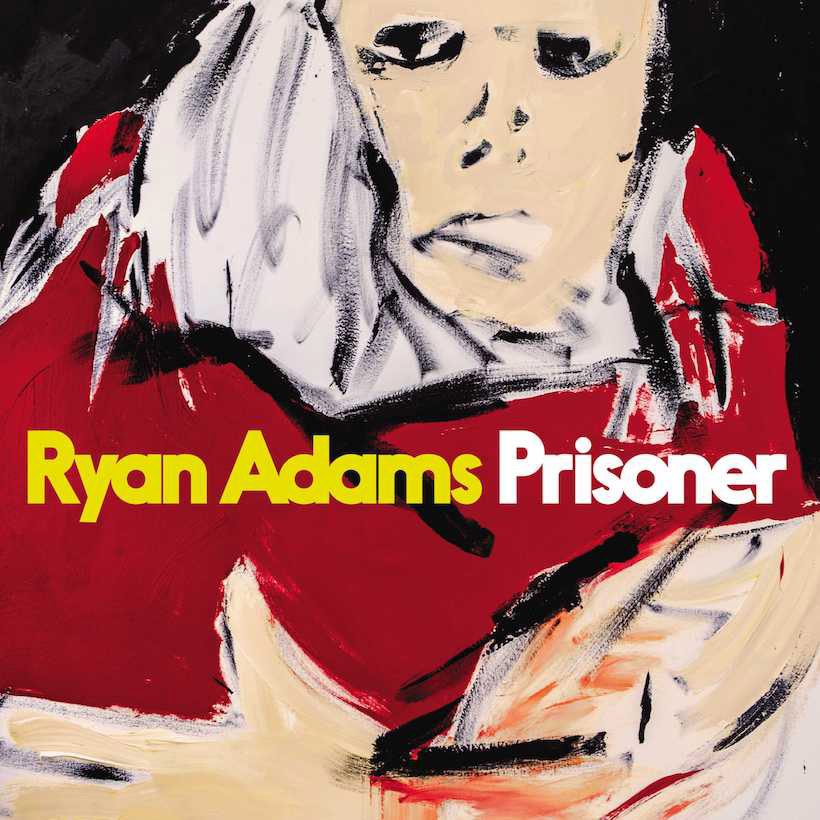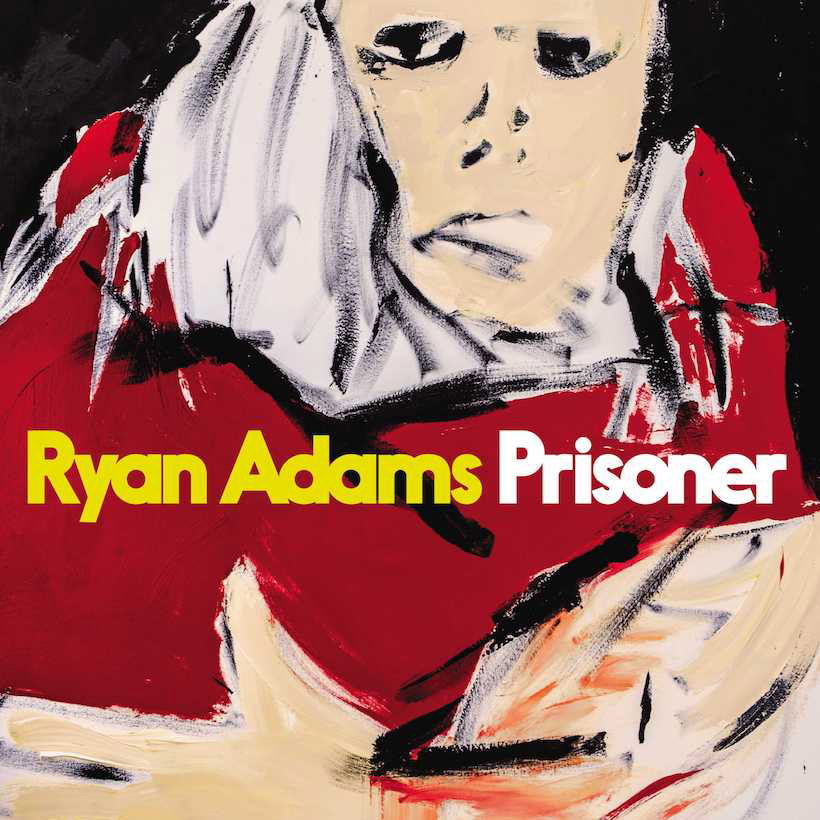 Here's the headline stuff: Ryan Adams got divorced and Prisoner is his first new album since that experience – an experience which he has understandably described as "f__king horrible".
But while that primes the world for a downer of a record in which Adams rewrites Heartbreaker from a vantage point of 17 years later, what he's actually emerged with is an album that both delivers the expected emotional hit and presents a portrait of an artist two decades into a solo career, who has mastered much more than the art of writing sad songs as an emotional barometer.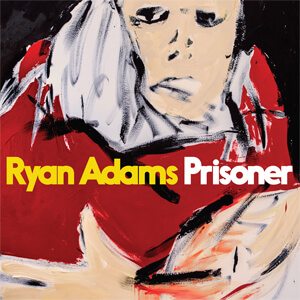 Heartbreaker and Love Is Hell were the works of a man reeling in shock at the scattered pieces of broken relationships. But Prisoner is a more rounded look at dissolution and "how foolish it is to think that the things we have are permanent", as he told London's Evening Standard. "It's a dark room," Adams continued, "but it's about the light that's coming from the window on the other side."
And what light. Off the back of producing the Stones' Blue & Lonesome, Don Was' exquisite work on Prisoner allows for Adams' songs to shine. Whether it's corralling the seemingly contradictory pulls of churchy organ, bombastic 80s rock guitar and Adams' eye-of-the-storm vocal, or allowing the bare-bones acoustic guitar of 'Haunted House' to breathe, he gives the album a unity that wholly benefits Adams' creative wanderlust.
And that's where the portrait of Adams is strongest. It's arguably not since 2007's Easy Tiger that he ranged so widely on one record. Long-time fans will revel in 'To Be Without You', whose wandering guitars nod to 2004's Cold Roses, while, when a saxophone creeps into the closing moments of 'Tightrope', it sounds like the most natural thing in the world.
Out of such disparity, however, this is unmistakably Adams' show. Yes, there is plenty here to satisfy on the surface, but the real pleasures of Prisoner are in hearing him, if not necessarily assert his creative freedom – he did that years ago – then seamlessly channel his sometimes contradictory creative impulses into a cohesive whole.
Click here to purchase Prisoner, and scroll down to listen to the complete Ryan Adams studio collection.
Format:
UK English