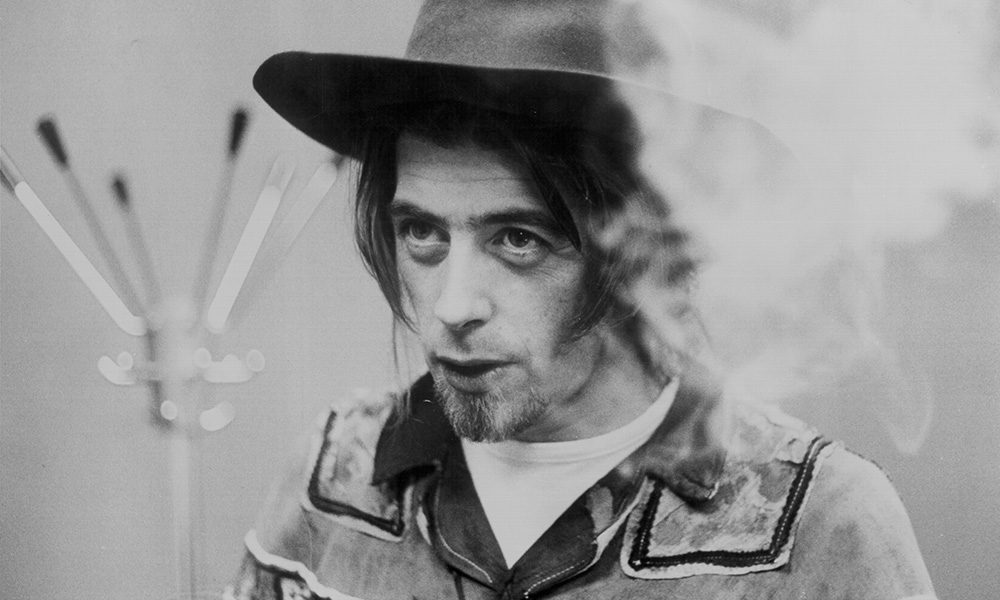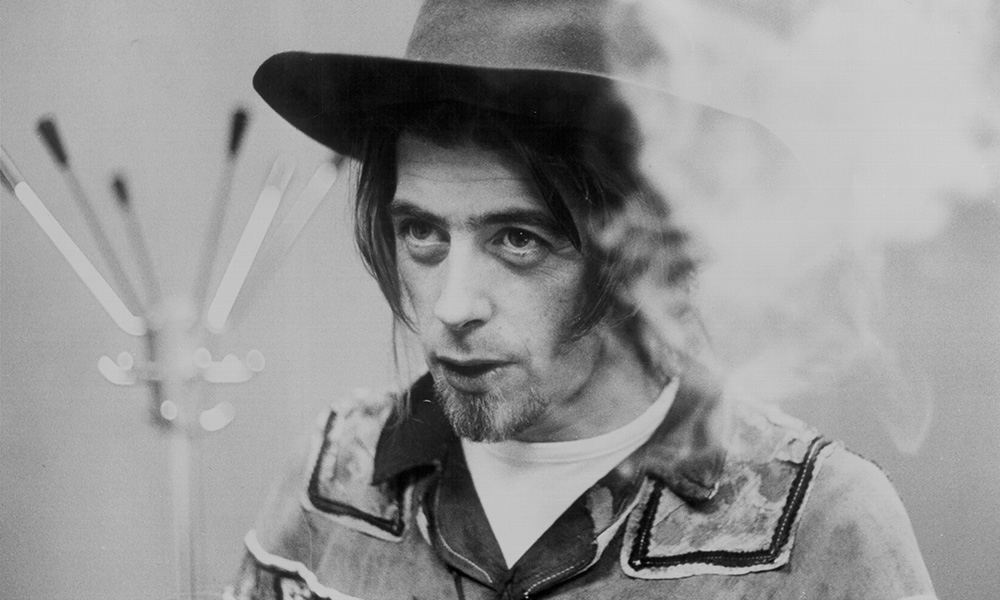 We were looking through the uDiscover archive this morning and stumbled across a photo that we've never seen before, and we bet you haven't either. This band is The Juniors and they were so called because the oldest member at the time was 16. Anyone look vaguely familiar? Well the guitarist on the far left is none other than Mick Taylor who later played with John Mayall's Bluesbreakers and of course the Rolling Stones. So here we go with some rock archaeology …
In the centre is bass player John Glascock and on his left is his drummer brother, Brian. Both brothers went from The Juniors to The Hi-Numbers and recorded a single for Decca before forming The Gods with Taylor, after the demise of the Gods the brothers joined Toe Fat that included former Gods member Ken Hensley, who himself later formed Uriah Heep. John Glascock then joined Chicken Shack, before forming Carmen in 1974, who had a couple of fine albums produced by Tony Visconti. In 1976 John joined Jethro Tull before tragically dying in 1979, at the age of 28, as a result of a congenital heart valve defect, which was worsened by an infection caused by an abscessed tooth.
Brian Glascock also played with Carmen and then joined Captain Beyond, replacing original drummer, Bobby Caldwell. Captain Beyond was singer Rod Evans (ex-Deep Purple), guitarist Larry "Rhino" Reinhardt (ex-Iron Butterfly), Lee Dorman (ex-Iron Butterfly) on bass and keyboardist Lewie Gold. Later still, in the early 1980s Brian Glascock played with the Motels, including on their US Top 10 recording of 'Only The Lonely'. He worked as a session musician with artists ranging from Iggy Pop to Dolly Parton and he was last heard of working as a photo technician.
On the far right of the photo is Alan Shacklock who later played with Chris Farlowe's Thunderbirds before forming a band called Babe Ruth. He later turned his attention to producing, working with artists including Mike Oldfield, Bonnie Tyler, Jeff Beck, Meat Loaf, The Alarm, Roger Daltrey and Sir Andrew Lloyd Webber. In 2005 he even revived Babe Ruth to record an album.
Format:
UK English