Scott Walker's Hard-To-Find TV Album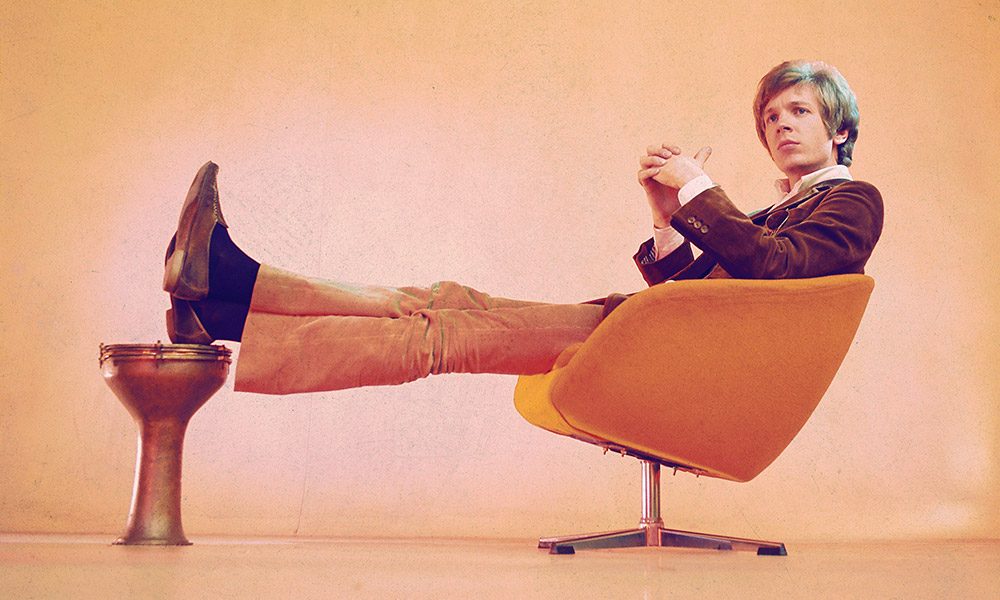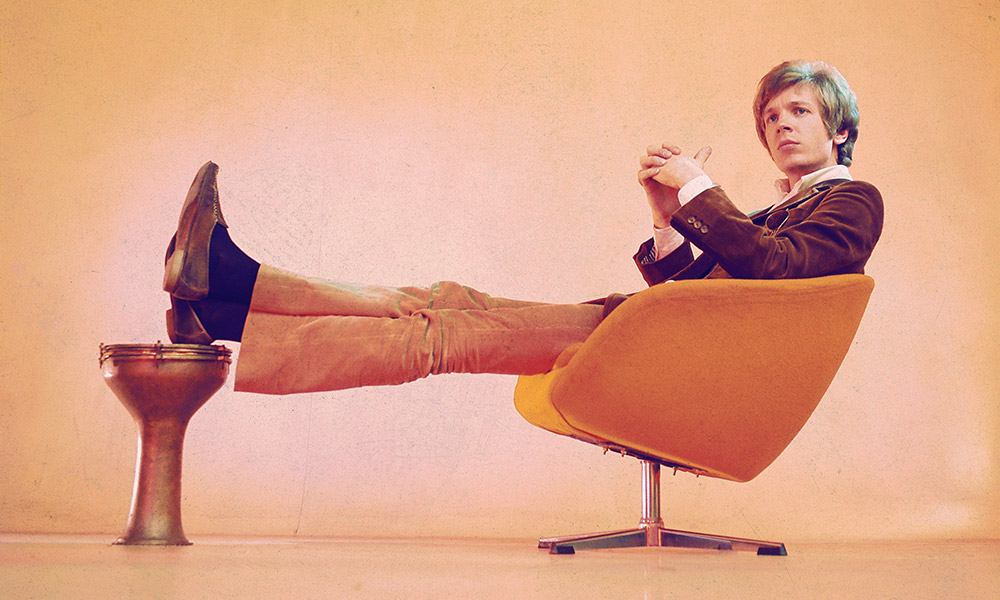 On 5 July 1969, Scott Walker entered the UK album chart on his way to his most recent top ten appearance there as a solo artist. The Philips release Scott Walker Sings Songs From His TV Series was his fourth studio album (even though his next set, released just four months later, would be titled Scott 4) and climbed to No. 7 in its second chart week.
It's an oddity in Walker's oeuvre in that it was deleted, has not been reissued and was omitted from Universal's 2013 anthology The Collection 1967-70. Even in the Walker Brothers' chart heyday that preceded the launch of his solo career, the Ohio native claimed to be happier listening to Beethoven and watching Bergman than following the pop trends of the day. He may have been a reluctant heartthrob, and his subsequent work has underlined just what an experimental maverick lay beneath the pin-up. But Walker was, for all that, a major chart name of the era, going all the way to No. 1 in the UK with 'Scott 2.'
Such was his popularity that in 1969, Walker had his own six-part BBC TV series, Scott, in which he played host to such guests as Dudley Moore. The album contained not live recordings from the show, but studio remakes of them, and a selection of songs that was a world away from the pop balladry of 'The Sun Ain't Gonna Shine Anymore.' Here he sang the compositions of Richard Rodgers, Oscar Hammerstein and Jerome Kern, and such show tune standards as 'I Have Dreamed' and 'The Impossible Dream.' One of the few brushes with the world he had escaped from came on a cover of Burt Bacharach & Hal David's 'The Look Of Love.'
Walker's dissatisfaction with his lot at this time was plain to read in a 1969 interview with the NME's Keith Altham, in which he made these dramatic comments: "Everything goes hand in hand in this business. If you don't put out a single you are under pressure from the public, who pressure my record company, who pressure my manager who pressures me. That is the kind of tension which I can't abide and eventually, it will be the thing that will stop me." Seven of the 12 songs from the 'TV Series' album were included on the 2005 anthology 'Classics & Collectibles,' which we present here.
Explore our dedicated Scott Walker Artist Page.
Format:
UK English