'Dreaming Of You': Selena's Immortal Album
Even decades on, the album feels so full of promise.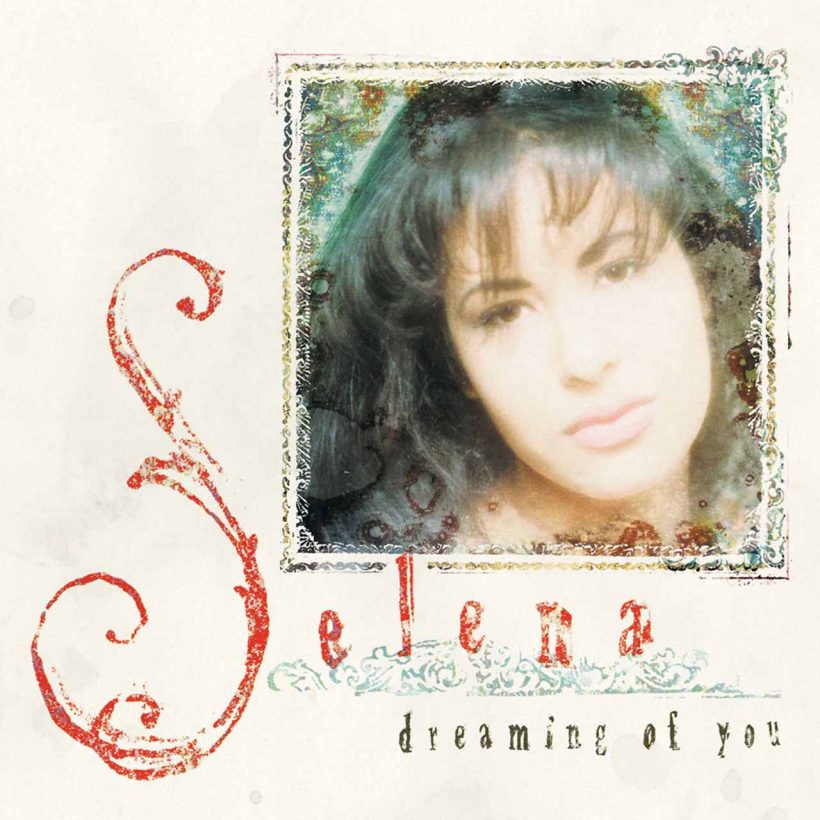 Selena Quintanilla-Pérez's first album featuring songs in the English language was conceived to establish the young "Queen of Tejano" music, who already at 23 was a Latina icon, as a star in the mainstream American market. When it was released, Dreaming of You surpassed even the wildest of expectations. It became the first album by a Latin artist to debut at number one on the Billboard 100. Sales in its first week, according to Soundscan, made Selena second only to Michael Jackson as the artist with the fastest-selling album of 1995. The headline on one Associated Press article soon after the album's release proclaimed that Dreaming of You "finally makes Selena a national star."
Listen to Selena's Dreaming of You now.
All of this success came in the wake of tragedy. Dreaming of You was packaged as a tribute, with the inclusion of the Tex-Mex-flavored pop hits in Spanish that brought Selena Latin music stardom while she was alive like "Amor Prohibido," "Bidi Bidi Bom Bom," and "Como la Flor." With those songs, Selena had already refreshed the mariachi and Mexican polka styles of South Texas for a bicultural generation of young Latinas who recognized them as their own.
Selena - Amor Prohibido (Official Music Video)
Other ambitious new tracks on the album took Selena in more unexpected directions. The title track puts Selena in the pop diva category, her voice has the controlled ease of a veteran who had been performing professionally since childhood. Selena also digs deep into the bilingual R&B song "Wherever You Are" ("Donde quiera que estés"), joined by vocal group Barrio Boyzz; an all-Spanish version of the upbeat soulful track was a No. 1 Latin hit in 1994. The dancehall-infused "Techno Cumbia" foreshadows Latin music's urban revolution to come. The most surprising inclusion on the album is "God's Child" ("Baila Conmigo"), a sort of tribal bolero duet with David Byrne that was recorded for the soundtrack of the movie Don Juan DeMarco. It didn't make it into the film, although Selena herself did make a cameo singing with a mariachi band.
Selena - Dreaming Of You (Official Music Video)
Even decades on, Dreaming of You feels so full of promise. Listening to it can't be anything but bittersweet. The album makes clear that while staying faithful to her culture, Selena was not going to be kept in a corner creatively. Her talent and pioneering star power is undeniable.