'Tomorrow Belongs To Me': Alex Harvey Embraces The Future
After years of toil, the Scottish frontman and his band were en route to the UK album Top 10.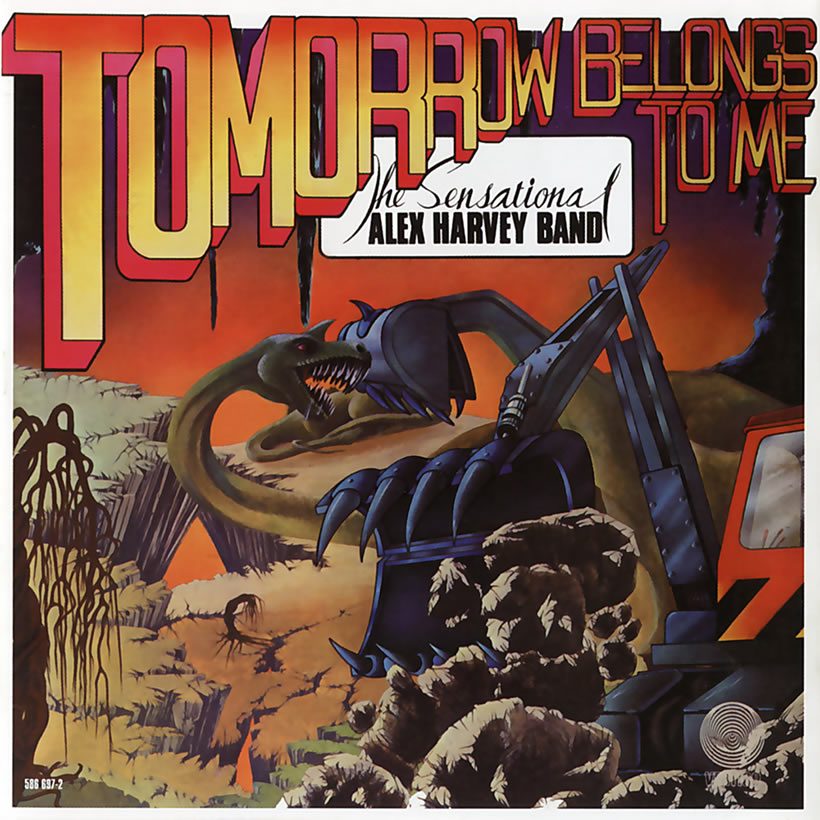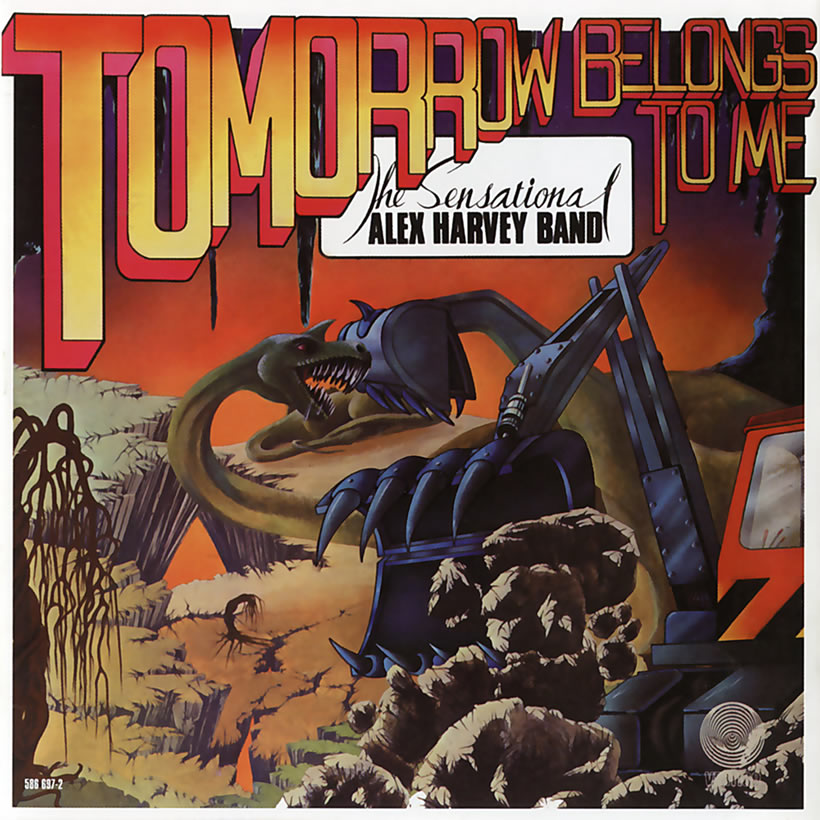 Alex Harvey travelled a long and arduous road to his mid-1970s chart success in the UK. In May 1975, he was en route to his first-ever appearance in the album Top 10 with his Sensational Alex Harvey Band line-up. No wonder the record was called Tomorrow Belongs To Me.
Sensational since '72
The group had been recording under the SAHB banner since 1972 with the Framed album, which contained mainly Harvey compositions but was named after the Jerry Leiber-Mike Stoller gem they covered on it. It also showed their blues roots with a version of Willie Dixon's "I Just Want To Make Love To You."
The first UK album chart appearance by the group came in October 1974, with the album The Impossible Dream, which debuted and peaked at No.16. This was in the days before Harvey and co had their big crossover singles success. That didn't arrive until the summer of 1975, when their idiosyncratic and highly entertaining reading of Tom Jones' "Delilah" hit the Top 10.
Tomorrow Belongs To Me (Remastered 2002)
But their album audience was well enough established that on the chart of May 10, 1975, the quirky rock stylings of their Tomorrow Belongs To Me album entered at No.18. A week later, it was in the Top 10, at No.9. By now, the band were almost entirely self-contained, co-producing the album with David Batchelor and writing nearly all their own material.
Listen to uDiscover Music's Best Of The Sensational Alex Harvey Band playlist. 
The record's eclectic, often theatrical song structures recalled everyone from Frank Zappa to The Who to Procol Harum, and the album further established the Sensational Alex Harvey Band as one of Britain's most distinctive acts of the mid-1970s. Singles buyers would learn of their charms later that year. For a while at least, tomorrow did indeed belong to Alex Harvey.
Buy or stream Tomorrow Belongs To Me in a double album package with The Impossible Dream.