Sinatra At Budokan: A Performance Of Consummate Artistry
Witnessing Sinatra in Tokyo at Budokan Hall was an unforgettable experience, with The Chairman staging a vibrant performance.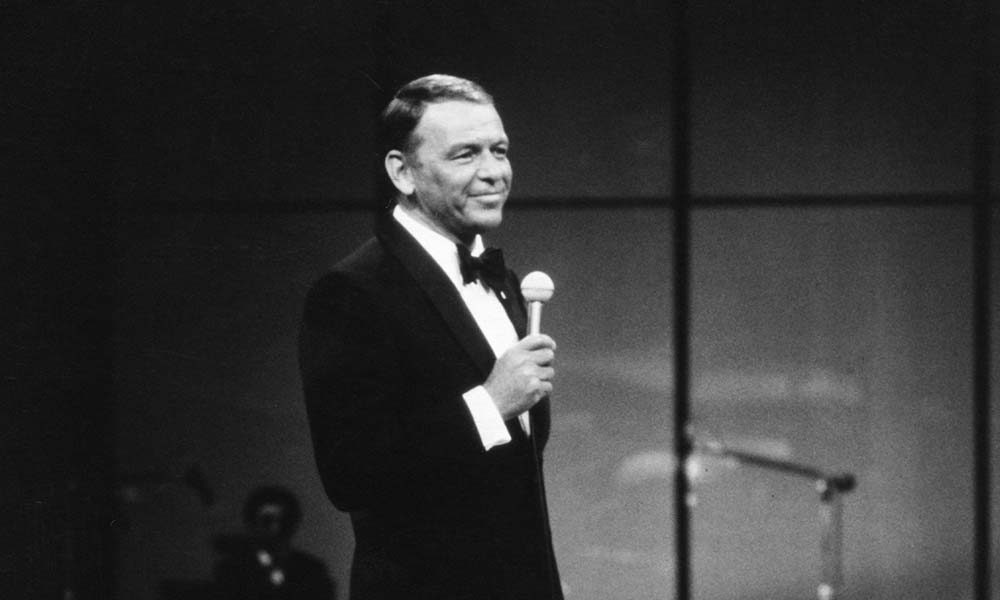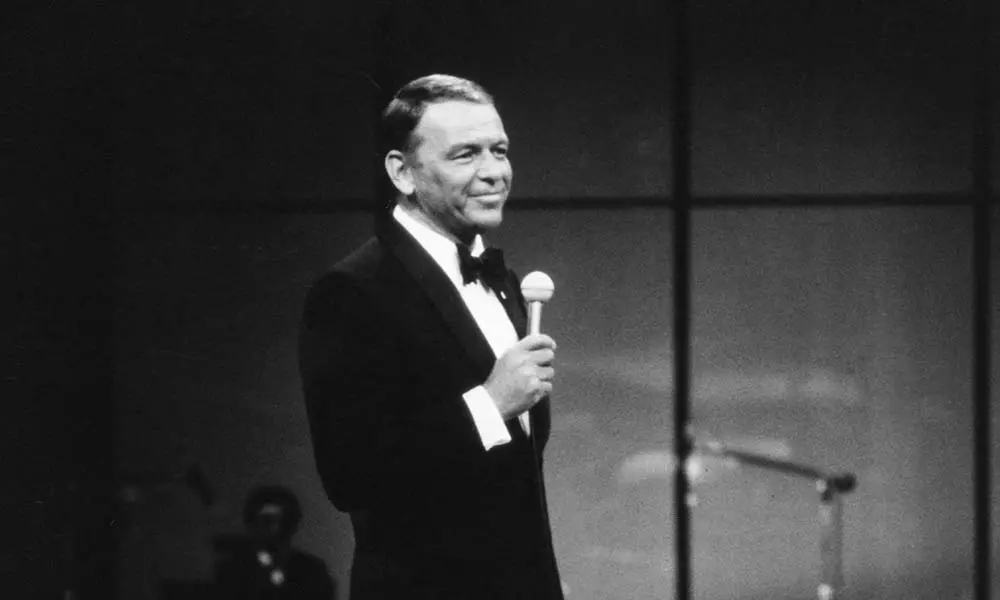 Decades have now elapsed since Frank Sinatra's memorable performance at Budokan Hall in Tokyo. It was the night of Thursday, April 18, 1985, and the legendary Japanese concert venue – which had originally been built for the 1964 Olympic Games to host a judo competition – was packed to the rafters, filled with 14,500 attendees who had come to witness a bona fide legend in concert.
Sinatra had performed in Japan several times before, including a memorable show in Tokyo's Hibachi Park in 1962, and The Chairman Of The Board had appeared at the Budokan, a prestigious venue that had been hosting rock bands since the early 70s, in July 1974.
A performance of consummate artistry
Sinatra's Budokan concert began with a slick and evocative orchestral overture consisting of a medley of the Hoboken singer's best-known tunes. When the three-minute piece finished, Sinatra walked down a red carpet in the center of the hall and ascended to the stage to long and rapturous applause.
Blaring horns then announced one of Sinatra's signature swing tunes, "The Lady Is A Tramp." Originally released by Capitol 27 years earlier, it sounded as lively as the day it was first recorded.
The Lady Is A Tramp - Frank Sinatra | Concert Collection
Still very much in a swing mode, Sinatra continued with a luminous version of "Fly Me To The Moon" before slowing the tempo for the anthemic ballad "My Way," which climaxes with a rousing finale. Then it's back to the 50s for the subtler and gently pulsing Cole Porter-written "I've Got You Under My Skin," which finds Sinatra acknowledging the genius of his arranger Nelson Riddle before delivering a performance of consummate vocal artistry.
A tender and moving version of "Something," introduced as "a beautiful love song by George Harrison of The Beatles," highlights Sinatra's prowess as a ballad singer and shows that he could master contemporary rock material. At the end of the song, he dedicates his performance of it to his wife, Barbara, who was in the audience.
Frank's kind of town
Sinatra's Budokan set also includes the then recently recorded "LA Is My Lady," the title track of his 1984 album produced by Quincy Jones, along with a particularly outstanding "My Kind Of Town." A homage to Chicago, Sinatra tweaked the lyrics for his Japanese audience at one point, singing, "Yokohama… is my kind of town."
Frank Sinatra - My Kind Of Town (Sinatra In Japan)
He then took a trip back to his early days in show business by revisiting "All Or Nothing At All," which he originally recorded with Harry James' orchestra. The Budokan concert also featured stupendous versions of classics such as "Pennies From Heaven," "Come Rain Or Come Shine" ("I like this song almost more than any other song I've sung," he reveals) and "Strangers In The Night," as well as a bass-driven "Mack The Knife," and Sinatra's dynamic Vegas anthem, "Luck Be A Lady." Sinatra showed his vulnerable side, too, with the haunting "One For My Baby," a classic saloon ballad penned by Johnny Mercer and Harold Arlen.
"Now we have a brand new song for you," an enthusiastic Sinatra then told his Japanese audience, before launching into the brassy urban swagger of "Theme From New York, New York." Originally written by John Kander and Fred Ebb for Liza Minnelli in Martin Scorsese's 1977 musical, New York, New York, Sinatra made the song his own when he recorded it in 1980 for his album Trilogy: Past Present Future.
A performance to remember, the Budokan concert shows that, in the mid-80s, Sinatra could indeed draw upon an unbeatable past, enjoyed a vibrant present, and still had one hell of a future ahead of him.
Frank Sinatra's full Budokan 1985 concert is on The Frank Sinatra Collection: At The Royal Festival Hall/Sinatra In Japan.