Taking Tokyo By Storm: When The Chairman Turned Ambassador In April 1962
On his first visit to Japan, Frank Sinatra staged an open-air concert at Hibiya Park, Tokyo, with a show that proved music transcends language barriers.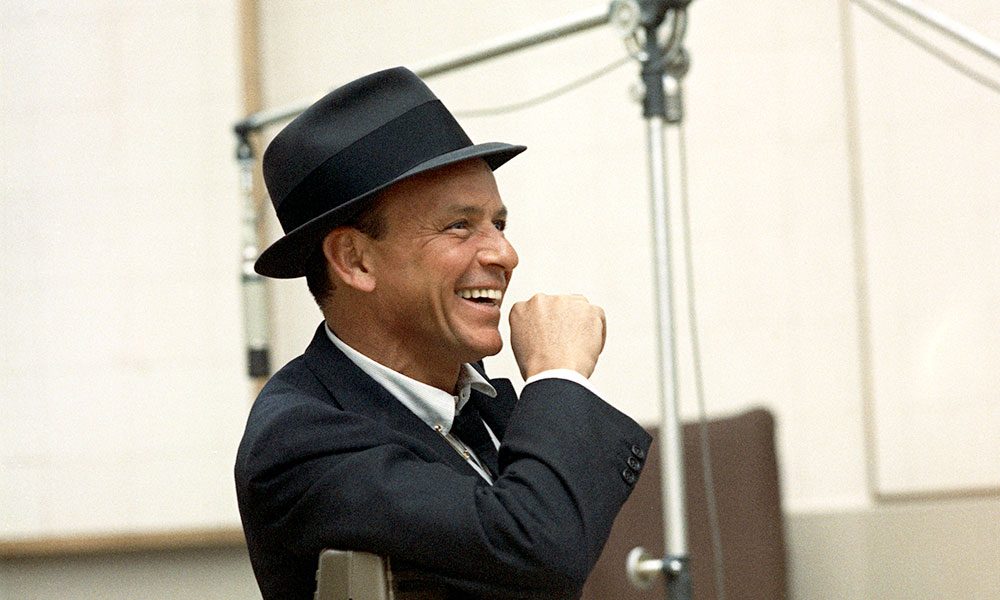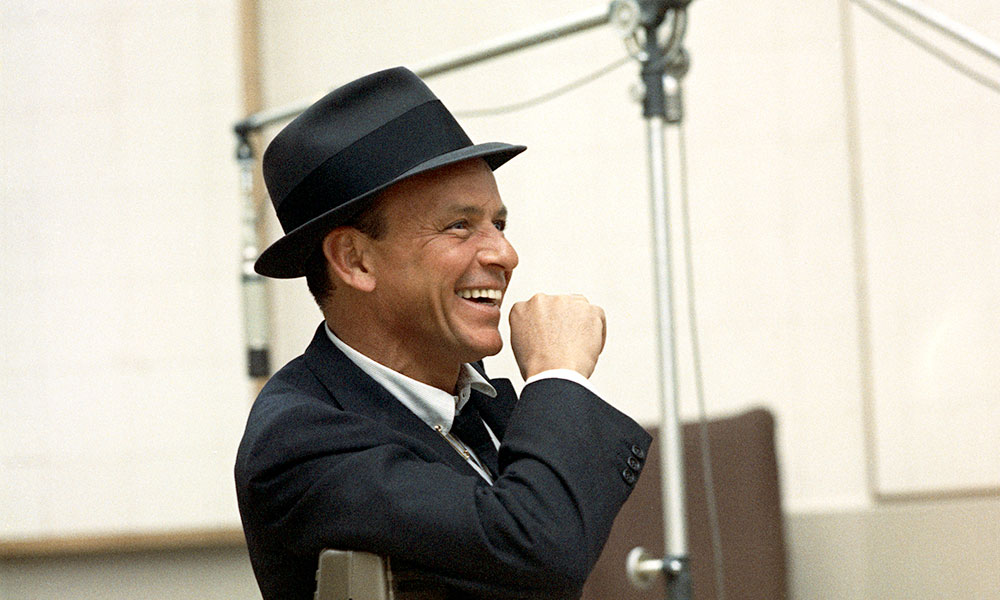 In the spring of 1962, Frank Sinatra, then 46, undertook the most ambitious international tour of his career. It was scheduled to last ten weeks, during which time the Hoboken-born singer would criss-cross the world and perform concerts in nine different countries (including Hibiya Park, in Tokyo, and Teatro Manzoni, in Milan). A gruelling and arduous enterprise, it racked up the air miles, but while Sinatra purportedly loathed travelling, he was deeply committed to the tour. He'd hatched the plan as far back as 1955, when he revealed his intentions to US TV host Dave Garroway: "We've been planning for some time to go overseas to entertain in hopes of bringing better understanding between countries. We thought we could start by helping children in every country and maybe that'll bring together their parents."
The main goal of Sinatra's tour was to raise money for various children's charities. In addition to performing, Sinatra's itinerary would include him visiting orphanages and hospitals, helping to increase public awareness of the plight of underprivileged and disabled children. To show how deep his commitment was, Sinatra funded the tour from his own pocket. Given the challenging logistics of taking a big band across the world with him, he opted instead to travel with a stripped-down ensemble of hand-picked session aces: a sextet led by his long-time pianist Bill Miller, who had been working with Sinatra since 1951.
The combo consisted of alto saxophonist Harry Klee (who also doubled on flute), guitarist Al Viola, vibraphonist Emil Richards, bassist Ralph Pena and drummer Irv Cottler. Along with Billy May (another of Sinatra's go-to arrangers) and Miller himself, Neal Hefti, then a staff producer/arranger at Sinatra's newly-founded Reprise label, provided specially-written arrangements of the singer's most popular songs for the sextet. Miller later recalled, "We didn't rehearse much before we left, but after the first few gigs we locked into a nice-sounding sextet."
The first leg of the tour took Sinatra south from the US to Mexico City, and from there on an 11,000-mile journey across the Pacific Ocean to Japan, a country still recovering from the ravages of the Second World War. His plane touched down in Tokyo, where he was greeted by the Imperial Japanese government, who later took him in a helicopter to visit part of Tokyo where hundreds of orphans were living in railway boxcars.
On Saturday, 21 April 1962, Sinatra gave an afternoon open-air concert in Hibiya Park, Chiyoda City, Tokyo. Captured on film, it proved to be one of his best performances of the tour, and in 2016 was officially released for the first time as the DVD portion of a five-disc box set called World On A String.
Under the gaze of Tokyo's Imperial Palace, which overlooks Hibiya Park, and with cherry blossom wafting in the air, the event began at 1.45pm, with a 20-minute performance by a US Air Force band. Sinatra then took to the stage at 2.30pm for a note-perfect performance. He's relaxed and enjoying the cool sound of the sextet behind him – Emil Richards' glistening vibes in particular give the music a jazzy sheen – even though the performance is more formal then the nightclub acts he served up in Vegas.
Music is a universal language that doesn't need an interpreter, and the Hibiya Park audience lapped up Sinatra's show. He performed 18 songs, ranging from languorous romantic ballads ('My Funny Valentine', 'Embraceable You') to effervescent jazz swingers, all impeccably delivered. Of the finger-clicking numbers, 'The Lady Is A Tramp' and 'Night And Day' stand out, the latter finding Sinatra holding a final long note that shows that his voice was in tip-top condition.
Sinatra is so relaxed during the show that he sits down at the edge of the stage to sing 'All The Way' before getting back on his feet and launching into a gutsy rendition of 'Chicago' and then rounding the concert off with a blissful 'I Could Have Danced All Night'. At the end, he's festooned with bouquets from children as the sextet plays a cool, jazzy outro.
After Japan, Sinatra's tour took him to Korea, Hong Kong, Israel (where, on stage in Jerusalem, he quipped, "When I arrive home, I'm going to check into a hospital"), Greece, Italy, Monaco, Spain, England and then France. He returned to London, where he recorded the album Great Songs From Great Britain, and, after that, he flew back home to America. Though he was exhausted, the tour had been an unqualified success, with Sinatra raising a million dollars for charity.
But it didn't end there. The man they dubbed The Chairman Of The Board continued to use his superstar status for good and for the benefit of others – so much so that, by the time of his death, in 1998, it was estimated that he had raised over a billion dollars for different charities during his lifetime.
More of Sinatra's stunning stagecraft can be found on the 3CD box set Standing Room Only, which is out on 4 May and can be ordered here.
Format:
UK English