So You Think You Know Dinah Washington?
Test your knowledge of the iconic singer!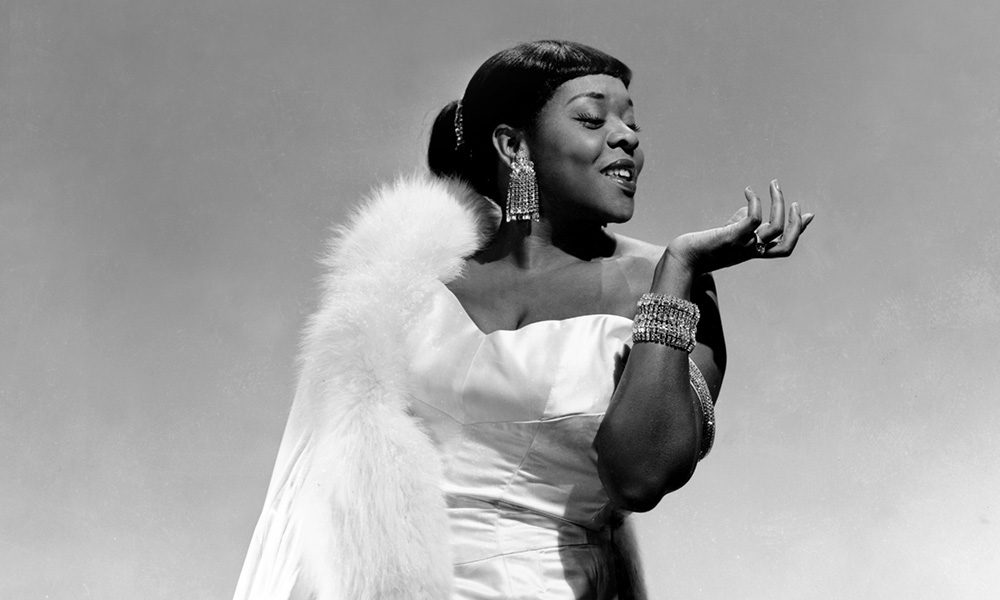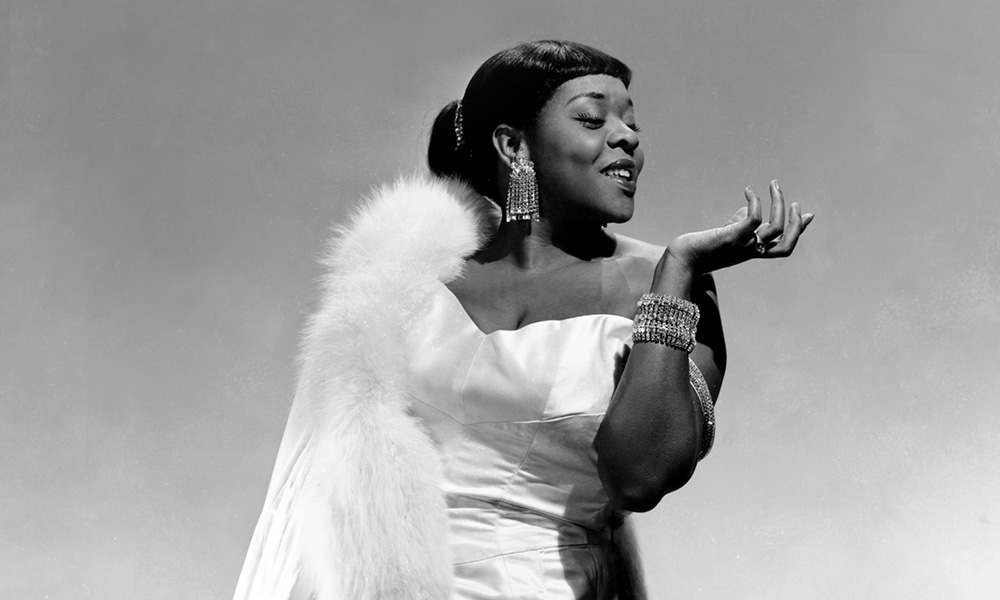 There's a reason why Dinah Washington anointed herself "Queen of the Blues." The vocalist and pianist made an unforgettable impact on jazz, blues, and R&B during the 1950s and '60s. Although her career was tragically cut short at the age of 39, Washington's songbook still resonates today with new generations of listeners discovering her singular talent.
Are you a Dinah Washington expert? Find out by taking this quiz!
Build your jazz vinyl collection with classic titles and under-the-radar favorites.