Dexter Gordon – Master of the Tenor Sax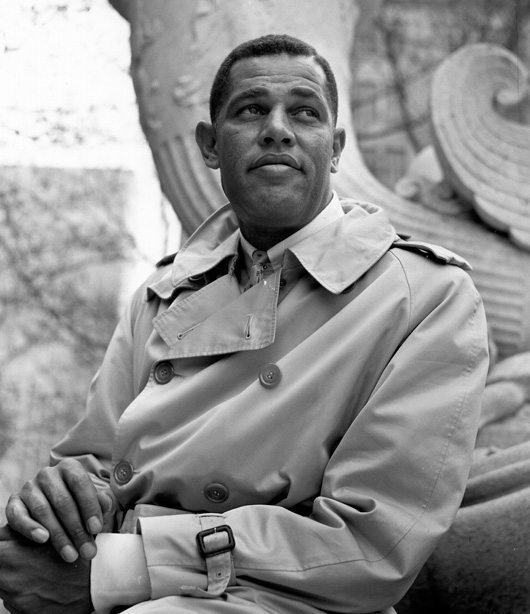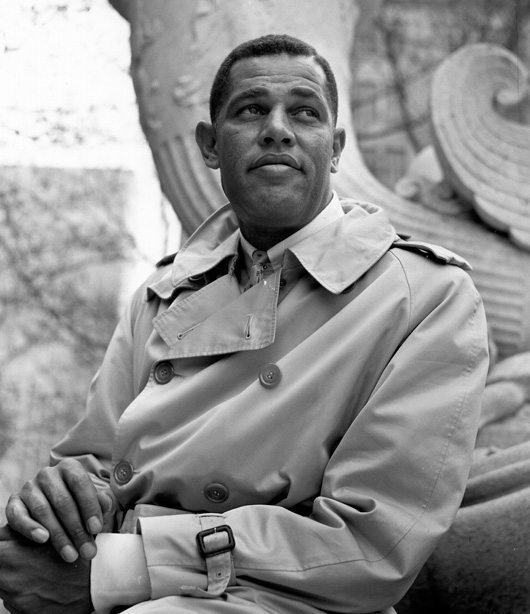 Dexter Gordon is sometimes overlooked as a master of the tenor saxophone, he can be eclipsed, in some people's minds by Lester Young, Coleman Hawkins and Ben Webster. There is no question that the 'Big 3 Tenors' were there first, but that in no way diminishes what Dexter brought to the instrument and the mark he left on jazz. We take a look back at two of his very best albums, both recorded for Blue Note, and made less than a year apart, but each one was cut on a different side of the Atlantic.
In May 1961 29-year-old Dexter Gordon visited New York City for the first time in over a decade. While he was there he recorded two albums for Blue Note. Born in Los Angeles, the Lester Young-influenced saxophonist returned to New York the following year to record Go, his third Blue Note LP – and, he said, his favourite. For Dexter this rhythm section was, 'as close to perfect as you can get' and who could argue with him? They are always right there, giving his tenor sax the perfect bed on which to improvise – often, as was Dexter's style, just slightly behind the beat. He regarded 'Smilin' Billy' as the 'swingingest' drummer in the world.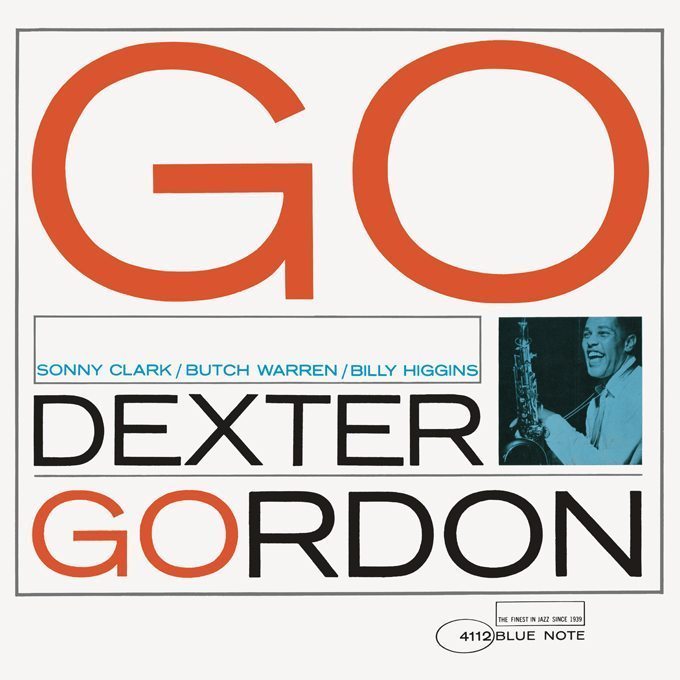 For a while, Dexter had been in something* of a musical wilderness in California, partly as a result of drug offences. The sessions for Blue Note marked a watershed and helped re-establish his reputation as a virtuoso player. Dexter's unique ability to make his huge bass tones climb up to those high notes appears effortless.
Dexter's playing, particularly on 'Three O' Clock In The Morning' and 'I Guess I'll Hang My Tears Out To Dry' is particularly appealing and the latter is the kind of track to play to people to allay any fears they may have about jazz.
The ominously titled 'Second Balcony Jump' is a tight, mid-tempo number that gives both Dexter and pianist Sonny Clark the opportunity to stretch out. Gordon's phrasing is perfect, and for many it could be why Go! is their favourite album by the tenor saxophonist.
Before this album's release, Dexter headed to Europe where he eventually lived for most of the next 15 years, mainly dividing his time between Paris and the city he considered very much his home, Copenhagen. Dexter wrote to Alfred Lion from London in September 1962 suggesting the album could be called 'Very Saxily Yours'. Alfred's tactful reply via letter read: 'That album title of yours surely was very sexy, but I'll have to use it on something else, because the one that is coming out is by now far advanced. I'm enclosing a cover sheet for you.'
Gordon's first recording after arriving in Europe in the late summer of 1962 and it was done at the CBS Studios in the French capital on 23 May 1963. The session began around 3.45pm in the afternoon and finished at 9pm that evening. Joining Dexter are pianist Bud Powell who had moved to Paris in 1959 and drummer Kenny Clarke who was also living in the city by this time. The two of them had teamed up with bassist, Pierre Michelot, under the name The Three Bosses and often playing together; as a result this album has a real feeling of togetherness.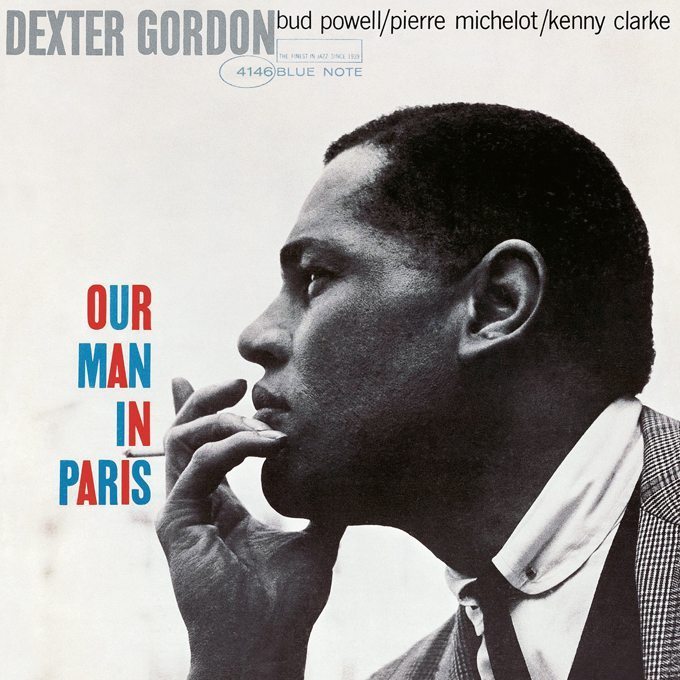 Our Man In Paris includes, 'A Night In Tunisia', one of Dexter's greatest ever performances, made even more so by the fact that this was the first and only take. Every track offers different shades of the Gordon tenor saxophone, from the lyrical and sultry, 'Stairway To The Stars' through to the upbeat 'Scrapple From The Apple.' Bud Powell plays exceptionally well on 'Willow Weep For Me' adding a sense of newness to a tune that even by this time had been recorded many times.
Originally conceived as an album of new compositions, Powell insisted on playing standards and his intransigence made Dexter 'a little dragged', according to Wolff in a letter written the following day to Alfred Lion. 'We used standards,' he said, 'Dexter's originals were not so good, besides Bud has great trouble learning new tunes.' In his letter, Wolff also admitted the sessions were hard going, but reassured his partner that Dexter's playing was great until the very end of the session when he got 'a little tired', adding that 'Bud was in good shape and played very well.'
Given four stars at the time of its release by Billboard it has come to be recognised as one of the jewels of both Dexter Gordon's and the tenor saxophone canon.
Visit Dexter Gordon's records in the Blue note iTunes room for these and other wonderful albums.