The Legend Of Bessie Smith: Empress Of The Blues
So much more than a blues singer, Bessie Smith was an icon, and her legend resonates like no other in the history of blues singers.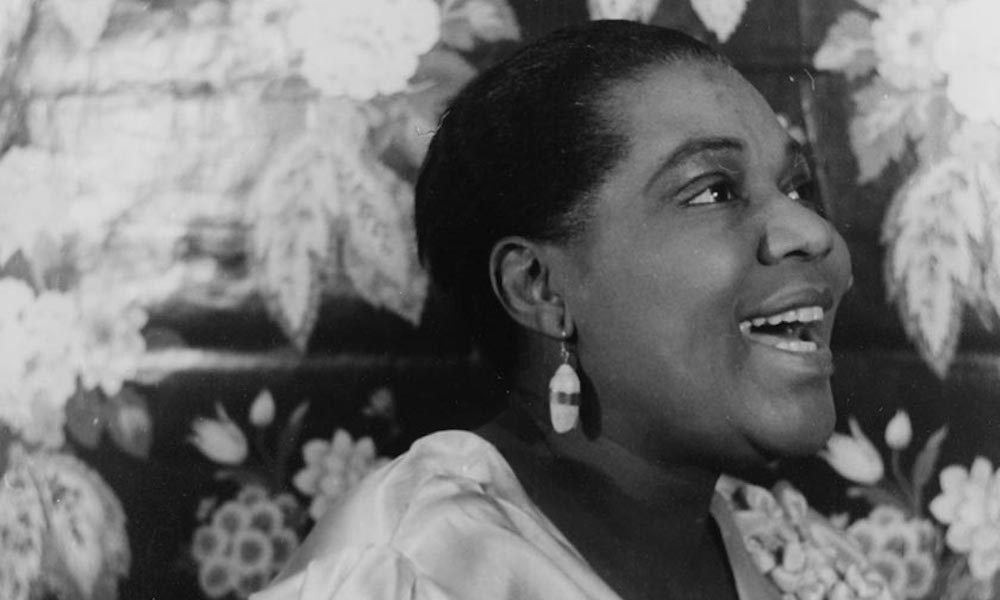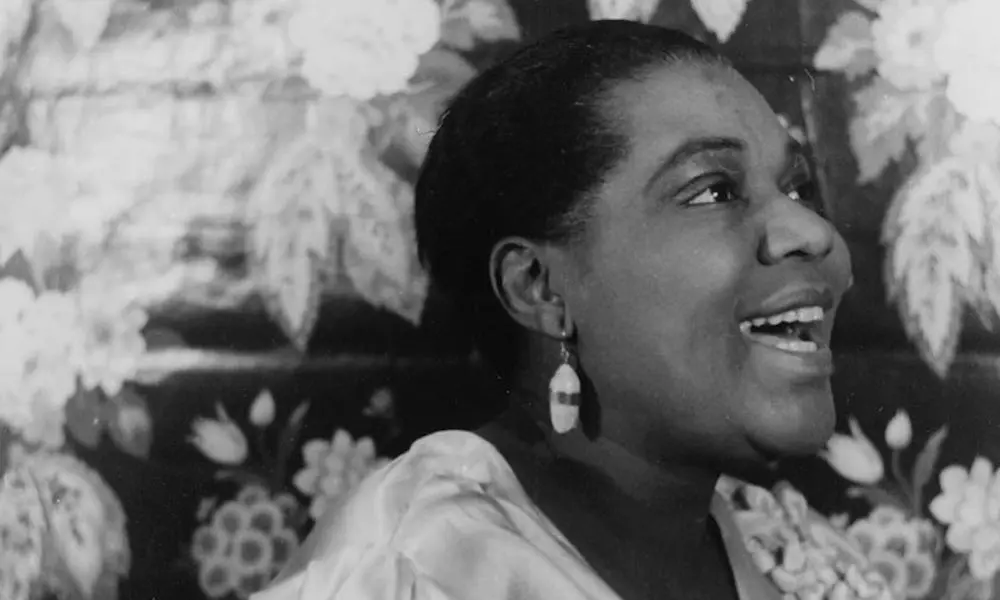 The legend of Bessie Smith, who was born on April 15, 1894, and died, aged just 43, on September 26, 1937, has created an extra layer to what was a fascinating and monumental career.
I've travelled and wandered almost everywhere
To get a little joy from life
Still I've gained but worries and despair
Still struggling in this world of strife
Oh me, oh my
Wonder what will the end be
Oh me, oh my
Wonder what will become of poor me
Worried Life Blues
On a Thursday, the day after Valentine's Day 1923, 28-year-old Bessie Smith cut "Taint Nobody's Business If I Do" and "Down Hearted Blues" at what was her debut recording session. The session was not quite right, so the next day Bessie was back again and this time she re-did "Down Hearted Blues" and "Gulf Coast Blues."
Bessie Smith - Down Hearted Blues (Audio)
If you had been at the session the first thing that would have struck you would have been Bessie Smith's self-assured phrasing, as well as the power of her delivery, honed from years of singing without a microphone on the vaudeville circuit. The other thing would have been how big Bessie Smith was, standing around six feet tall and weighing nearly 200 pounds; it was not difficult to work out from where her power emanated. She was in every sense a remarkable woman. By June of 1923, Bessie Smith was an even bigger star, "Down Hearted Blues" was effectively the number one song in America, although this was in the days before proper hit record charts.
By December 1923 Bessie had scored with five hit records, including a remake of "Taint Nobody's Business If I Do," the Clarence Williams song she had attempted at her first session. Pretty soon Bessie was being billed as "The Empress of the Blues" and during that same year she met and married Jack Gee, an illiterate night watchman; they would divorce in 1929.
Bessie Smith - I Ain't Got Nobody (Audio)
Between 1923 to 1933 Bessie recorded in excess of 150 songs for Columbia, making her one of the most prolific recording artists of the period. While many of her earlier recordings were just Bessie's powerful voice and a piano accompaniment she later worked with small groups that included many of the finest musicians of the period including, pianists Fletcher Henderson and James P. Johnson, saxophonist Coleman Hawkins and Louis Armstrong.
In 1929 Smith recorded what some have referred to as her "personal epitaph," Nobody Knows You When You're Down & Out. It was also in 1929 that she made her only film appearance, in St Louis Blues. Two years later Columbia dropped her from their roster; it was to be virtually the end of Bessie's recording career. She recorded four sides for Okeh in November 1933, a date arranged by John Hammond, but that was it as far as recordings was concerned.
In 1934 she was in a touring show and in 1935 she appeared, to critical acclaim, at the Apollo Theatre in New York. Then, once again, Bessie returned to her musical roots in the South. Her style of singing had become out of date, the record-buying public were looking for a more sophisticated style, but despite this, she remained a good draw on the live circuit.
Bessie's last New York appearance was on a cold February Sunday afternoon in 1936 at the original Famous Door on 52nd Street. At the time much was made of the fact that singer, Mildred Bailey refused to follow Bessie's performance.
Bessie Smith - Nobody Knows You When You're Down and Out (Official Audio)
Eighteen months later on September 26th, 1937, the day before John Hammond was to leave for Mississippi to take Bessie back to New York to record, she and her lover Richard Morgan (jazz man Lionel Hampton's uncle) were on Route 61 in Coahoma County, just north of Clarksdale, Mississippi when their car was involved in an accident; Morgan was driving when they ran off the road. It is thought that he was following the telegraph poles that were illuminated by the moonlight. Unfortunately, he did not realize that the poles crossed over the road as it turned sharply to the right. As a result, their car left the road and went down a steep embankment created by the Yazoo River flood plain. Bessie broke ribs in the crash and as she lay by the side of the road, being treated, a truck ran over her right arm, nearly severing it.
For many years the rumor circulated that her life could have been saved, if she had not been refused treatment at a "whites only" hospital in Clarksdale, 14 miles from the crash site. Much of the "blame" for this erroneous story must be attributed to John Hammond. He wrote an article in DownBeat magazine that claimed Bessie died after being denied admission to a hospital because of her skin color. Hammond has since admitted his article was based on hearsay. Bessie was in fact treated by a white doctor, Dr. Hugh Smith, at the G.T. Thomas Hospital that was for "Blacks only" in Clarksdale.
In 1943 Mrs. Z. Ratliff turned what was the hospital on Sunflower Avenue into The Riverside, a rooming house. Residents with a blues connection have been numerous, including Robert Nighthawk, Duke Ellington, Sonny Boy Williamson, and Ike Turner. In more recent times Levon Helm from The Band stayed there, as did John Kennedy JR in the 1990's. The room in which Bessie died, of her internal injuries, has been kept, always un-let, as a shrine to her memory.
Bessie Smith was much more than just a blues singer. She was an icon for her race. She lived her life with the needle permanently in the red, combining drinking, fighting, and sex with both men & women. Bessie Smith sang the life she lived.
Listen to classic cuts by Bessie Smith and other blues legends on the Blues Origins playlist.