The Big 3 Tenors Of Saxophone In Jazz History
Before there were the 3 Tenors of opera fame, there were the giants of tenor saxophone: Ben Webster, Coleman Hawkins and Lester Young.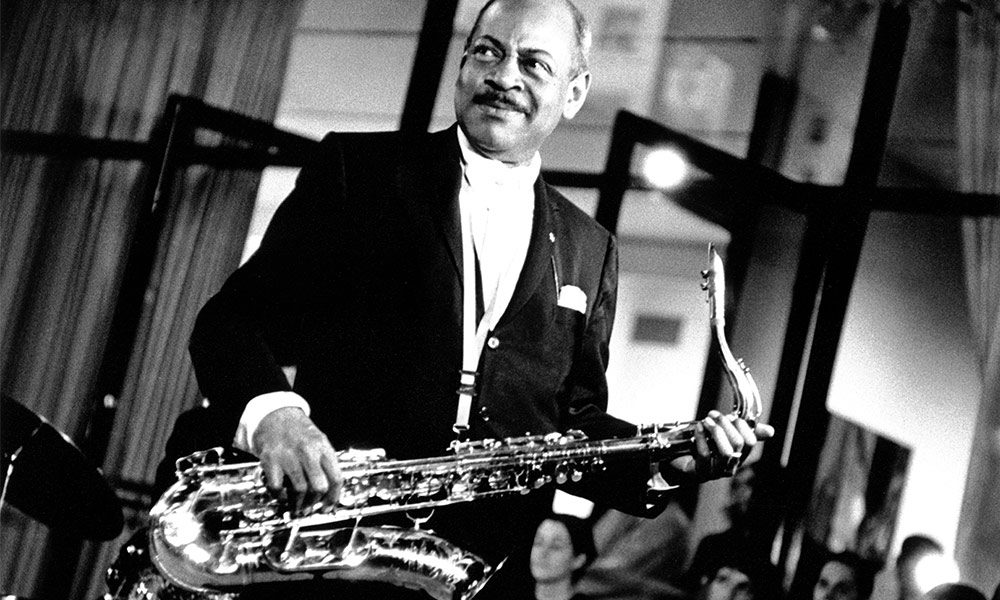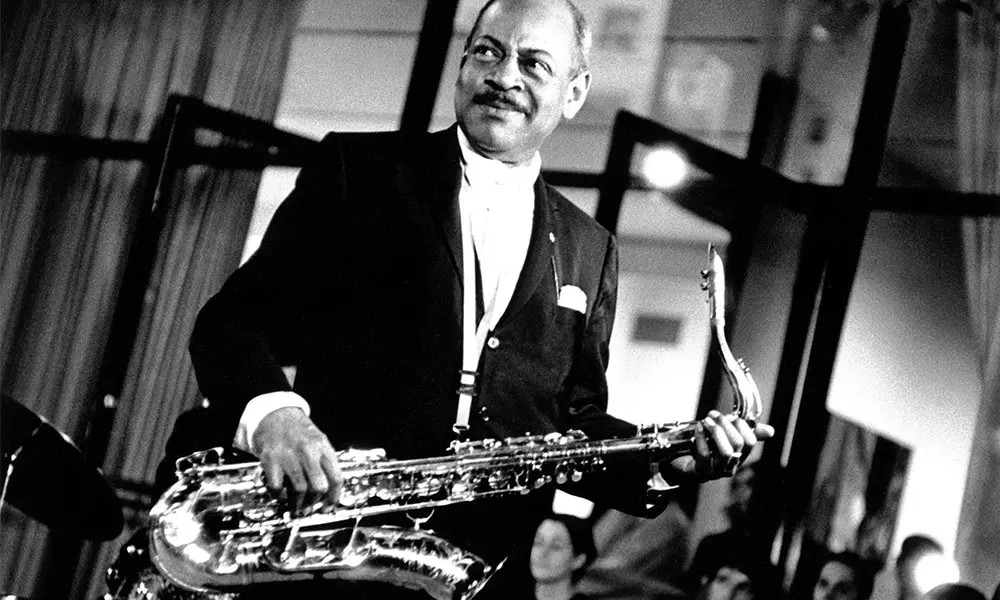 Before there were the 3 Tenors of opera fame, there were arguably 3 even bigger tenors! They were giants of the tenor saxophone, Ben Webster, Hawk – Coleman Hawkins and the man they called Pres, Lester Young. These giants of the tenor sax did so much to influence just about everyone who followed them.
Ben "The Brute" Webster, (27 March 1909 – 20 September 1973) , played with striking rhythmic momentum with a rasping tone that added so much to both his own records and the numerous jazz greats he accompanied, from Billie and Ella Fitzgerald to Duke Ellington and so many more during a career that spanned five decades.
Listen to the best of Ben Webster on Apple Music and Spotify.
Lester Young's unique, cool style, intentionally playing high in the register on the tenor, set him apart from the majority of other saxophonists who had modelled themselves on Coleman Hawkins. Critic Benny Green described the difference, "Where Hawkins is profuse, Lester is pithy; where Hawkins is passionate, Lester is reflective." Green also eloquently described how Young, in his view, above all other saxophonists, hear in his head exactly what he wanted to lay before he played it. His was head-jazz, but jazz played with a great deal of heart and passion.
Eleven days before he passed away in 1959, Pres recorded what became the album In Paris; not his best playing by a long way, but fascinating that a man in his physical condition could ever perform. Norman Granz took out a full-page ad in DownBeat: a photo of Young under which was the simple dedication, "We'll all miss you, Lester".
And then there's the Dean of Saxophonists – Hawk to his many fans. Coleman Hawkins did more than any other musician to establish the tenor sax. A suave and sophisticated player was the antithesis of what most people consider a jazz musician to be; although his love of drinking ensured he fulfilled that particular cliché. 'Bean' was a powerful, passionate and original tenor player who lived in London and toured Europe for five years during the 1930s, doing a great deal to spread the jazz word. Even Lester Young said, "As far as I'm concerned, I think Coleman Hawkins was the President first, right? As far as myself, I think I'm the second one."
Follow The Big 3 Tenor Saxophonists playlists to listen to these titans of jazz.
Format:
UK English