'That Girl': Stevie Wonder's Magnificent 'Musiquarium' Moment
The track stayed at the R&B chart summit for a mighty nine weeks, to become the longest-running soul No.1 Stevie has ever had.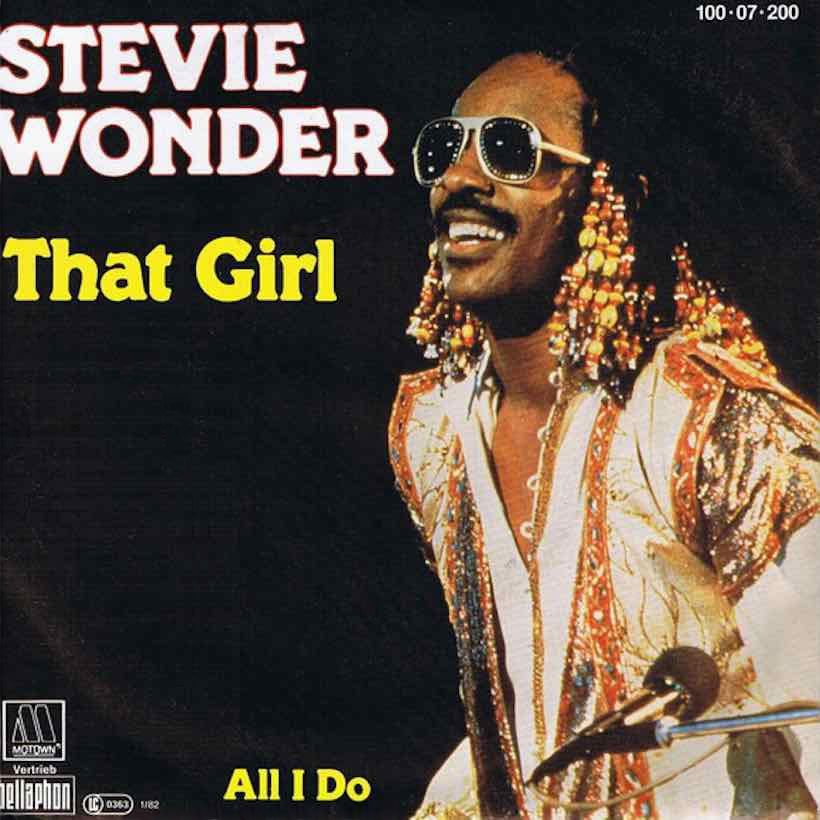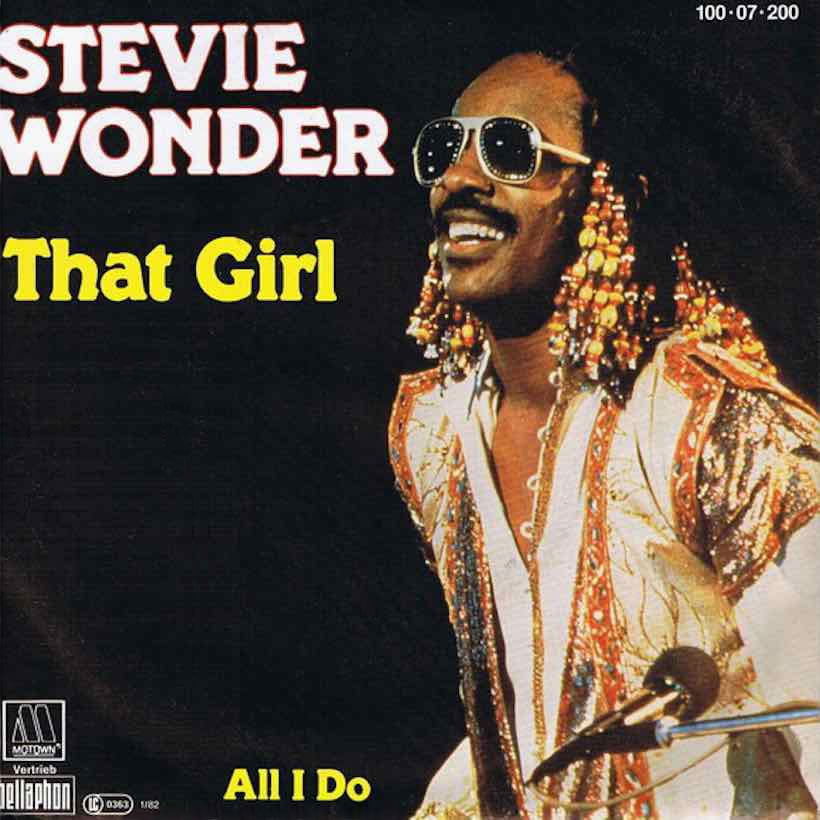 One of the most often underrated singles in Stevie Wonder's history was sitting proudly at No.1 on the R&B chart on February 20, 1982. "That Girl" was one of the four new songs on his double-vinyl compilation, Stevie Wonder's Original Musiquarium 1.
The rolling, mid-paced number was characterized by excellent instrumentation, with Stevie playing Fender Rhodes, piano, synthesizer, drums, and his distinctive harmonica solo. It took over at the soul summit from "Call Me," by the New York eight-piece Skyy.
"That Girl" stayed there for a mighty nine weeks, to become the longest-running soul chart-topper Stevie has ever had, beating even the seven-week run of "Masterblaster (Jammin')" in 1980. It was also the longest stint for any artist at the R&B peak for ten years, since Al Green's "Let's Stay Together" also posted nine weeks there from early January 1971.
The track was a taster for the retrospective set that followed in May, 1982. Even if Musiquarium was largely made up of existing hits from Stevie's 1970s catalog, the gatefold album was irresistible to his fans as each of the four sides finished with a new song.
Listen to the best of Stevie Wonder on Apple Music or Spotify.
In addition to "That Girl," there was "Front Line," co-written with collaborator (and "The Crown" hitmaker on Motown) Gary Byrd; the gorgeous, delicate ballad "Ribbon In The Sky," and the infectious, upbeat "Do I Do," featuring a cameo by the great Dizzy Gillespie. These took their place alongside such classics as "Superstition," "Living For The City," "You Are The Sunshine Of My Life," and "Sir Duke."
The album went on to top the R&B chart for three weeks itself, in June, and was certified gold. It was also a Top 10 record in the UK, where the only mystery was how "That Girl" ran out of steam at No.39.
Buy or stream "That Girl" on Stevie Wonder's Original Musiquarium 1.