Rescued Soul: Billboard R&B Chart Returns With Temptations On Top
On January 30, 1965, the soul chart made its comeback in the pages of Billboard, and Motown ruled the roost.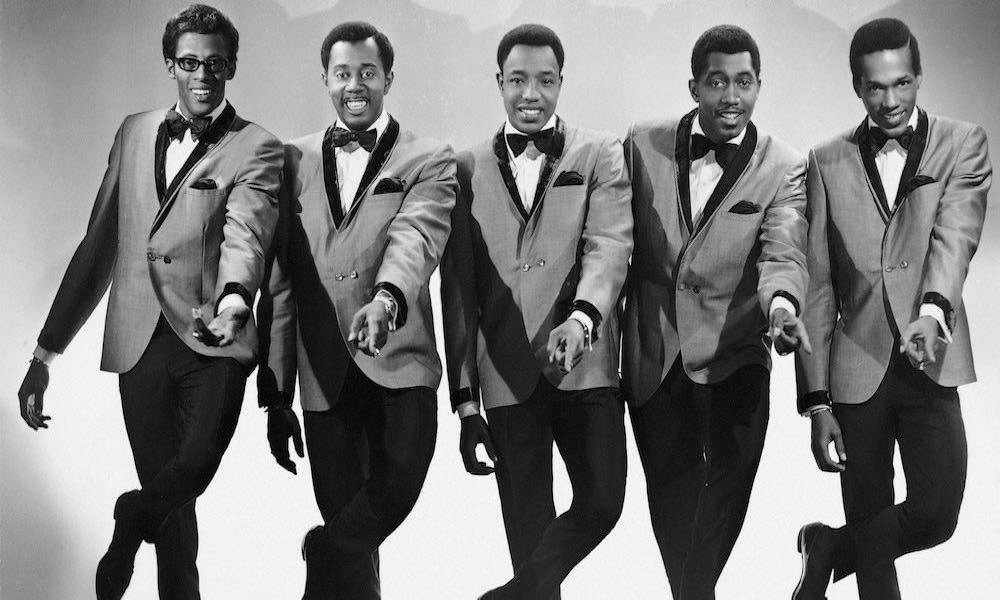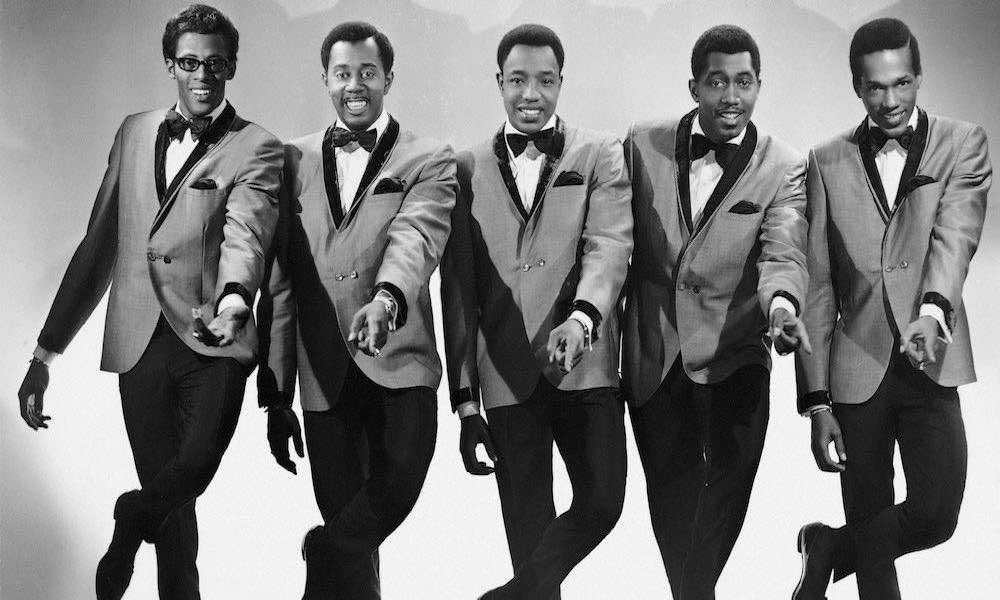 Strange as it seems now, there was a period in the 1960s when Billboard magazine stopped publishing its R&B chart. From late 1963 until early 1965, the publication did not carry a separate soul listing from its main pop-oriented Hot 100.
Hot R&B Singles made its last showing in the November 23, 1963 edition. The celebrated chart compiler Joel Whitburn's reference books use rival magazine Cash Box's Top 50 In R&B Locations list from that period. The modern understanding of the decision not to publish is that it was because Billboard felt the R&B and pop charts had become too similar, with so many soul records crossing over to the pop market.
It was certainly true that the gap occurred as Motown tightened its grip on the national soul and pop consciousness — but when the chart returned, the company's dominance was all the greater, not to mention the soul-to-pop preeminence of Stax, Chess, Atlantic and other power bases.
On January 30, 1965, when the soul chart made its Billboard comeback as Hot Rhythm & Blues Singles, Motown ruled the roost, with two of the top three and three of the Top 5. The Temptations were No.1 with the timeless "My Girl," for the first of what would be six-week reign.
In a 40-position chart that technically contained 40 new entries, the great Texas soul man Joe Tex was at No.2 with "Hold What You Got." Motown was at No.3 with the Supremes' "Come See About Me" and No.5 with Marvin Gaye's "How Sweet It Is (To Be Loved By You)." In between came the blue-eyed soul of the Righteous Brothers' "You've Lost That Lovin' Feelin.''"
Sam Cooke, tragically shot dead only weeks before, had two titles in the Top 10, "Shake" and its poignant, nominal B-side "A Change Is Gonna Come" (listed in the R&B countdown as "…Going To Come"). Cooke was further represented at No.40 with "Cousin Of Mine."
Also in the Top 20, Ray Charles was "Makin' Whoopee," the Radiants were urging you to "Voice Your Choice," there was more Motown action from the Marvelettes and the Contours, and the Impressions were giving the chart some gospel with "Amen."
Otis Redding debuted with "That's How Strong My Love Is" and there were chart 45s for two of Chess' great ladies of R&B, Jan Bradley with "I'm Over You" and Mitty Collier with "No Faith, No Love." Billboard had truly got its soul back.
Listen to the best of The Temptations on Apple Music and Spotify.