That's Not Metal Podcast: Download 2017 Review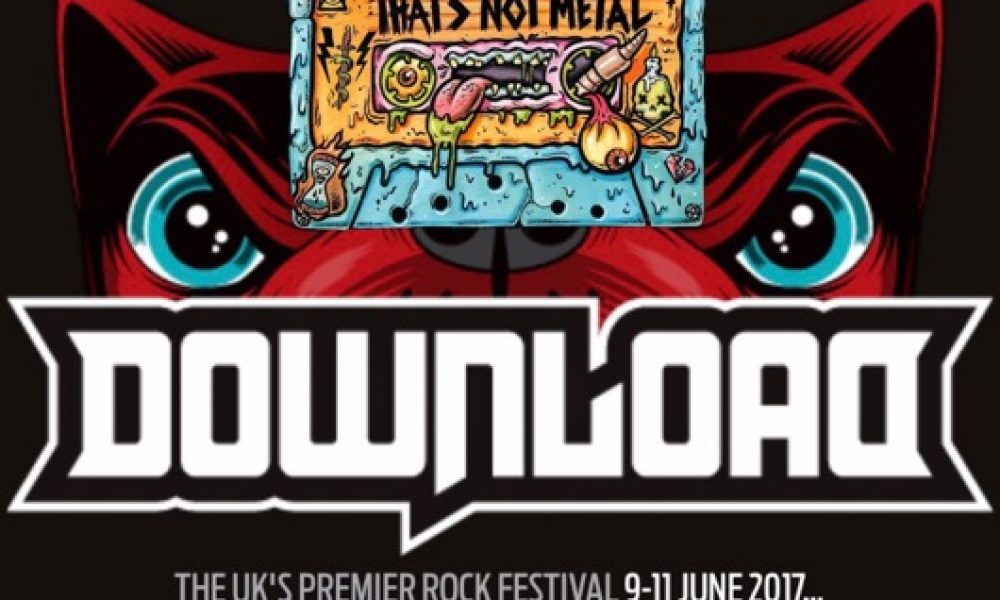 That's Not Metal is the UK's biggest rock and metal podcast, and hosts Hill and Beez were on the hallowed Donington turf at Download 2017 to bring you the most in-depth review of the weekend that you will hear anywhere on earth, all in their trademark "pull no punches" style.
Discussed on this feature-length Download 2017 review: which bands stood out as potential headliners? Are the Cypress Hill/Public Enemy/Rage Against The Machine hybrid Prophets Of Rage the real deal? Did System Of A Down step up to the plate as headliners, despite having no album out for 13 years? What stopped the Download crowd connecting with one of the UK's biggest rock bands in Biffy Clyro? How did Aerosmith fare on what's been rumored to be their final UK performance? And much, much more.
There's also chat on what was an outstanding year for new talent, as some of today's boldest and brightest rising stars grabbed the Download 2017 audience by the throat and made their voices heard loud and clear. From the heavier end of the spectrum, Code Orange made an earth-shaking statement of intent; UK grime and rock crossovers Astroid Boys and The One Hundred stepped up to offer something refreshing and new; unsung heroes such as Baroness and Red Fang turned up the riffage and  the heat; and established megastars the likes of Rob Zombie and Slayer rolled back the years for some of their most memorable Donington moments ever.
All this and more on the likes of A Day To Remember, AFI, Five Finger Death Punch, System Of A Down, Aerosmith, Creeper, The Dillinger Escape Plan, Exodus, Suicidal Tendencies, Motionless In White and many, many more in what is a laugh-a-minute, no-holds-barred, definitive look at the best Download festival in many, many years.
Oh and if anyone found Beez's voice in the field, can someone send it back to us? Cheers.
Click here to follow the Metal History playlist and relive some of the highs of Download 2017.
Format:
UK English