That's Not Metal: Down, The Temperance Movement And Turnstile On The UK's Biggest Metal Podcast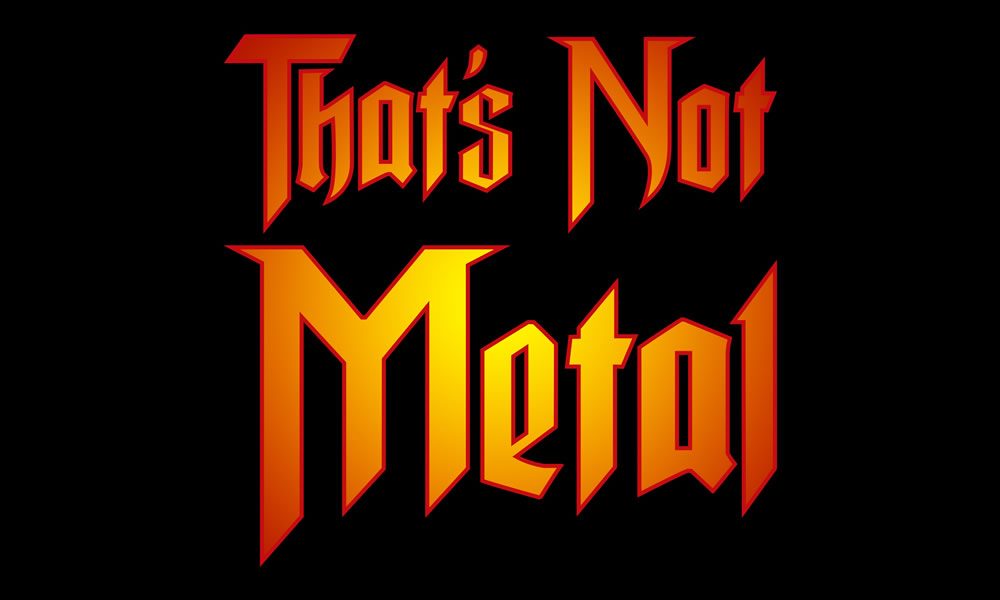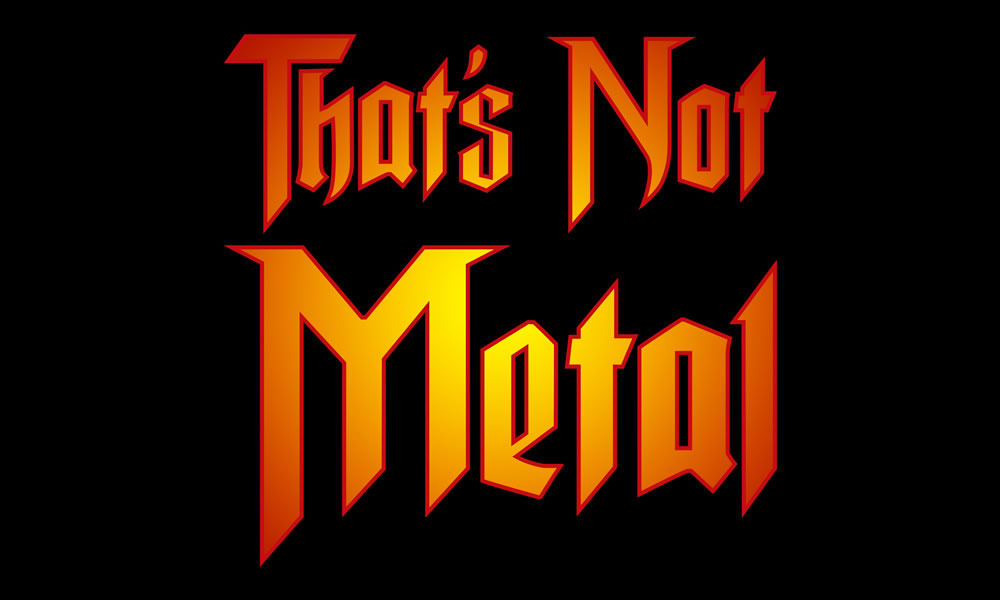 That's Not Metal is your weekly guide to all of the comings and goings in the world of rock and metal, featuring hard-hitting opinions on this week's news, discussion of the things that matter most to you, and reviews on this week's biggest rock releases and gigs from the UK and the US, with hosts Hill and Beez, all powered by uDiscover Music.
This week on That's Not Metal, there are changes afoot at TNM HQ as we ramp up to drop Version 2.0 on 9 March. Hear all about what will be happening over the next two weeks, as well as not much insight into Hill's top-secret mission for an exciting project we have in the pipeline.
The Temperance Movement - Caught In The Middle (Teaser)
So, bypassing news and letters, we go straight for the jugular on album reviews with Scottish blues-rockers The Temperance Movement and their breakthrough third album, A Deeper Cut. There's Time & Space, the second album from Baltimore hardcore punks Turnstile; and Decimation Treaty, the new album from New York thrashers Extinction AD, which features ex-members of This Is Hell. Album Club this week is all about the riffs as we go in on Down III: Over The Under.
There will be some massive changes at That's Not Metal in the coming weeks, so join us as we sign off on Phase One of the podcast we started in Beez's living room with just a microphone two and a half years ago. We reflect on everything it means and everything you, the listeners, have made it, and look forward to the things we never dared to dream would happen.
All of this and much, much more in your weekly guide to everything happening in the world of rock and metal. Join us for the UK's biggest rock and metal podcast, That's Not Metal, powered by uDiscover Music.
Format:
UK English