50 Years Ago The Cat Was Out the Bag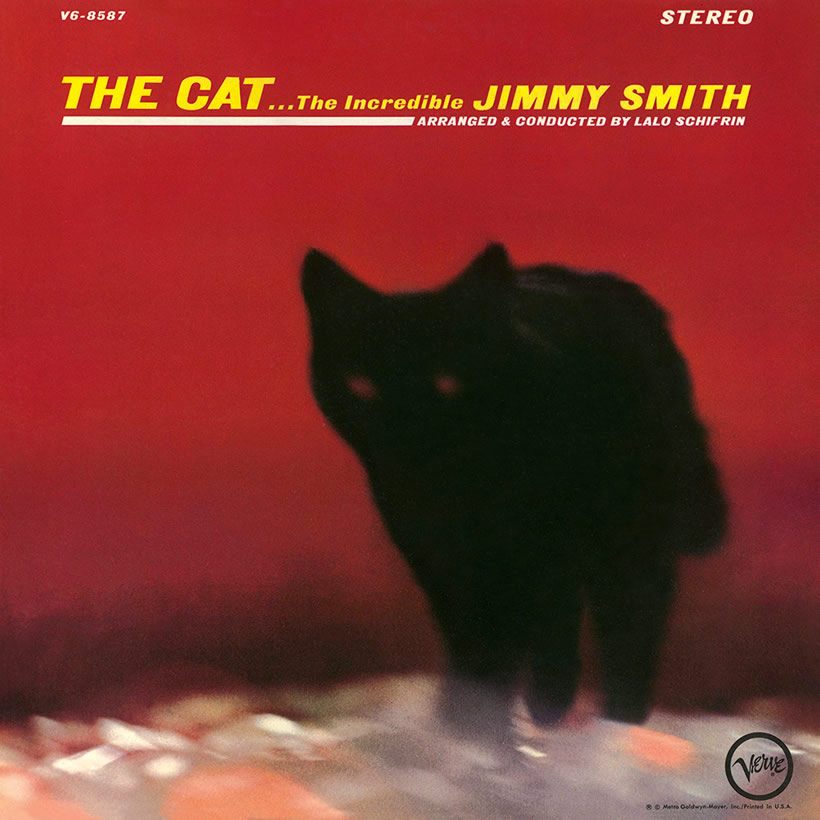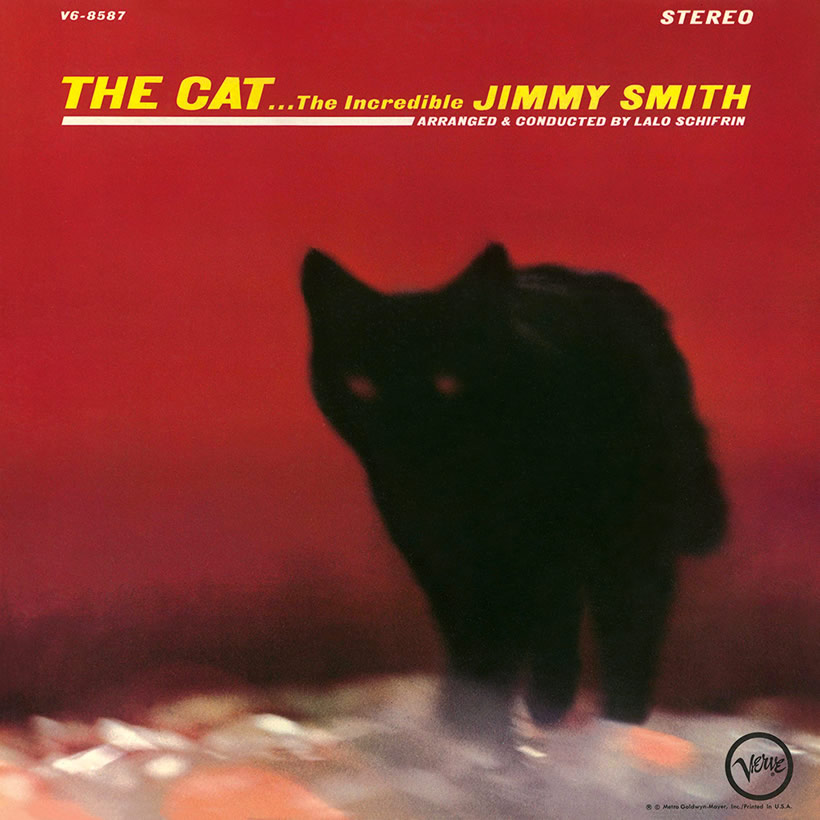 "Jimmy Smith's The Cat cuts through grease like fresh battery acid." – Al Collins KSFO San Francisco on the liner notes of the album.
If you know someone who says, 'They don't get Jimmy Smith,' just play them this. It is consummate Hammond B3 playing with the added vibrancy of Lalo Schifrin's arrangements for big band and Creed Taylor's production. 'Basin Street Blues' eschews Sixties' sophistication, while the appropriately super cool, 'Delon's Blues' is dedicated to the French Actor Alain Delon who Smith had befriended while on tour in Europe in 1963.
Recorded over two days in late April 1964 at Rudi Van Gelder's Studio in New Jersey The Cat was released on 14 September 1964 and made the mainstream Billboard album chart soon afterwards where it climbed to No.12 and spent well over half the next year on the bestseller list.
Reviewers both upon the album's release and since have been somewhat patronising in accusing Smith of being "too commercial," as though this is some kind of crime and if he were a real jazz artists he would avoid such a thing. It's the usual nonsense from those who would prefer to keep jazz locked away in their own secret stash. This is a joyful, fabulous album that probably got more people listening to jazz than many of its contemporaries.
Format:
UK English