The Cream and The Who Make Their Live Debut In America
On March 25, 1967, at the RKO Keith Theater on 58th and 3rd Ave in New York City, Cream and The Who both made their live debut in America.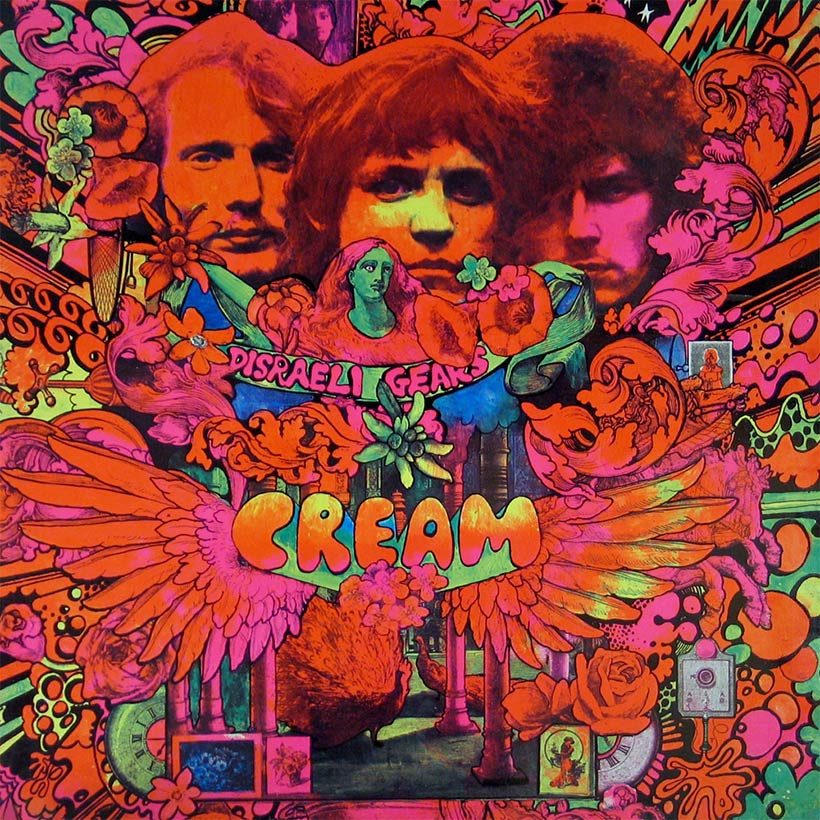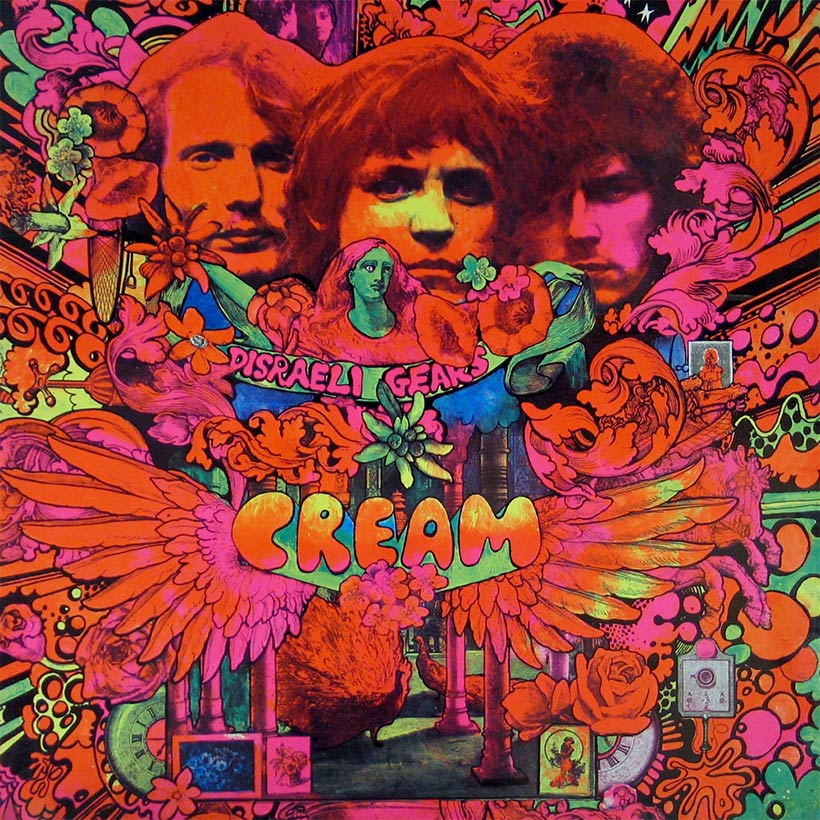 When both The Who and Cream made their live debut in America, it could hardly have been any less auspicious. It happened for both of them on March 25, 1967, at the RKO Keith Theater on 58th and 3rd Ave in New York City. The shows were redolent of the old 1940s variety shows. The bill was so packed with artists that things actually began at 10 o'clock in the morning and ran all day… with a movie thrown in for good measure. All the artists on the bill played five shows a day and it was grueling; the whole thing was promoted by New York's legendary DJ, Murray the K.
The Who and Cream, or "The Cream" as they were billed, were well down the bill. Headlining were Mitch Ryder and the Detroit Wheels, Wilson Pickett, with Buddy Miles on drums, The Hardly Worthit Players, The Mandala, the Chicago Loop, Simon & Garfunkel, Jim & Jean, Phil Ochs, The Young Rascals and The Blues Project, Al Kooper's band. On the original program – for an event that was billed "Music in the 5th Dimension" – were Smokey Robinson and the Miracles, but they never actually showed up.
Listen to the best of Cream on Spotify and Apple Music.
The format of the shows was for each act to play two to five songs. The lower down the bill, the less you played. Both the Who and Cream played 2 or 3 numbers, with The Who changing what they did throughout. Included in their usual set was "I Can't Explain," "Substitute," and "My Generation"; apparently Roger Daltrey trashed 18 microphones between the opening and April 2 when the run finished. Cream performed "I'm So Glad," "I Feel Free," and sometimes a short version of "Spoonful."
The Who - I Can't Explain
The fortunes of both groups changed considerably by the time they returned to the States. In May 1967, Cream returned to record Disraeli Gears in New York. Once it was released in November 1967, it reached the Top 5 on both sides of the Atlantic. Cream returned to the US to play The Fillmore in San Francisco in August 1967 on what was an altogether better stage for their talents. Two months earlier, The Who played the Fillmore, where they topped the bill, and toured throughout America.