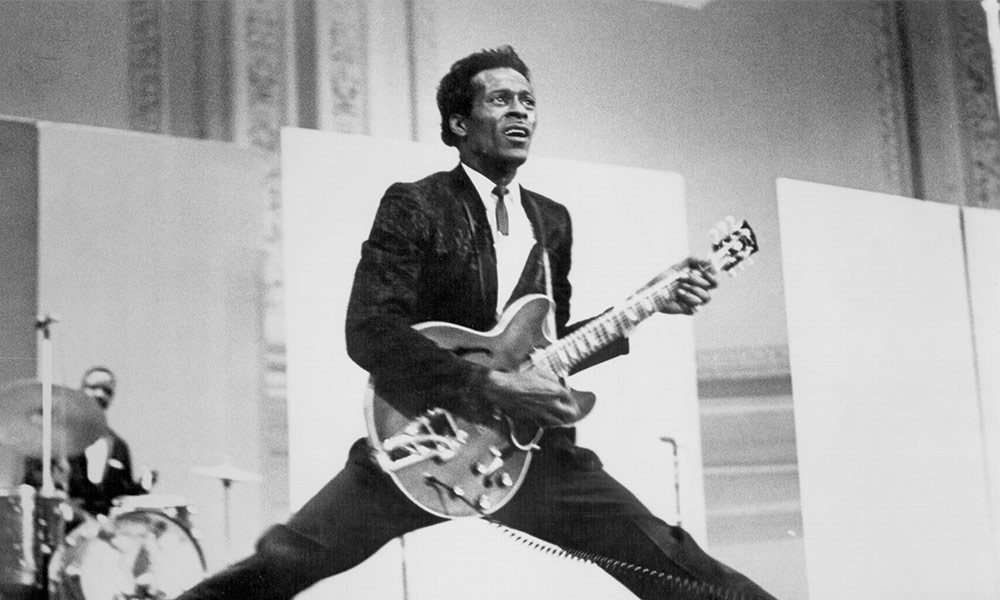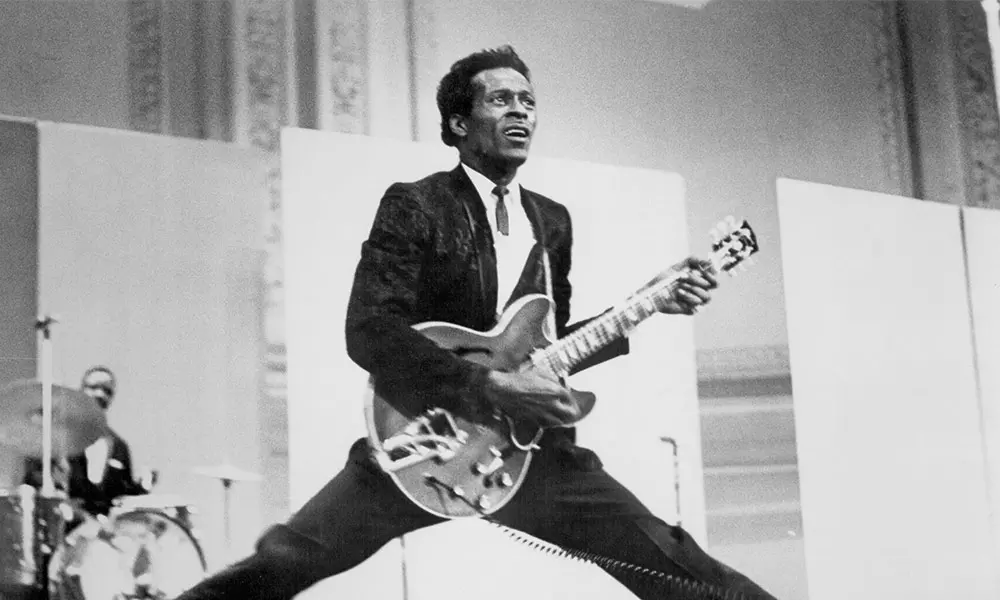 To some fans, he was the Rolling Stones' uncelebrated, often unidentified piano "extra." To those in the know, Ian 'Stu' Stewart was not only a co-founder of the band, but the sixth Stone, and as Keith Richards put it, "the glue that held the whole thing together." 'Stu' was born 77 years ago today, in Fife, Scotland, on July 18, 1938.
As all of his colleagues have continued to avow since his sadly early death at the age of 47 in 1985, Stewart was absolutely instrumental in the formation and emergence of the group on the rhythm and blues circuit of the early 1960s, and their progression into the rock 'n' roll world, despite his open suspicion of it.
As the Stones began to turn into one of the biggest new sensations on the UK scene, it was decided that he was surplus to requirements as far as the official group line-up was concerned. But instead of turning tail, as so many would have done, the incredibly magnanimous 'Stu' quietly became the group's driver, road manager, general factotum and confidant.
He also continued to play his fine, boogie-woogie-inspired piano and organ on the Stones' recordings, neither asking nor receiving much congratulation. He makes key contributions to such early tracks as the Chuck Berry cover 'Around and Around' and the Don Raye song 'Down The Road Apiece' as well as later rock classics including 'Honky Tonk Women' and 'It's Only Rock 'n' Roll (But I Like It).'
Stewart passed away from a heart attack one night after playing an evening of his much-cherished R&B with the band Rocket 88 in Nottingham. With his dour but dependable sense of humour and gritty determination, 'Stu' was one of the most-loved characters in the entire history of the Stones. Few others would, for example, have been allowed to refer to them as "my little shower of ****" as he did, but he was the older brother they never had, the authority they looked up to.
"I'm still working for him," said Keith of 'Stu,' touchingly, in his autobiography 'Life.' "To me the Rolling Stones is still his band. Without his knowledge and organisation, without the leap he made from where he was coming from, to take a chance on playing with this bunch of kids, we'd be nowhere."
Listen to Ian Stewart on keyboards on 'Around and Around' and other tracks from the Rolling Stones' 1964 US album '12 x 5' on Spotify
Explore our dedicated Rolling Stones Artist Page
Format:
UK English