Thin Lizzy Outfox The Competition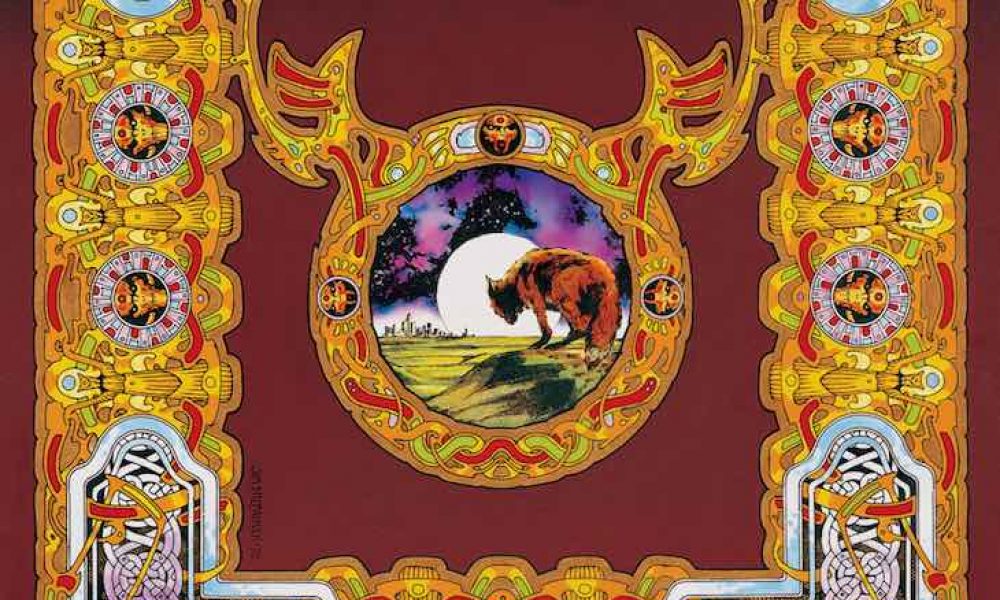 Thin Lizzy had given themselves quite an act to follow when their sixth studio album Johnny The Fox was released on 16 October 1976.
Its predecessor, Jailbreak, was still on the UK chart in an unbroken run that had started in April and went on until close to Christmas. What's more, it had reached its No. 10 peak only a few weeks before the arrival of the new disc, just after Johnny The Fox was recorded in August.
The new release may not have reached the same heights, but it was still a triumph against adversity. Frontman Phil Lynott wrote the songs for Johnny The Fox while still recovering from the bout of hepatitis that had curtailed their Jailbreak tour, in a less than stable band environment in which there were repeated personality clashes with guitarist Brian Robertson.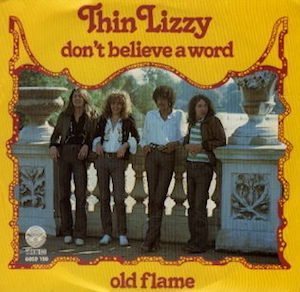 Lynott wrote half of the album's ten songs on his own, collaborating with Robertson on one ('Borderline') and with bandmates Scott Gorham and Brian Downey on others. The LP also featured a guest appearance on percussion by Phil Collins.
Lizzy took Johnny The Fox on the road for a November tour supported by Clover, the band featuring Huey Lewis before his hugely successful '80s era with the News. Early 1977 also brought a hit single from the set, as Lynott's robust rocker 'Don't Believe A Word' reached No. 12 in the UK. The album debuted and peaked at No. 11, as Jailbreak continued its own chart run.
Purchase Johnny The Fox here.
Format:
UK English