'Southern Accents': Sonic Crunch From Tom Petty & The Heartbreakers
Eurythmics' Dave Stewart and three members of The Band were among the contributors to the group's sixth studio album.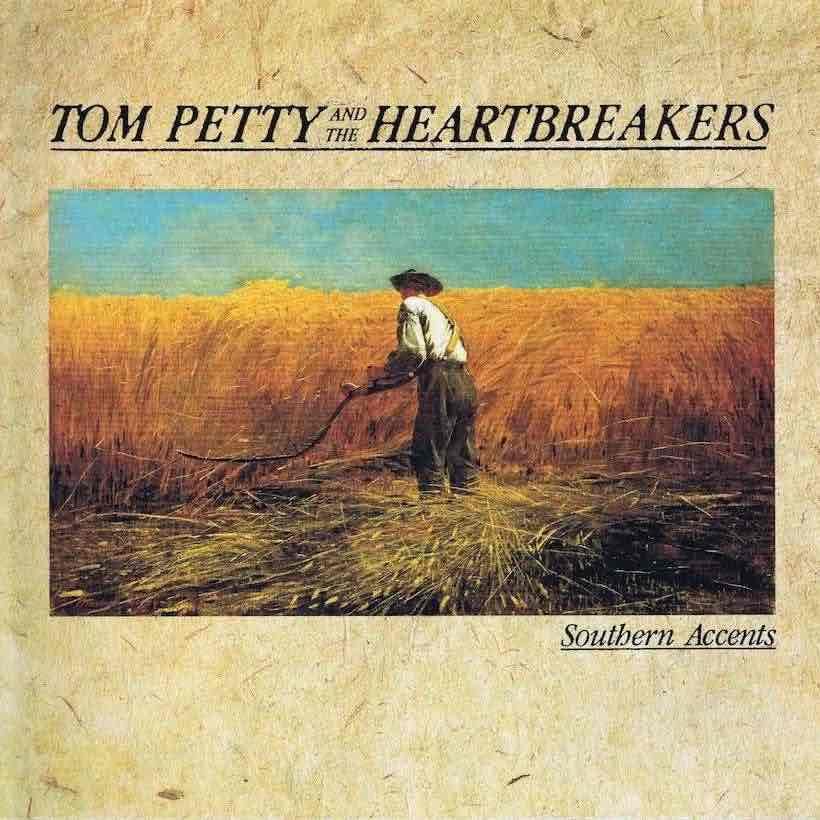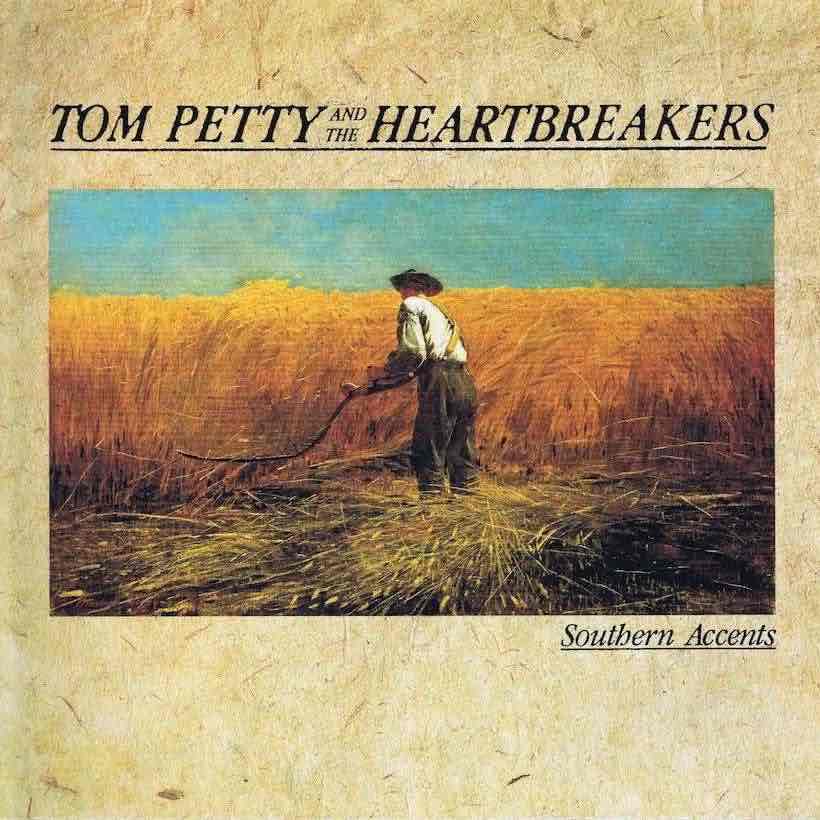 The combined efforts of Tom Petty, the Heartbreakers, one half of Eurythmics and a member of The Band helped create an album with Southern Accents. The sixth long player in just seven and a half years by Petty and his band was released on March 26, 1985. It became their latest platinum-selling success.
This was the album best remembered for the hit "Don't Come Around Here No More," which was released as its lead single and climbed to No.13 on the Billboard Hot 100. The song had an equally memorable video, with an Alice In Wonderland theme that led to an MTV Award.
Later, the title track from Southern Accents won the distinction of being covered by Johnny Cash for the second album in his "American" series, Unchained, in 1996. The band themselves played on the Cash LP, which won a Grammy for Best Country Album. It's since been covered again, by Charles Kelley of Lady Antebellum, on his solo album The Driver, with guest vocals by none other than another Petty collaborator, Stevie Nicks.
David A. Stewart of Eurythmics was a co-producer of Southern Accents, as were Jimmy Iovine and former The Band member Robbie Robertson. His colleagues in that seminal group, Garth Hudson and Richard Manuel, were also among the contributors.
Tom Petty And The Heartbreakers - Don't Come Around Here No More (Official Music Video)
'The logical extension'
The album debuted on the US chart at No.35 in early April, and climbed to No.7, two places higher than its 1982 predecessor Long After Dark. A Billboard advertisement for the new release described Southern Accents as "the logical extension of the group's previous albums. Recorded in Tom's home studio, it is the powerful work of a band that has carved out their turf and still possesses the confidence to continue to grow."
Listen to the best of Tom Petty & the Heartbreakers on Apple Music and Spotify.
"The sheer sonic crunch, slap and tickle of Tom Petty singing over his Heartbreakers covers a host of thematic sins," said Rolling Stone of the album in its end of year 1985 issue.
Buy or stream Southern Accents.