Election Songs: Top 10 Songs For The UK Election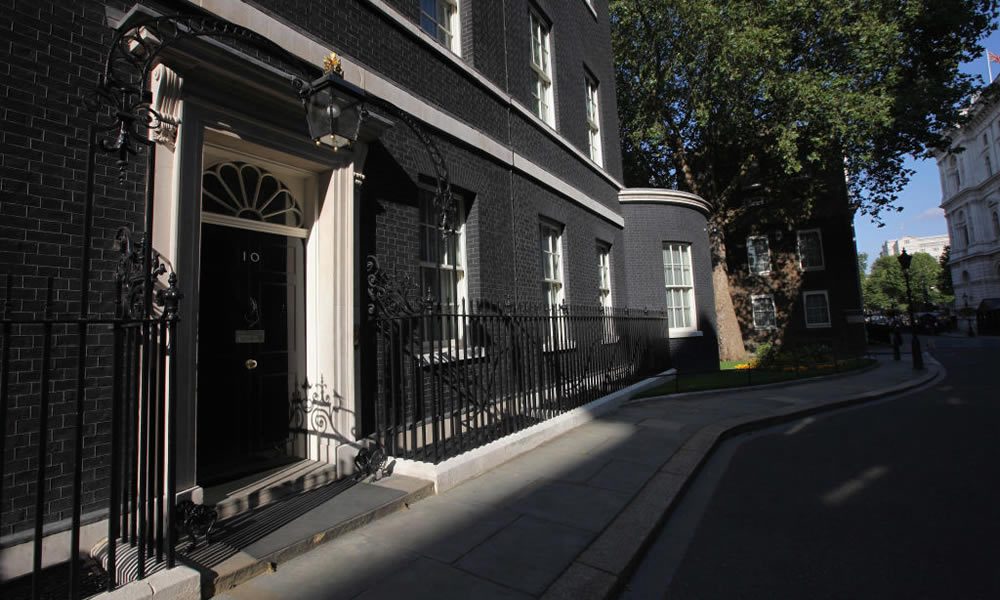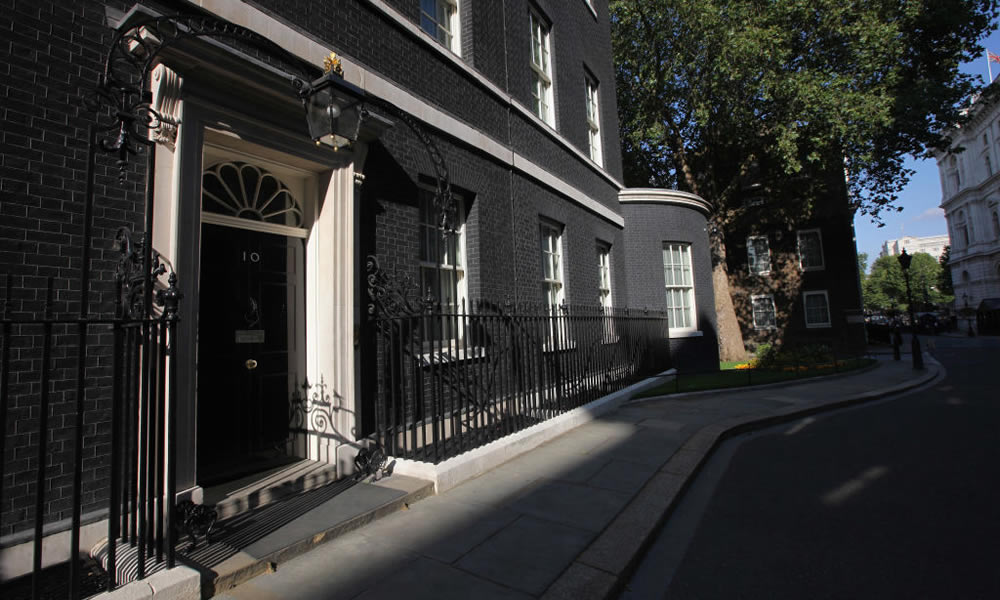 Wherever our political leanings lie, we should all use our vote on General Election Day. An opportunity for the individual to shape the course of the future, it's a subject which has inspired a powerful response from the rock'n'roll community down the decades. In tribute, uDiscover unveils the candidates in our Top 10 Election Songs for the upcoming UK Election, although this list of election songs could be used for most political battles!
Radiohead: 'Electioneering' (1997)
This urgent rocker from Radiohead's OK Computer was reputedly inspired by the UK's Poll Tax Riots of 1990 and frontman Thom Yorke "watching too many MPs on telly".
The Beatles: 'Revolution' (1968)
The "slow" version's on the "White Album", the "fast" one was a stand-alone single. Either way, it still packs a mighty punch today.
Bob Dylan: 'The Times They Are a-Changin' (1964)
Perhaps the ultimate anthem of change, Dylan's first UK Top 10 hit remains resonant over 50 years after it was first released.
Rage Against The Machine: 'Take The Power Back' (1992)
Self-explanatory title and an incendiary attack on governments and terrorism in general.
Rage Against The Machine - Take The Power Back
The Jam: 'Eton Rifles' (1979)
Not directly about elections, but a brilliant, Paul Weller-penned song about class warfare in the UK and the political system it breeds.
The Jam - The Eton Rifles
The Who: 'Won't Get Fooled Again' (1971)
Enduring Pete Townshend-penned anthem about how political revolutions soon become old news and how those new to power adopt the same methods. Hence the line "Meet the new boss, same as the old boss."
The Who - Won't Get Fooled Again (Live)
Little Steven: 'Vote' (1987)
Outside of Bruce Springsteen's E Street Band, Steven Van Zandt (aka Little Steven) is a politically minded performer in his own right. Written during the Ronald Reagan era, this angry anthem is still relevant, either side of the Atlantic.
Billy Bragg: 'Which Side Are You On?' (1985)
Adapted from Florence Reese's 30s protest song about unions and American miners, yet hard-hitting and relevant to this day.
Sex Pistols: 'God Save The Queen' (1977)
Frequently misrepresented as an assault on Queen Elizabeth II, Sex Pistols' notorious punk anthem is actually a swipe at the British system of government and the mistreatment of the working class.
Sex Pistols - God Save The Queen
Alice Cooper: 'Elected' (1973)
No matter how many governments come and go, this fist-punching anthem is still arguably the best – and most timeless – rock song written about political competition.
What are your favourite political or election songs? Let us know below…
Format:
UK English