Short Is Sweet: The Greatest Pop Songs Under 3 Minutes
The best things come in small packages… Here uDiscover Music presents the 50 greatest pop songs that clock in under three minutes.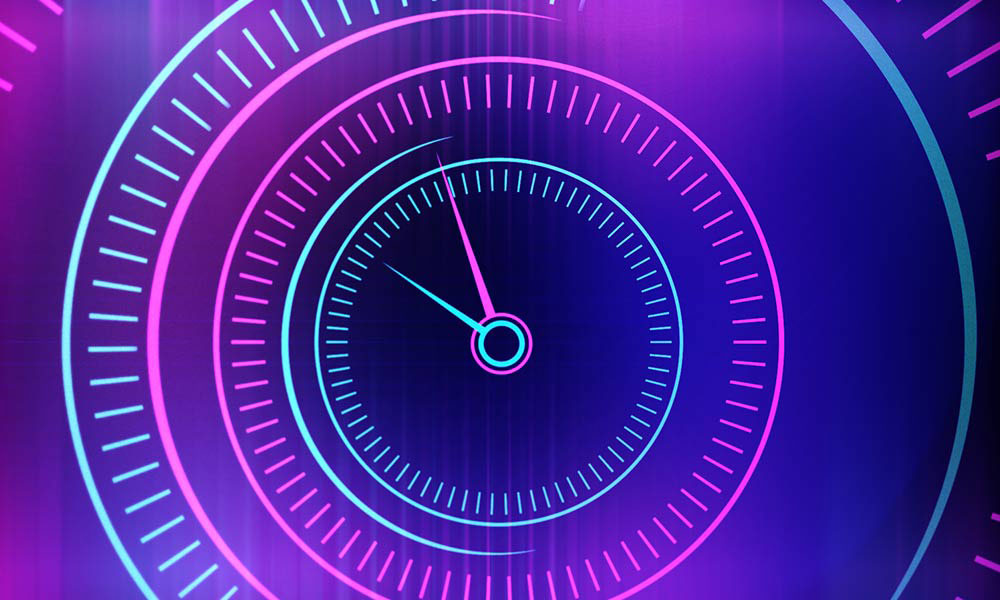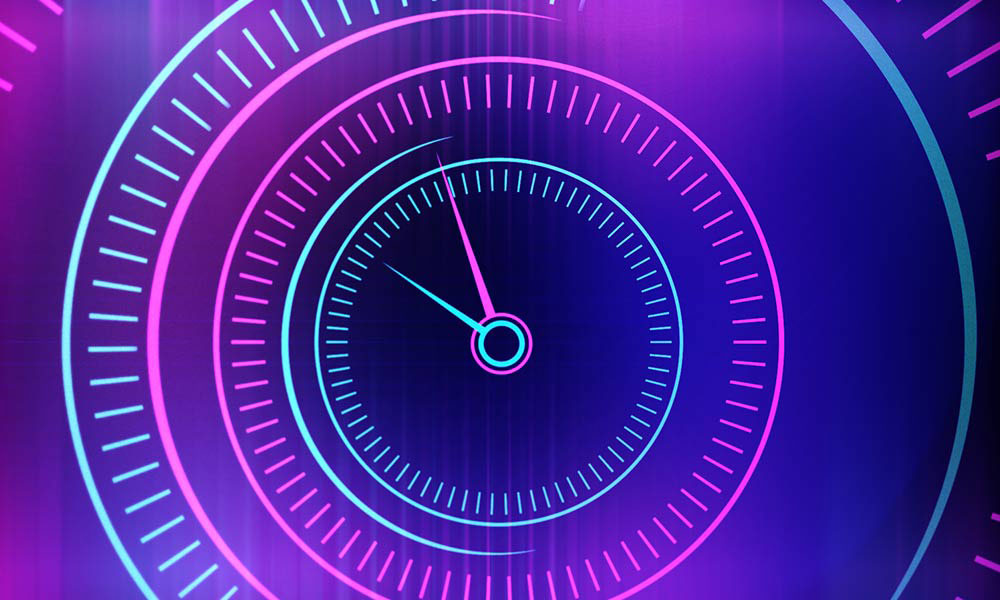 We all know that short is sweet, small is beautiful and the best things come in small packages… and the same applies to pop singles. It's those classic singles that are under three minutes long that are very often the greatest pop songs of all time.
What could be put onto a shellac record
But why is this? Well, it stems from the fact that when 78 rpm were the standard records for pop music there was a limit to what could be put onto a shellac record. Initially these brittle discs were limited to about 2 minutes playing time, by the 1920s 10" records were virtually all 3 minutes or under. In 1923 when King Oliver's Creole Jazz Band, the band that included Louis Armstrong, recorded 13 sides at Gennett Records in Richmond, Indiana, the records were almost all between 2' 30" and 3" minutes long.
With the coming of the vinyl age in the late 1940s and the 45 rpm single the trend continued. RCA Victor had nearly gone bust in the 1930s trying to develop a long playing record, but it was RCA that came up with the 45 rpm, 7 inch, single to rival the 78rpm. Some dynamic marketing executive had the idea of colour coding the RCA releases. Bizarrely their Blues and R&B records came out on orange vinyl, among the seven different colours were, popular music on blue, while country records, rather appropriately, were green. Their first Blues 45 was Arthur Crudup's 'That's All Right' which ran 2 minutes 55 seconds… a few years later Elvis covered the song…the rest is history.
The rest is history
Most 45 rpm singles in the 1950s and early 1960s were around 3 minutes in length, the majority less than 180 seconds. This was both a historical hangover, but it was also down to the fact that AM radio liked their records to be short as well as a technological necessity in that this allowed the records to be as loud as possible; putting more grooves on a 45 to pack in more music meant that they played quieter.
We've picked 50 of the Greatest Pop Singles under 3 minutes long as testament to what is the most popular art form on the planet… Pop Music! Who can resist Martha and The Vandellas clarion call to have us all 'Dancing In The Street'? Running time 2 minutes 39 seconds. Or The Beach Boys and 'God Only Knows' (2 ' 53") – and not the first single to have God in the title as is often cited, but certainly the best.
Rock and Rollers liked their singles even shorter. Elvis' s 'Heartbreak Hotel' is just 2' 8", while Del Shannon's classic, 'Runaway' is 8 seconds longer. Eddie Cochran's 'Summertime Blues' and Ray Charles's 'Hit The Road Jack' both run for just 1 minute and 58 seconds. And it's not just older artists who like 'em short. Blur and Elvis Costello both have great singles that run for little over 2 minutes.
The Beatles, naturally, kept to the formula and 'From Me To You', 'Yesterday', 'Eleanor Rigby' 'Can't Buy Me Love', 'Lady Madonna' and many of their other hits all run for under 3 minutes; we've chosen 'I Feel Fine', 2 minutes 19 seconds to represent their genius.
Likewise, The Rolling Stones released a strong of short ones, with their debut, 'Come On' running just 1' 48". In the same way as 'Not Fade Away', 'Get Off My Cloud', 'Have You Seen Your Mother Baby' and 'Mothers Little Helper' all following the formula. On our list of the 50 Greatest we've gone for 'Honky Tonk Women', which just creeps under the wire at 2' 59".
Anyway, time to dive into the wonderful world of the greatest pop songs under three minutes…some of the finest music ever committed to vinyl…
What are your greatest pop songs under three minutes?