Top 10 UK Recording Studios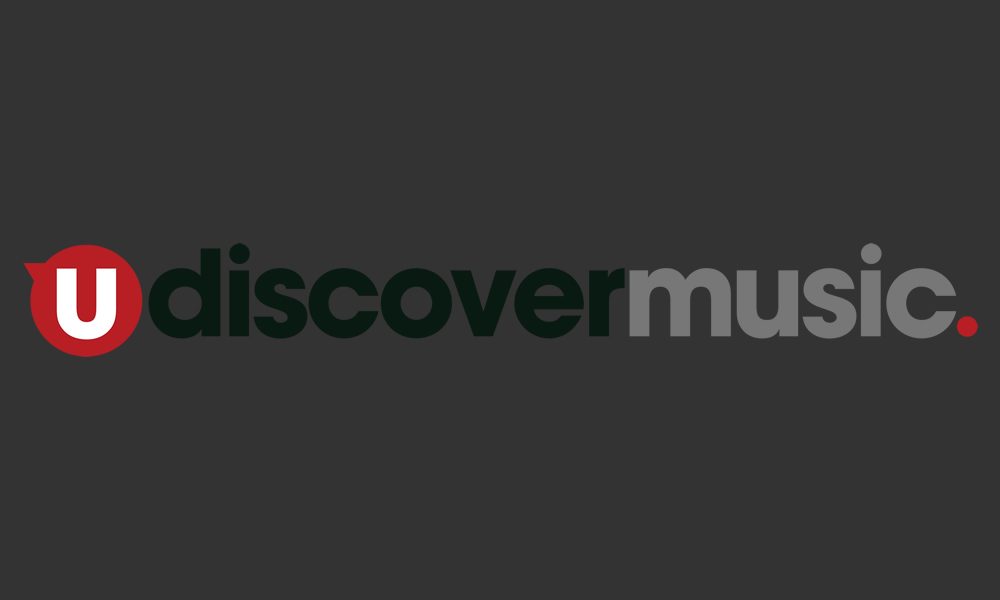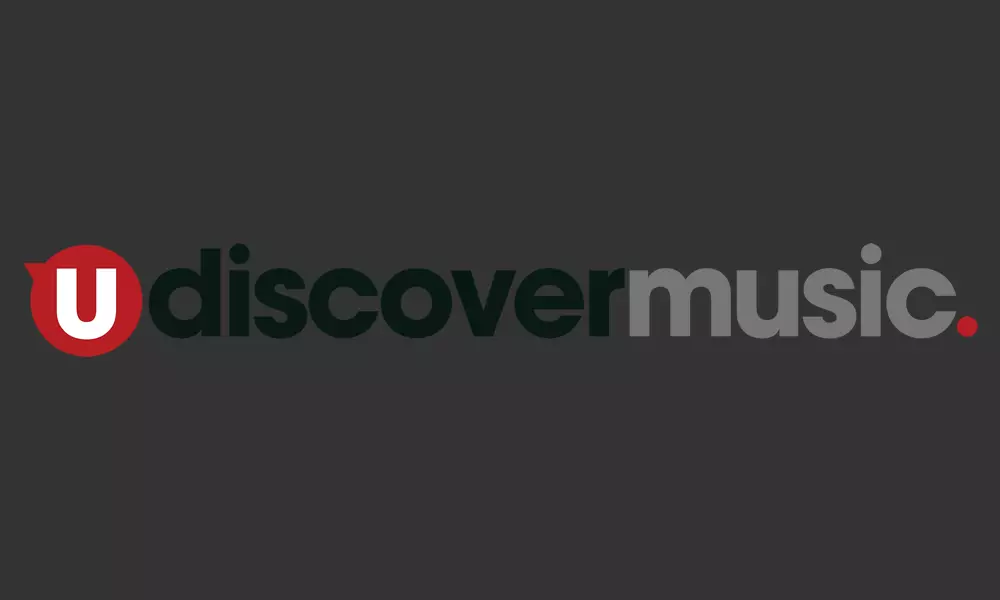 In these download-friendly days where you can record songs using an app, we tend to forget just how important a role the recording studio once played in delivering the hit records. With this in mind, uDiscover slips on the headphones, turns the faders up full and luxuriates in the ground breaking sounds captured by the Top 10 UK Recording Studios.
Sarm West, Notting Hill, London
Sarm West played host while Led Zeppelin rocked out parts of Led Zeppelin IV and for Bob Marley & the Wailers for the Exodus' sessions. It also hot-housed Band Aid's charity smash hit 'Do They Know It's Christmas?'
Band Aid "Do They Know It's Christmas" ( 1984) (Behind the Scene's)
Trident Studios, London
Deep in the depths of Soho, Trident hosted innumerable legends from the 60s and 70. Among others, T-Rex worked on Electric Warrior there, as did David Bowie on The Rise And Fall Of Ziggy Stardust.
Adam Moseley Discusses the History of Trident Studios
RGM Sound (aka Joe Meek's Studio), Holloway Road, London
Trailblazing, if extremely unorthodox producer Joe Meek utilised all parts of his own digs (including stairway and bathroom) for recording legendary 60s hits such as The Tornadoes' 'Telstar' prior to his untimely death in 1968.
Britannia Row, Islington, London
Set up by Pink Floyd to record Animals in 1977, Britannia Row's clients later included Squeeze for Cool For Cats and Joy Division for Closer.
Pink Floyd - Evrika - Britannia Row Studio
Wessex Sound, Highbury New Park, London
Former church hall turned state of the art facility. Responsible for Never Mind The Bollocks…Here's The Sex Pistols and The Clash's London Calling.
The Clash - Home Video Footage of The Clash Recording London Calling in Wessex Studios
Olympic Studios, Barnes, London
Formerly a theatre and these days a cinema, Olympic produced discs for The Rolling Stones, Jimi Hendrix, The Troggs (for 'Wild Thing') and film scores such as The Italian Job.
You Can't Always Get What You Want - Olympic Studio Band
Rockfield Studios, Monmouth
Residential Welsh studio with a hefty roll call of famous artists from Mike Oldfield and Black Sabbath to Paul Weller and Coldplay. Also where Queen laid down 'Bohemian Rhapsody'.
Dave Eringa talks about music production at iconic Rockfield Studios
Strawberry Studios North, Stockport, Cheshire
First established by 70s Mancunian pop stars 10cc, Strawberry later became synonymous with the legendary producer Martin Hannett who recorded Joy Division's influential Unknown Pleasures there.
Martin Hannett and Tony Wilson at Strawberry Studios in July 1980
RAK, St. John's Wood, London
Initially the home base for flamboyant producer Mickie Most's RAK label, but also the complex responsible for discs as diverse as Kim Wilde's 'Kids In America' and The Cure's Pornography.
Studio Talks London | RAK | Mike Horner
Abbey Road Studios, St. John's Wood, London
Studio 1 can accommodate a 110-piece orchestra, this monumental facility has also hosted titanic figures such as Sir Edward Elgar, Kate Bush and of course The Beatles, who are forever associated with its celebrated pedestrian crossing.
Have we left any great UK Recording Studios out? Let us know below!
Format:
UK English