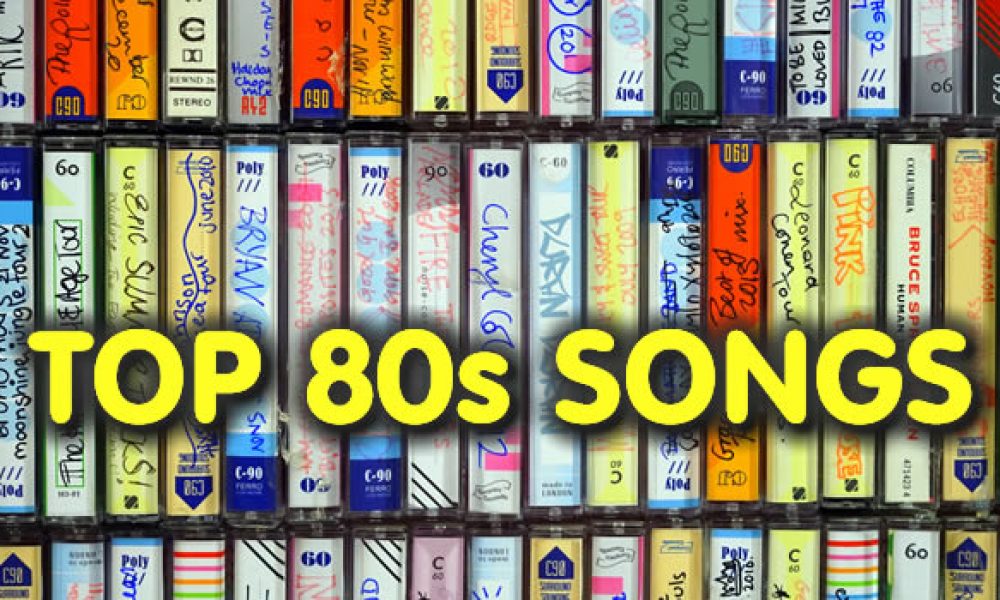 Big hair, big ambition and the biggest charity concert known to man courtesy of Live Aid… many would argue the 1980s were somehow bigger all round. Yet while others now pour scorn on this opinion-dividing decade, there's no denying the fact the 80s threw up some of the biggest names and the biggest hits known to rock and pop. uDiscover dusts down the Walkman and cues a mixtape of 15 of the Top 80s Songs.
So, there are our top 80s Songs – The Jam 'Going Underground', David Bowie 'Ashes To Ashes', The Human League 'Don't You Want Me', Michael Jackson 'Billie Jean', Duran Duran 'Is There Something I Should Know?', The Police 'Every Breath You Take', New Order 'Blue Monday', Frankie Goes To Hollywood 'Relax', Prince 'When Doves Cry', Madonna 'Like A Virgin', Bruce Springsteen 'Born In The USA', Bon Jovi 'Livin' On A Prayer', Guns N' Roses 'Sweet Child o' Mine', U2 'With Or Without You' and The Stone Roses 'Fool's Gold'.
What would be in your Top 80s Songs? Let us know in the comments and start the debate!
Format:
UK English