From The Tyne To The Delta: The Travels Of Mark Knopfler
A trip through the musical life and times of the world-class singer-guitarist, born on 12 August 1949.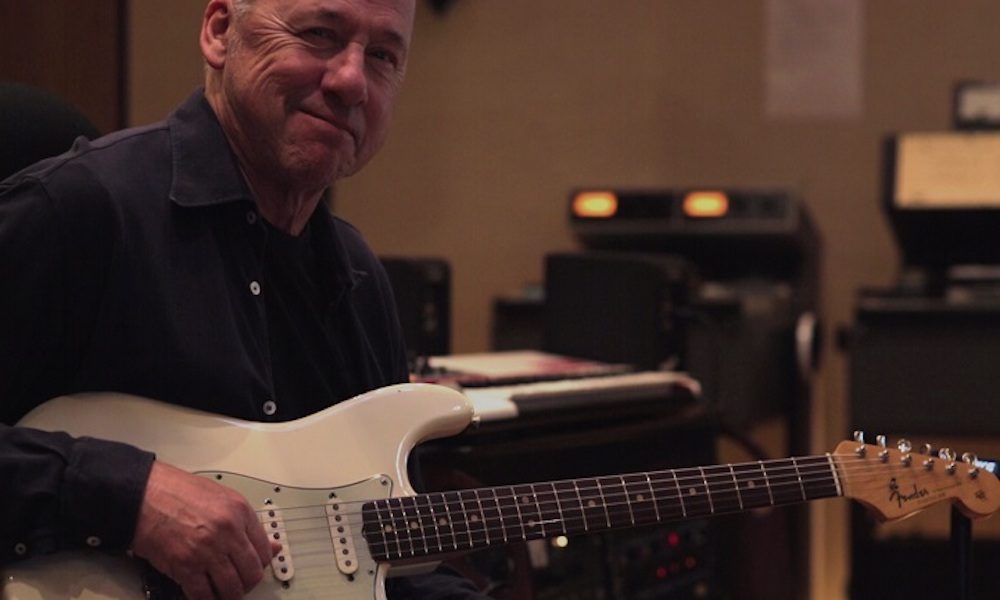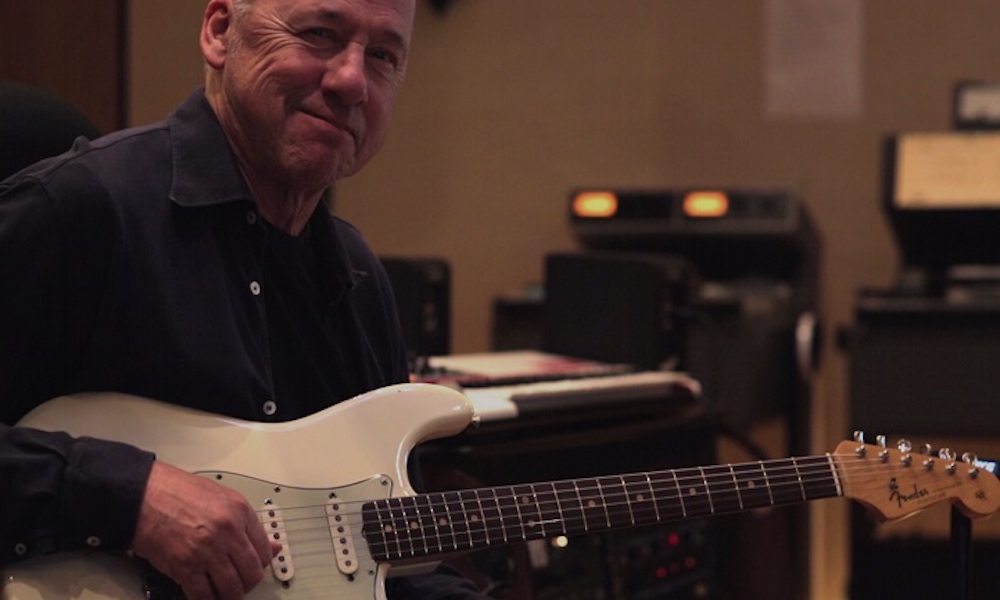 Mark Knopfler always says that he has spent his life making a musical journey from the Tyne to the Delta. No one makes the connection between British and American roots with such distinction, or with such insatiable appetite.
Apart from the time he keeps sacrosanct to be with his family, Knopfler still spends most of his time writing, recording, rehearsing or touring, or indeed appearing on other artists' records, which he's done more than 100 times. As he always says, he's the lucky guy who enjoys it all.
Born on 12 August 1949 in Glasgow to a Hungarian father, he moved with the family to his mother's home town of Newcastle-upon-Tyne when he was nine. The key figure in his early schooling in music was his uncle Kingsley, who thrilled young Mark by playing boogie-woogie piano and harmonica.
As the Shadows hit the top of the British charts in the summer of 1960 with 'Apache,' 11-year-old Mark heard the magical tune and was never the same again. He was almost hypnotised by the sound and the look of Hank Marvin's Stratocaster, the one that Hank had, in turn, bought because he was seduced by Buddy Holly's Strat on the cover of The 'Chirping' Crickets. "I knew what the Fender catalogue smelt like, what the grain of paper was like," he said later. "I wanted this thing so badly."
The better part of half a century later, that love of guitars is every bit as passionate. In countless conversations with this writer, he is never more animated than when he talks about the instrument, or the admirable combination of vintage and state-of-the-art equipment that fills British Grove, the west London studio where he makes his distinguished records.
That's a location that, without ever advertising itself or chasing outside clients, has become much in-demand with his fellow artists. Latterly, that has included the Rolling Stones, who chose it as the setting to capture their return to their blues roots, 2016's Blue & Lonesome. 
When Mark got his own first guitar, with money less than bounteous in the Knopfler household, it was a modest twin pick-up Höfner V2. But at least it was red. "I managed to get my dad to buy that, bless him," he told me. "It cost him 50 quid, which was a big stretch for him. I didn't have the nerve then to ask him for an amplifier so I used to borrow friends' acoustic guitars. Looking back, they were pretty bad, pretty often, but I learned to play on them."
He learned to play with a flat pick on the electric, and to fingerpick on an acoustic, a "dual education" that would serve him well, in his early folk and roots-oriented bands, then on to the unimaginable success of Dire Straits and through to his bespoke solo catalogue. 
As a teenager, he went to endless concerts at Newcastle City Hall, a venue he still tries to include on his touring schedule. Even though he could fill arenas worldwide, Knopfler much prefers the relatively intimate setting of smaller halls, and in recent times has competed with his friend Eric Clapton for the most visits to the Royal Albert Hall.  
At 18, he studied journalism for a year at Harlow Technical College, where he met ellow guitar nut Steve Phillips. Knopfler went on to take an English degree at Leeds University, performing in his spare time with Phillips under such names as the Duolian String Pickers. Then he began to travel south, leading to the formation of Dire Straits and their steady emergence of the late 1970s.
"Going down from Newcastle to London is going south," he explained, "and going south in America was the mythical thing. That was always calling to me. I was interested in imposing some of my own geography onto the music, from a song like 'Southbound Again' on the first [Dire Straits] album all the way over to 'Fare Thee Well Northumberland' on The Ragpicker's Dream."
Mark was, by now, a devotee of the National steel guitar, which would adorn the cover of the 1985 Dire Straits album that would confirm their status as world-beaters, Brothers In Arms. But the relentless gaze of the media, and an equally exhausting two-year touring schedule to support that phenomenonal success, would confirm to the guitarist, songwriter and frontman that the life of the rock star was not for him.
It was as a direct reaction to the chaos of that multi-million-selling microcosm that Mark Knopfler called on Phillips and other pals to form the one-off, get-away-from-it-all outfit the Notting Hillbillies. Their solitary album, released in 1991, had a title that said it all: Missing…Presumed Having A Good Time.
"Back in the days of 250-date tours or whatever it would be, I think I was just running," he says. "At some point, you've got to look at yourself, and decide what's a more balanced way of being. When I was young and objectionable — more objectionable — I used to work late. Why did I work late? I can think one reason is you don't want to go home.
"Now, I like going home, so I don't really want to work late. It can take you over, of course. Making music is a really enjoyable way of going on. As you may have gathered by now."
After writing such memorable film soundtracks as the scores for Local Hero and The Princess Bride, Knopfler didn't begin his solo recording career as such until 1996's Golden Heart. But ever since, he has made albums at a rate that would shame artists half his age. 2015's Tracker was his eighth in 19 years, a remarkable body of work when you factor in all of the associated activity that he loves as much as ever. "The older I get, the quicker I seem to be getting," he observes, as we await his impending follow-up to that highly successful set. "But it's the only thing I do fast. Everything else, pretty slow."
Everything Mark Knopfler does as a writer is in the employ of the song, fuelled by the duty to do the right thing by it. As a player, we see him as a master of his instrument, but he still remembers and abides by the simple advice he was given when he got his hands on that first Höfner. As he walked away with it excitedly, the shopkeeper called after him: "Stick at it!" He did, and he does, and millions of admirers are still enjoying the results.
Follow uDiscover's Mark Knopfler Best Of playlist.
Format:
UK English