'Heaven And Hell': Vangelis Makes UK Album Chart Debut
The artist's climb towards worldwide recognition took a significant upswing with his sixth album release.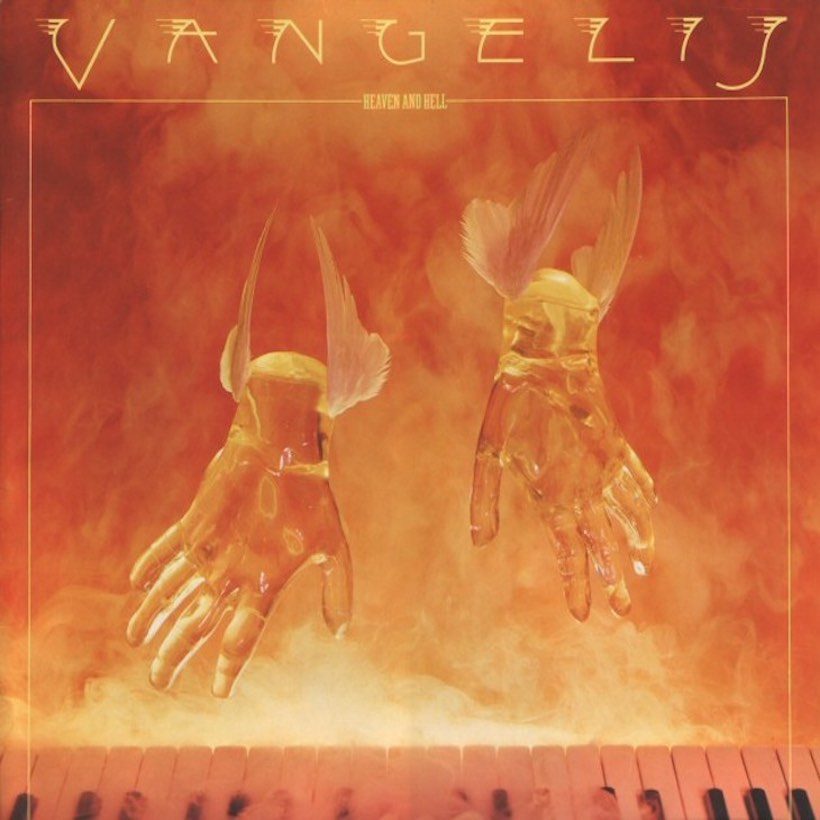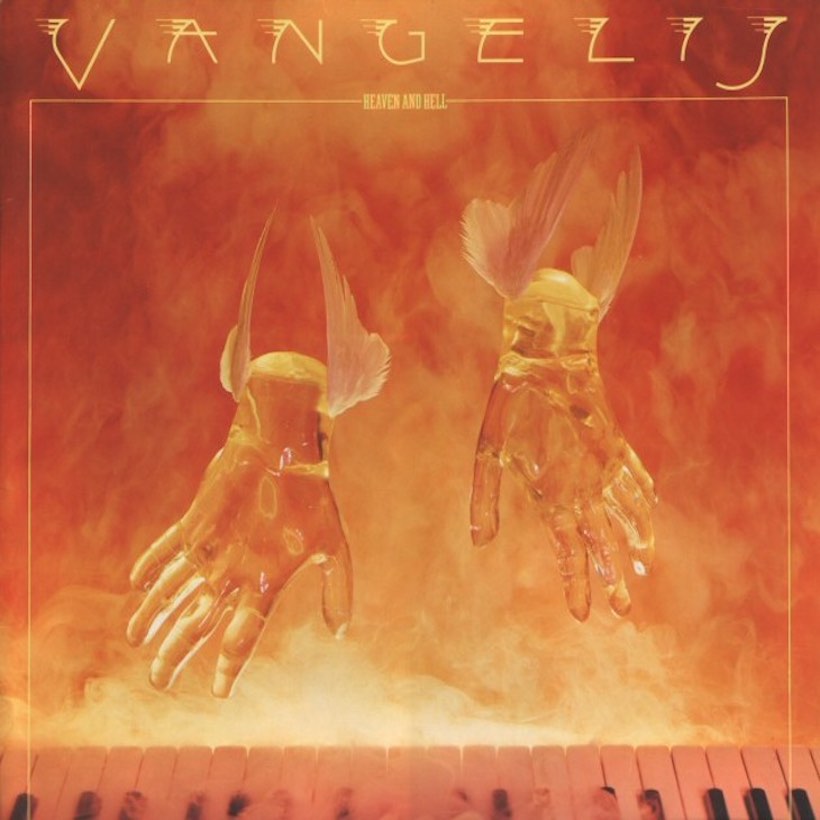 Vangelis started making solo albums at the turn of the 1970s, but on January 10, 1976, his climb towards worldwide recognition took a significant upswing, as he made his UK chart debut. The record in question was his sixth album release, Heaven and Hell, which placed his name on the British bestsellers for the first time.
The album arrived at No.60, reaching its No.31 peak two weeks later, and was notable for embracing classical themes rather than the progressive rock leanings of the Greek instrumentalist's work to that point. It was also the project that established his fruitful working relationship with Jon Anderson: the Yes frontman sang on "So Long Ago, So Clear," which the pair wrote together.
Heaven and Hell would later find an ever wider audience when its "Movement 3" became the theme for the late astronomer Carl Sagan's hugely popular TV series Cosmos: A Personal Voyage, first broadcast in 1980. Featuring the English Chamber Choir conducted by Guy Protheroe, it was also the first record made by Vangelis at his Nemo studio in London, a less than straightforward task as it was still being constructed at the time.
"I don't like to prepare for a long, long, long time an album," said Vangelis in a radio special that was distributed to media with the record. "It's more exciting for me to sit down and to play whatever comes. So this is the way that Heaven and Hell happens. I spent six weeks to make this album but I spent maybe two weeks to put down the first tracks.
Very fast and very direct
"As I play all the instruments on this album except the choir, on the first side you have a symphonic piece, that takes about maybe 12 minutes, so it takes me to put down that track: 12 minutes! And after of course I add some, all the orchestration, but it's such a waste of work…you work in long-term, I don't usually like it that way. I like to work very fast and very direct, you know."
Of the debut collaboration with the Yes vocalist, he added: "That was one of the very special moments in this album and very spontaneous also, because one of my best friends is involved in that song: Jon Anderson. Second, because it happened so spontaneous again, just one afternoon…we sat down one day and I start to play the melody and he felt so comfortable that immediately he started to write the words.
"And it happens like that, so when we finished, we didn't know what happened. I love Jon's voice very, very much and I like him as a person. So I'm very happy that happens in my album."
Listen to uDiscover Music's Vangelis Best Of playlist.
Format:
UK English