Watch Only Known Footage Of Satchmo In Studio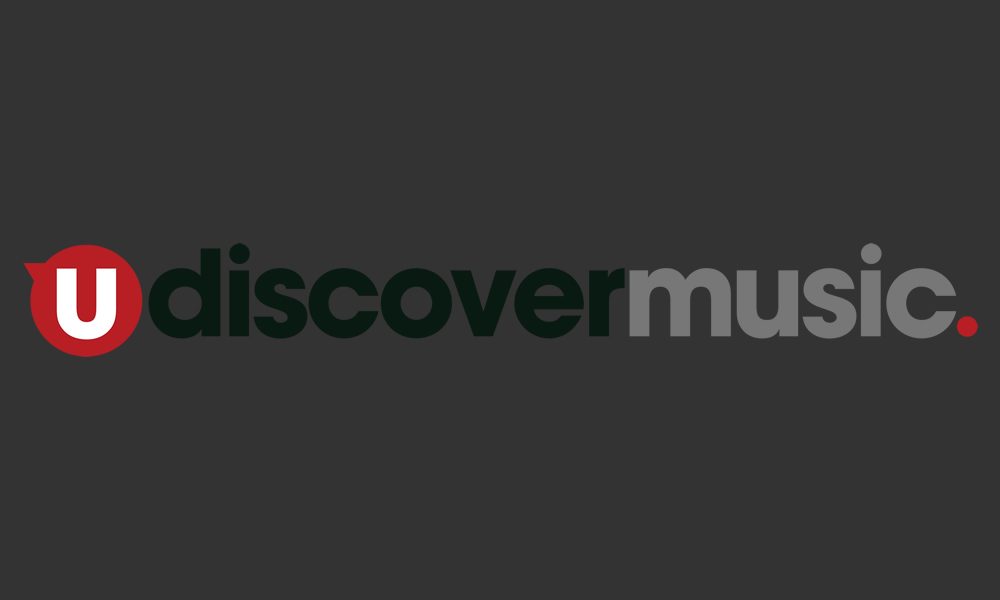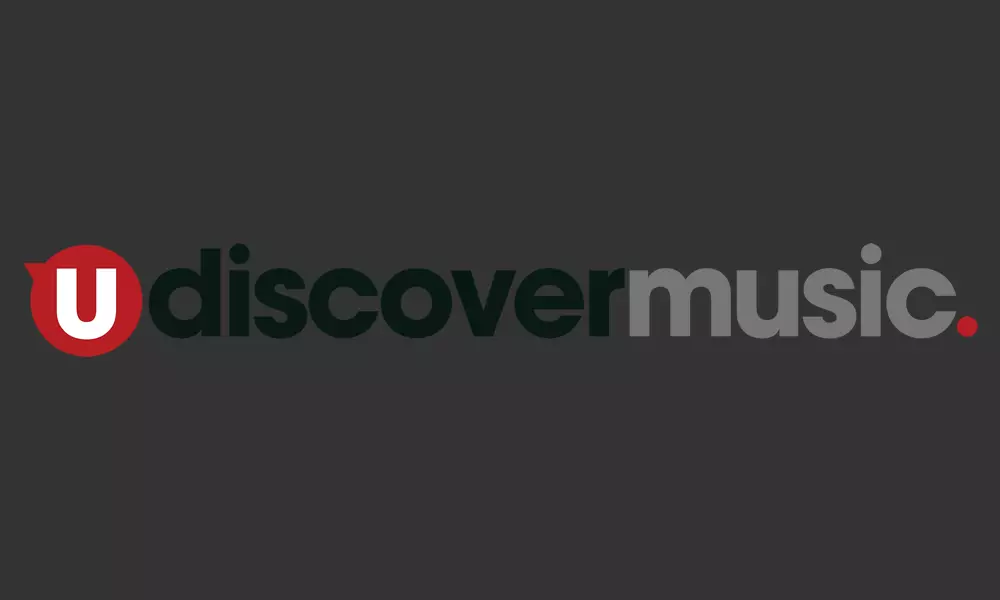 A groundbreaking piece of film footage has emerged, showing for the first time legendary jazz trumpeter Louis Armstrong in the recording studio. Recently acquired by the Louis Armstrong House Museum, the 33-minute 16mm black-and-white film was shot in an LA studio in 1959, during sessions for Armstrong's album Satchmo Plays King Oliver. Though producer Sid Frey arranged the filming, he subsequently did nothing with it, nor did he tell anyone it existed.
Newly Discovered Footage of Louis Armstrong Recording "I Ain't Got Nobody" in 1959!
Having remained privately stored for the past 57 years, the footage only recently came to light after Sed Frey's daughter, Andrea Bass, discovered that someone had bulk-bought a large collection of old master tapes from Audio fidelity, the label that Frey founded. She subsequently arranged for the collection to be sold to the House Museum.
The film captures Armstrong and his All Stars recording 'I Ain't Got Nobody', 'I Ain't Gonna Give Nobody None Of My Jelly Roll' and 'Jelly Roll Blues'. Along with the video footage, the museum also acquired master reels for Armstrong's 1960 album Louie And The Dukes Of Dixieland.
Watch the footage of Armstrong recording 'I Ain't Got Nobody' above, courtesy of Louis Armstrong House Museum.
Format:
UK English