Bach's 'Reassuring' Music Makes Us Spend More
Listening to Bach's 'reassuring' music in television commercials makes us spend more according to a study by musicologist Peter Kupfer.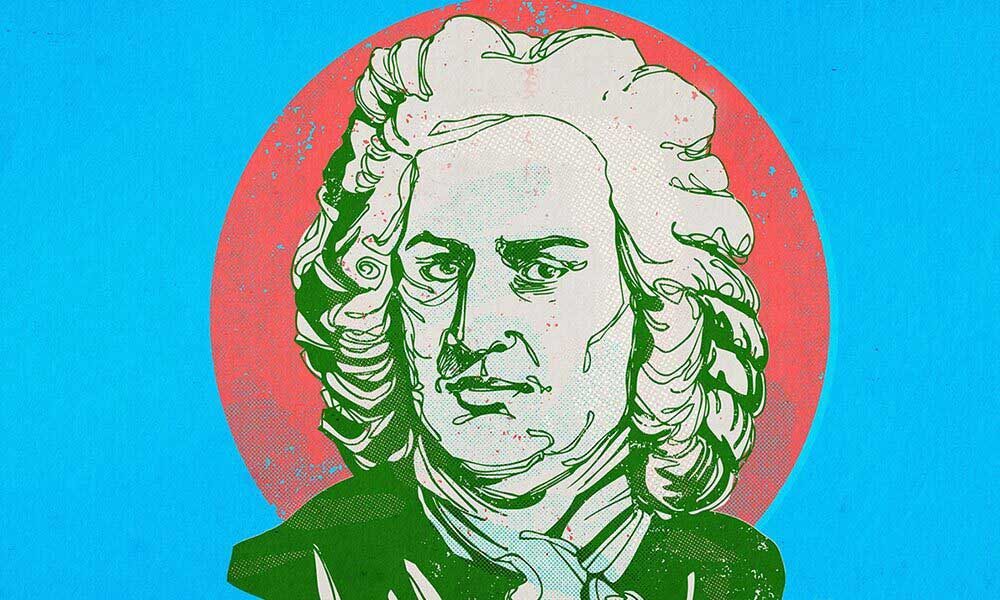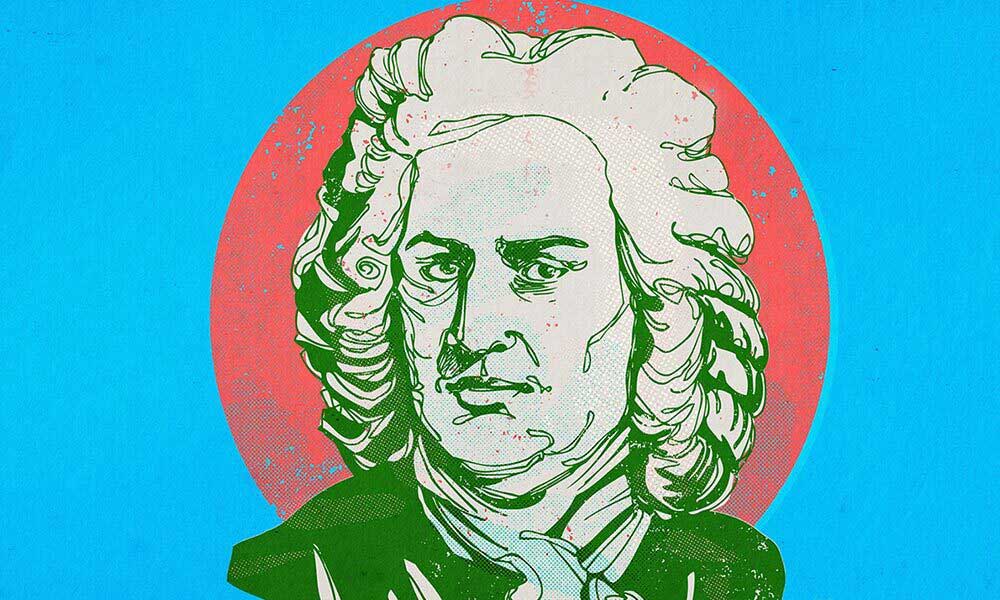 Listening to Johann Sebastian Bach's music in television commercials provides "a sound of reassurance"and make us spend more.
Musicologist Peter Kupfer of the Southern Methodist University in Texas studied how Bach's music was used in 19 television commercials that aired in the US from 2009-2019. He noted that the composer's works provide a sound of "reassurance that one's product choices will lead to happier, healthier and safer lives." However he added that there is nothing inherently reassuring about Bach's music.
American Express Commercial - Sad Things and Happy Things
"Bach has more or less taken on a single function: reassurance"
In his study Good Hands: The Music of J. S. Bach in Television Commercials musicologist Peter Kupfer noted that, "Bach has more or less taken on a single function: reassurance. It is no coincidence that most companies that use Bach in their commercials offer financial or insurance services (including American Express, MetLife, and Allstate), thus requiring a message of trust. But even commercials for non-finance products, like Wix.com, Healthy Choice Café Steamers, and Papa Murphy's Pizza, have used Bach as the sound of reassurance."
According to Professor Kupfer the use of Bach's music in television commercials is linked to the trend that has seen a shift away from traditional 'informational' adverts, which stress the factual benefits of the product, to 'transformational' adverts which associate the experience of using a product with feelings, ideas or meanings.
Bach's compositions, like other classical pieces, are also used to signify prestige or class and Professor Kupfer concluded that their abstract nature and general association with prestige allows them to evoke different messages as needed.
Bach's reassuring music is regularly used in television commercials
Bach's music is regularly used in television commercials to reassure the consumer. Bach's 'Prelude' from Cello Suite No. 1 in G major and his 'Prelude in C major' from The Well-Tempered Clavier are particularly popular choices for advertisers.
Listen to the Best of Bach on Spotify.
Do you want to be the first to hear the latest news from the classical world? Follow uDiscover Classical on Facebook and Twitter.
---
Format:
UK English