Mercury KX & Decca Publishing Announce SXSW Artist Showcase
Mercury KX and Decca Publishing will co-present a brand new artist showcase at the 2020 SXSW Music Festival in Texas in March.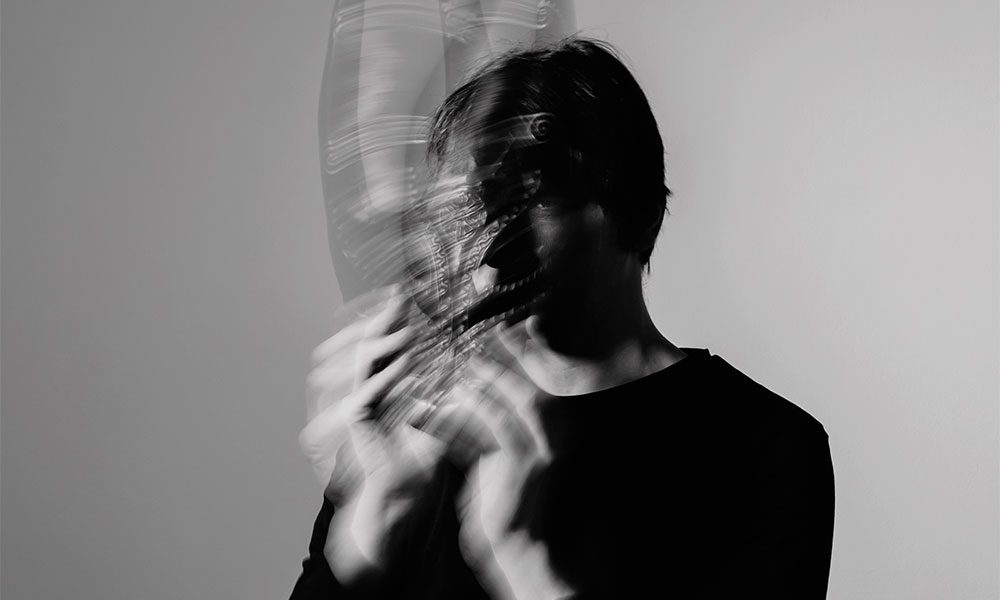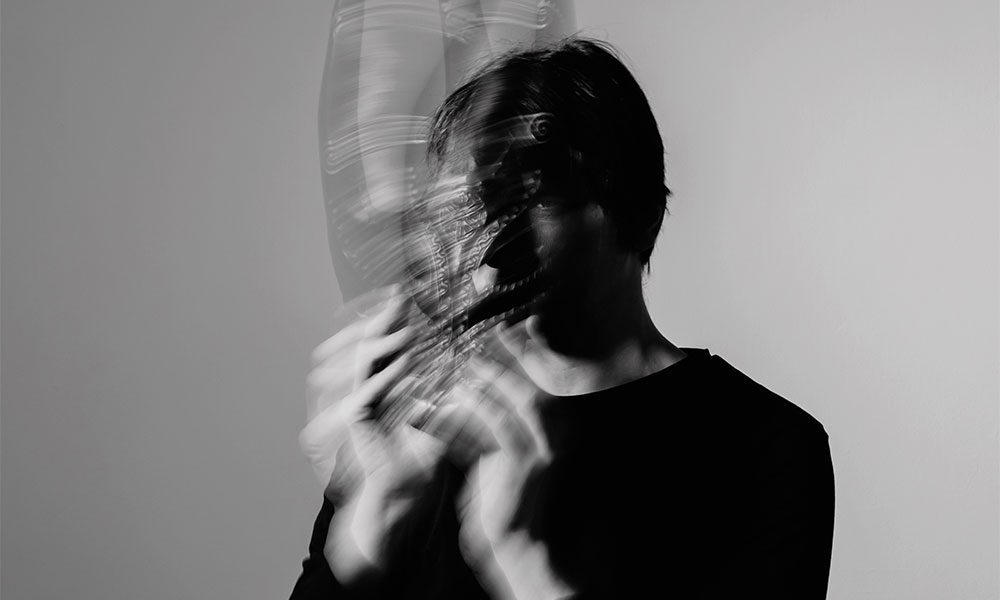 Mercury KX and Decca Publishing will co-present a brand new artist showcase on Thursday 19 March at the 2020 SXSW Music Festival in Austin, Texas. Together they will host performances from six ground-breaking artists: Lambert, Luke Howard, Sophie Hutchings, Anatole, Alex Somers and Kieran Brunt (Shards).
Mercury KX and Decca Publishing are innovative new companies operating within Universal Music Group. Mercury KX works with genre-defying composer-performers who bring a distinctive and fresh perspective to contemporary music and is the first post-classical imprint operating within a major music group. Decca Publishing is home to some of the world's most innovative post-classical and film score composers. Both present a unique and exciting approach to contemporary music which pushes the boundaries between electronic, modern, classical, alternative and ambient music.
The following artists will be performing at Mercury KX and Decca Publishing's SXSW Music Festival showcase on 19 March:
Masked pianist and composer Lambert whose latest album True features delicate yet intricate piano melodies and confronts what is true and what is false and how we make such judgements.  Lambert noted, "My associations and feelings towards a song can be completely different to yours, but both are equally valid; for me, it's the truth, for you, it might not be. So the only real truth is the listener's perspective."
Luke Howard, one of Australia's foremost practitioners of contemporary music, whose new audio-visual project The Sand That Ate The Sea saw him team up with film director Matthew Thorne. The music and visuals together present a non-idealised snapshot of the heat of the Australian outback and its communities pending an incoming storm.
Luke Howard, Lior, Shards - Salt Flats (Official Video)
25-year-old DJ and producer Anatole whose distinct signature sound combines orchestral techniques with beat-driven production. Integrating vibrant visual elements alongside each track, his performances bring together layers of acoustic instruments and electronic beats, synths, and ambient vocals.
American composer and producer Alex Somers (also known for his work with Sigur Rós) who has just scored the music to Shia LaBeouf's new film Honey Boy. Somers said, "Making the music for Honey Boy was a dream. We stayed up all night in my studio experimenting with weird sounds and toys to create a musical collage that would tell the story of Otis our central character."
Australian pianist Sophie Hutchings whose compositions display her elegant ruminative style. "Writing instrumental music is a way of me expressing something that resonates deep within without having to form words," explained Sophie.
London-based singer, songwriter and producer Kieran Brunt who established the electronic duo 'Strange Boy' and vocal ensemble 'Shards'. Brunt is a versatile musician who has recently worked with Terry Riley, Anna von Hausswolff, Mind Against, Michael Price, Luke Howard, The King's Singers and Nils Frahm.
All six artists have been unveiled as part of the second wave of Showcasing Artists for the 2020 SXSW Music Festival taking place in Austin, Texas, from March 16-22. For more information please visit: www.sxsw.com
Lambert's album True can be bought here.
Format:
UK English