Renowned Pianist And Conductor Vladimir Ashkenazy Retires
World-renowned Russian pianist and conductor Vladimir Ashkenazy has announced his retirement from all public performances.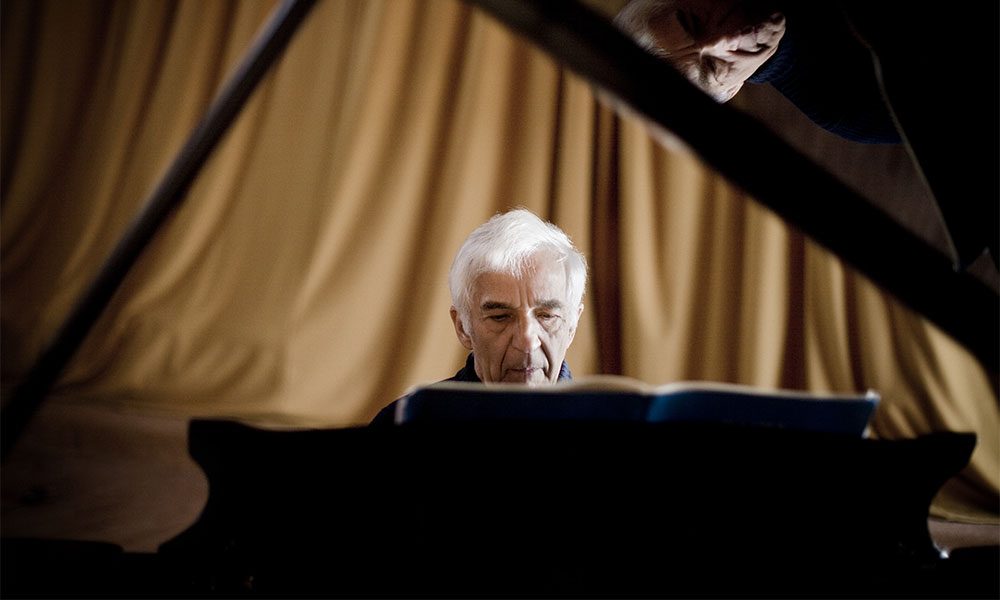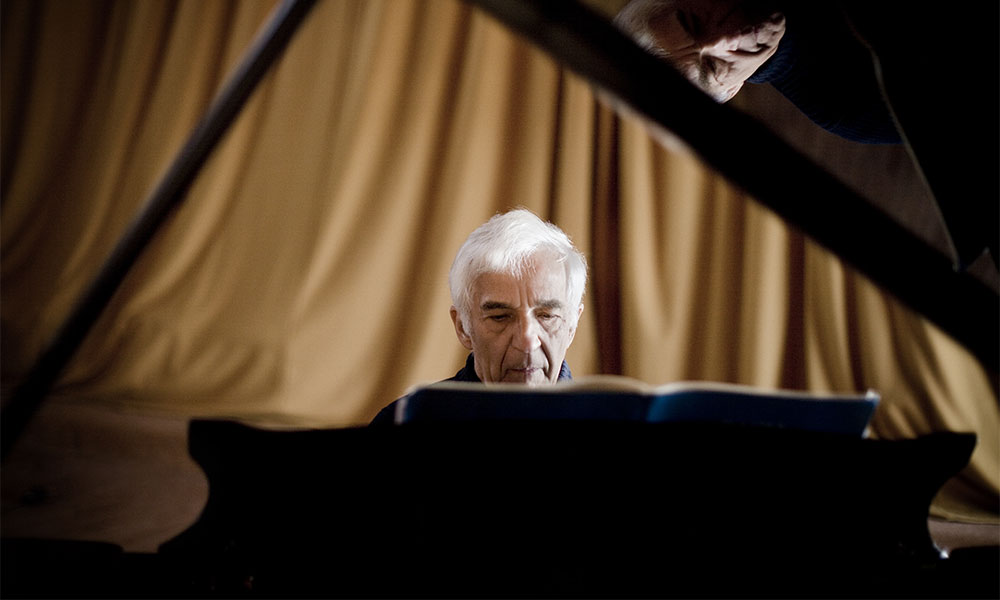 World-renowned pianist and conductor Vladimir Ashkenazy, one of the foremost musical figures of our time, has announced his retirement from all public performances with immediate effect. Ashkenazy, now 82, was born in 1937 in Gorky in the Soviet Union. He began playing the piano at the age of six, was accepted at the Central Music School at the age of eight and graduated from the Moscow Conservatory.
Gramophone magazine (June 2013) noted, "It is rare to find, in the same artist, the very highest levels of musical talent living alongside the deepest genuine humility. None has that rare combination in higher degree than Vladimir Ashkenazy."
Vladimir Ashkenazy – pianist
Vladimir Ashkenazy first came to prominence on the world stage in 1955 when he won second prize in the International Frédéric Chopin Piano Competition in Warsaw. In 1956 he won first prize in the Queen Elisabeth Music Competition in Brussels and in 1962 won joint first prize with John Ogdon in the International Tchaikovsky Competition. He established himself as one of the most renowned and revered pianists of our time and won acclaim for his penetrating insight and superlative technique.
Extensive recorded repertoire
Vladimir Ashkenazy signed to Decca in 1963 and remains to this day the longest-serving artist on the label. His extensive recorded repertoire includes the complete cycles of the piano concertos of Mozart, Beethoven and Rachmaninov as well as notable solo recordings of Chopin, Schumann, Rachmaninov and Scriabin. On the Ashkenazy-Previn Rachmaninov cycle Gramophone observed, "From Ashkenazy, every page declares Rachmaninov's nationality, his indelibly Russian nature … Prévin works hand in glove with his soloist … the product of the greatest musical sympathy."
Rachmaninoff: Piano Concerto No. 2 in C Minor, Op. 18 - II. Adagio sostenuto
Vladimir Ashkenazy – conductor
Since the mid-1980s Vladimir Ashkenazy worked primarily as a conductor. He was principal conductor of the Royal Philharmonic Orchestra in London from 1987 to 1994, Chief Conductor of the Czech Philharmonic from 1998 to 2003, Music Director of the NHK Symphony Orchestra in Tokyo from 2004 from 2007 and Chief Conductor of the Sydney Symphony Orchestra from 2009 to 2013. In 2019 he was named as the very first Conductor Laureate of the Sydney Symphony in recognition of his 50 year association with the orchestra. Vladimir Ashkenazy was also Conductor Laureate of the Philharmonia Orchestra, the Iceland Symphony Orchestra, the NHK Symphony Orchestra in Tokyo, Music Director of the European Union Youth Orchestra and Principal Guest Conductor of the Orchestra della Svizzera Italiana.
Grammy Awards
Vladimir Ashkenazy won seven Grammy Awards for Beethoven's Piano Concertos with the Chicago Symphony Orchestra under Sir Georg Solti (1974), Beethoven's Sonatas For Violin And Piano with Itzhak Perlman (1978), Tchaikovsky's Piano Trio In A Minor with Itzhak Perlman and Lynn Harrell (1981), Ravel's Gaspard De La Nuit, Pavane Pour Une Infante Defunte, Valses Nobles Et Sentimentales (1985), Beethoven's Complete Piano Trios with Itzhak Perlman and Lynn Harrell (1987), Shostakovich's 24 Preludes & Fugues (1999) and Prokofiev's Piano Concertos Nos. 2 & 3 with Evgeny Kissin and the Philharmonia Orchestra (2009).
Jasper Parrott, Executive Chairman of Vladimir Ashkenazy's artist management agency HarrisonParrott said, "So many of the musicians and orchestras with whom Vladimir Ashkenazy has made music with over the decades will surely be inexpressibly sad about his decision, but we can all take comfort in the sure knowledge that music, even if not in public performance, will continue to inhabit every hour of his life and will be shared with joy and satisfaction within his devoted family and among his friends."
Recommended Recording
Vladimir Ashkenazy: The Complete Piano Concerto Recordings
Vladimir Ashkenazy: The Complete Piano Concerto Recordings
Vladimir Ashkenazy: The Complete Piano Concerto Recordings can be bought here.
Do you want to be the first to hear the latest news from the classical world? Follow uDiscover Classical on Facebook and Twitter.
Format:
UK English