Bands that start with Y
There are plenty of artists that were either born with it or have adopted it along the way.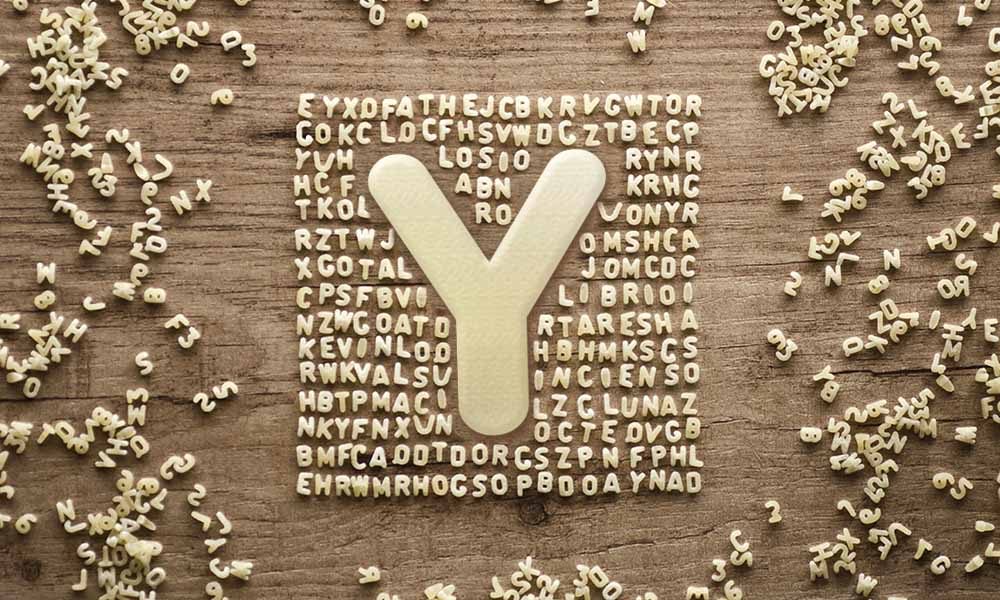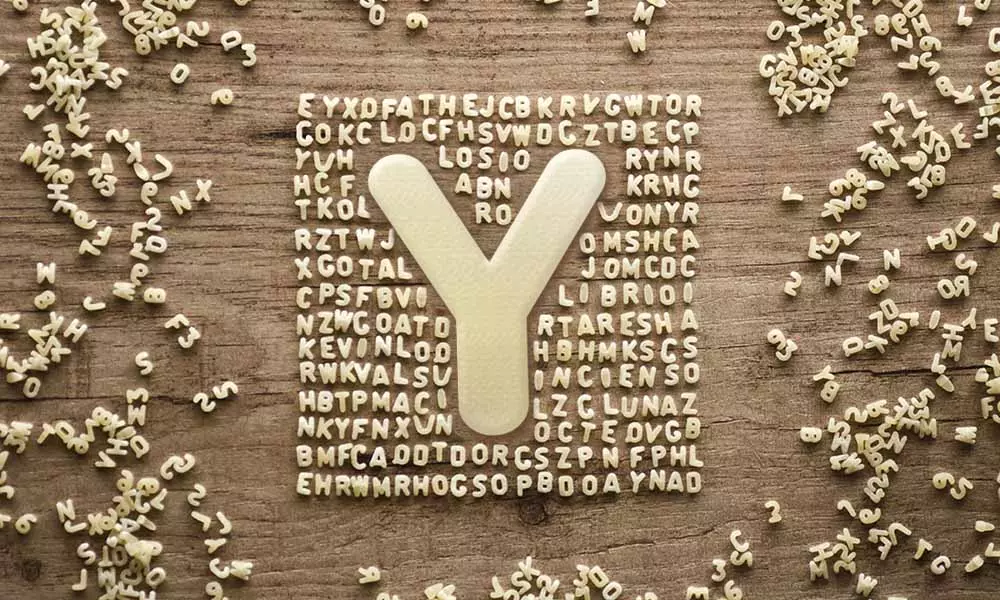 Looking for bands that start with the letter y? Whatever the reason you're here – a research project, "refreshing your memory" during an online quiz, simply curious about the letter y – we've got you covered with a bunch of bands in the list below. From rock bands to hip-hop MCs, there should be something for just about everyone.
In many cases, the artist's name is simply their birth name. In other cases, however, a bit more creativity was used. Yo La Tengo, for instance, was chosen by the indie band because it wouldn't have any English language connotations. (It's Spanish for "I have it.") Cat Stevens took on the name Yusuf Islam in 1978 after his conversion to Islam. Many folks don't know, however, that Cat Stevens was also a stage name. The artist was originally born Steven Demetre Georgiou.
Included here are artists whose first names begin with the letter "y" and artists whose last name start with the letter "y," just to be as complete as possible.
Y&T
Ya Kid K
YACHT
Yanni
Yardbirds
Yazoo / Yaz
Yazz
Yeah Yeah Yeahs
Years & Years
Yeasayer
Trisha Yearwood
Yello
Yellowcard
Yellowman
Yes
YG
Ying Yang Twins
Ylvis
Yngwie Malmsteen
Yo Gabba Gabba
Yo Gotti
Yo La Tengo
Yoko Ono
Yop
You Me At Six
Young Dolph
Young Fathers
Young Jeezy
Young Joc
The Young Knives
Young M.A
Young Marble Giants
Young MC
Young Money
The Young Rascals
Young the Giant
Young Thug
Youngblood
YoungBoy Never Broke Again
Your Demise
Youssou N'Dour
Yui
Yuna
Yung Lean
Yungblud
Yusuf Islam / Cat Stevens
Yvonne Elliman
Do you think that we're missing one of the great bands or acts that start with the letter y? Let us know in the comments below.