50th Anniversary Reissue Of Frank Sinatra & Antonio Carlos Jobim's Bossa Nova Classic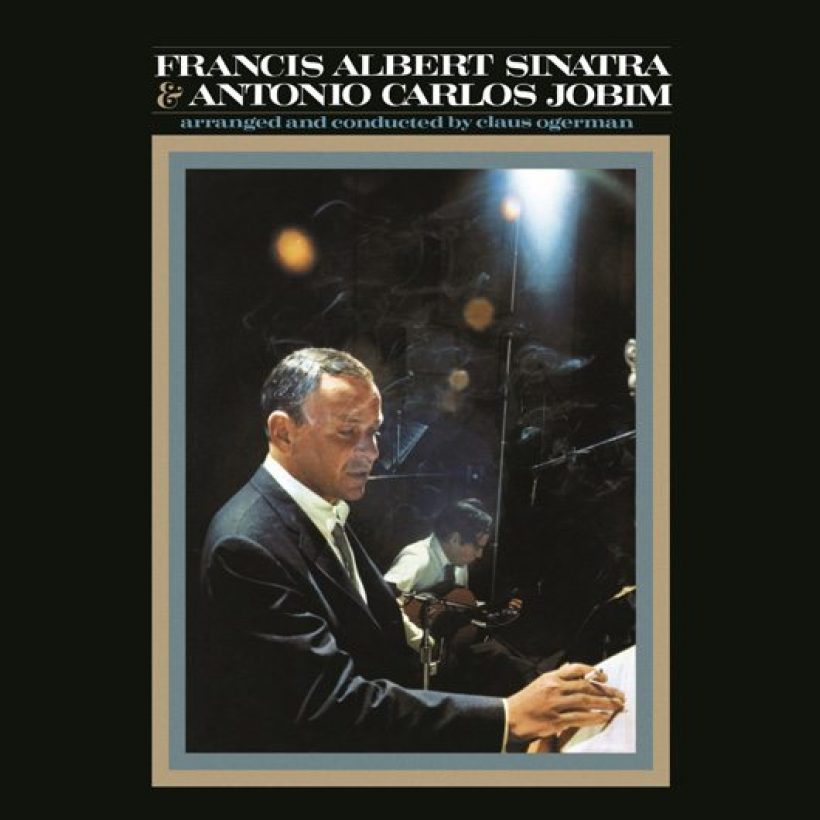 1967 was, famously, the Summer Of Love – but while for many that conjures up psychedelia, hippies and The Beatles in their full Sgt Pepper's regalia, elsewhere there was an altogether more subtle musical revolution taking place. Ever since it emerged in Brazil, in the late 50s, bossa nova had become the epitome of cool for some jazz fans looking to broaden their horizons. Stan Getz and Charlie Byrd had helped take it into the mainstream with their Jazz Samba LP of 1962. By the end of the decade, Frank Sinatra had also been bitten by the bossa bug.
"It was his idea to do the album with Antônio Carlos Jobim," recalled Sinatra's pianist Bill Miller. The bossa star, who'd already made his name with the Black Orpheus soundtrack and the Stan Getz collaboration Getz/Gilberto, suggested that they enlist Claus Ogerman to arrange the material. Frank assented, with, in Miller's words, one stipulation: "try to keep [the arrangements] under three minutes".
The resulting album, Francis Albert Sinatra & Antônio Carlos Jobim, was recorded in a mere three days, from 30 January to 1 February 1967, at Hollywood's Western Recorders studios, and released in April that year. Due for release on 7 April 2017, a 50th-anniversary edition is set to offer further insight into the sessions, including a previously unreleased cut of Jobim's 'The Girl From Ipanema', recorded on 31 January 1967.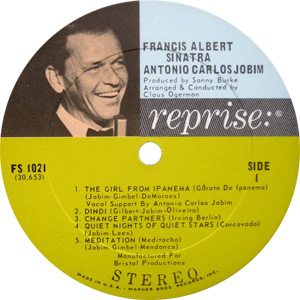 "I haven't sung so soft since I had the laryngitis," Sinatra joked during the first evening's sessions, which resulted in an exquisite duet with Jobim on 'Baubles, Bangles And Beads', a song which Sinatra had previously recorded almost a decade earlier, for his Come Dance With Me! LP of 1959. The pair also recorded versions of the Jobim-penned originals 'Dindi', 'Once I Loved' and 'Quiet Nights Of Quiet Stars', along with Great American Songbook standards 'Change Partners' and 'I Concentrate On You'.
Wholly evocative of a time and a place – sundowners by the beach; far away sea breezes – Francis Albert Sinatra & Antônio Carlos Jobim climbed to No.19 in the US, and sat on the charts for 28 weeks. It remains a unique recording in Sinatra's career, and a reminder of two musical giants at their best.
The 50th-anniversary edition of Francis Albert Sinatra & Antônio Carlos Jobim is due for release on 7 April, and a limited blue vinyl edition is available here.
While you wait, click here to follow the Best Of Frank Sinatra playlist.
Format:
UK English