a-ha Make Surprise Return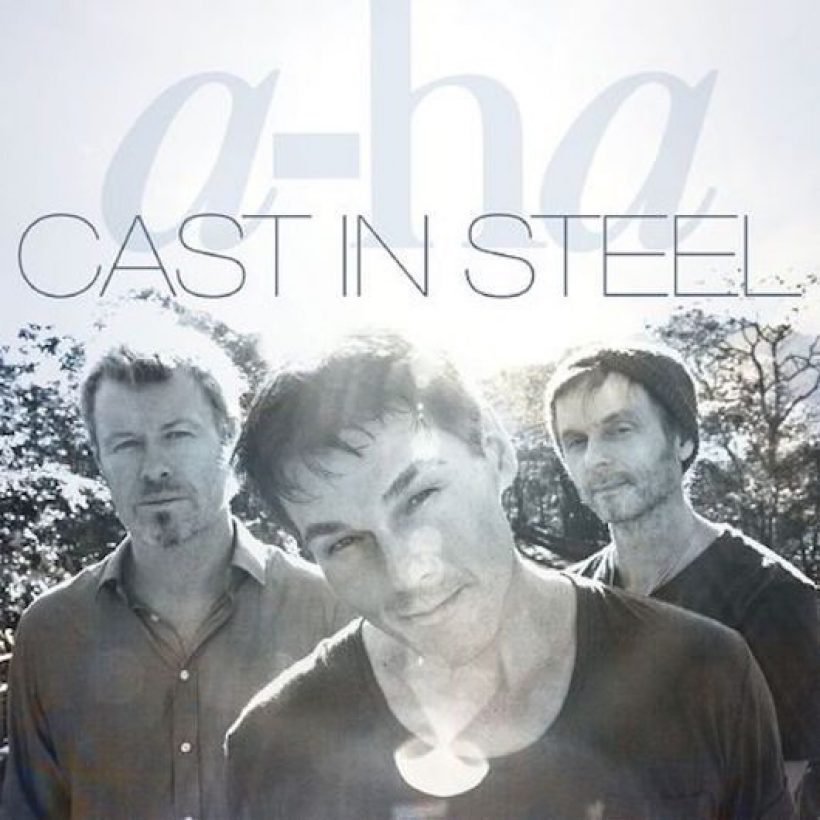 Multi-platinum Norwegian trio a-ha have announced their "temporary return," as they're calling it, with their first new studio album since 'Foot of the Mountain' in 2009, via Universal Music. 'Cast In Steel,' the tenth studio release of their illustrious career, will be out on September 4.
The album includes the current airplay hit 'Under The Makeup,' which is A-listed at BBC Radio 2 in the UK and is among the 12 new a-ha compositions that make up the record. Working in Oslo, Stockholm and New York, they were reunited on 'Cast In Steel' with hitmaking British producer Alan Tarney, the man behind many of their biggest records and the producer of Cliff Richard's run of hits in the late 1970s and early 1980s.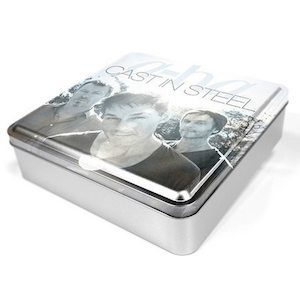 "The beauty of it," says Paul Waaktaar-Savoy of the album project, "was that we could do this totally under the radar; there were no deals in place, no contracts, tours planned or deadlines looming…just our shadow endeavours. It was back to exactly how we started in my parents' cabin way back when in the '80s. Some instruments, a song, a voice."
Lead singer Morten Harket explains: "We are not getting back to stay together. We've agreed to come back for a set period: one album, one tour. It's a great opportunity and allows us to write another chapter."
a-ha will play the Rock In Rio festival on September 25, marking the event's 30th anniversary, some 24 years after they played it to a crowd of 198,000 at the Maracanã Stadium. That's preceded by a date in Argentina and then five more in Brazil in October.
Next March, the band will embark on a 2016 tour starting in Russia, with dates all through Europe until late April. "I'm definitely looking forward to touring," says Harket. "I think it will be great. We will pace it so that the conditions are there for us, but it will be a full-on a-ha experience."
The album will be available in various formats including eAlbum, Deluxe and fan box editions which have demos and original versions of songs, with the fan box adding a poster and a numbered art print. You can pre-order it here.
Format:
UK English