Brand New Genesis Collection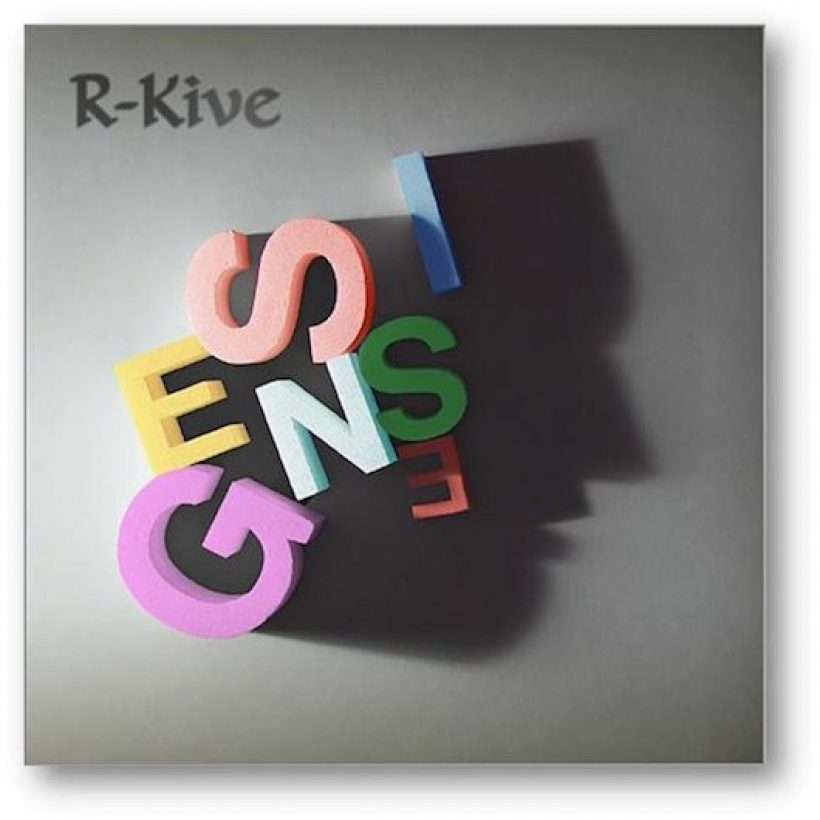 A brand new Genesis collection, the three-CD anthology 'R-Kive,' will be released by Virgin EMI/Universal Music Catalogue on September 29. It spans 42 years and 37 tracks, documenting the band's history alongside solo songs by Tony Banks, Phil Collins, Peter Gabriel, Steve Hackett, and Mike Rutherford/Mike + The Mechanics.
Total worldwide sales by Genesis and their associated solo projects are now estimated at 300 million albums. Between them, the group and its members have amassed 14 chart-topping albums and more than two dozen further top ten entries.
'R-Kive' is arranged chronologically, beginning with the early classic 'The Knife' among the 22 Genesis selections. They also include massive hits such as 'Invisible Touch', 'Turn It On Again', 'Land of Confusion' and 'I Can't Dance',' as well as Mike + The Mechanics' 'The Living Years' and 'Over My Shoulder', Collins' 'In The Air Tonight' and his duet with Earth, Wind & Fire's Philip Bailey, 'Easy Lover', as well as Peter Gabriel's 'Solsbury Hill'. Each member of the band has their solo work represented by three songs apiece. The collection also contains 'Calling All Stations', the title song from the Genesis album that Banks and Rutherford made with vocalist Ray Wilson.
"This album jogs memories about old albums, things people might have missed the first time around," says Collins. "Most of the time, the singles always seem to be the things that are remembered from albums. Sometimes the lesser-known tracks deserve better than to be forgotten."
"I'm a songwriter first of all," adds Rutherford. "When you put these songs together, it's a wonderfully impressive array and variety of songs. It's an interesting combination that doesn't normally get put on the same page."
'R-Kive' will be followed by the reunion documentary 'Genesis: Together and Apart,' to be broadcast by the BBC in early October. An accompanying DVD, 'Sum Of The Parts' will be released by Eagle Rock on November 17, and a day later in North America.
You can pre-order the collection from the uDiscover store here
Format:
UK English