'Celebrating Jon Lord' Concert Coming To DVD, CD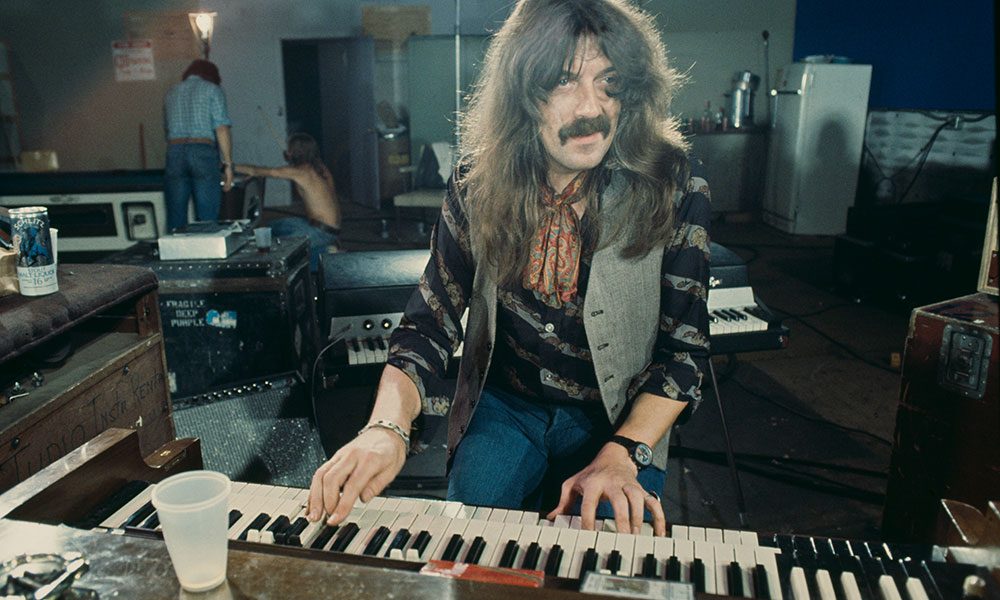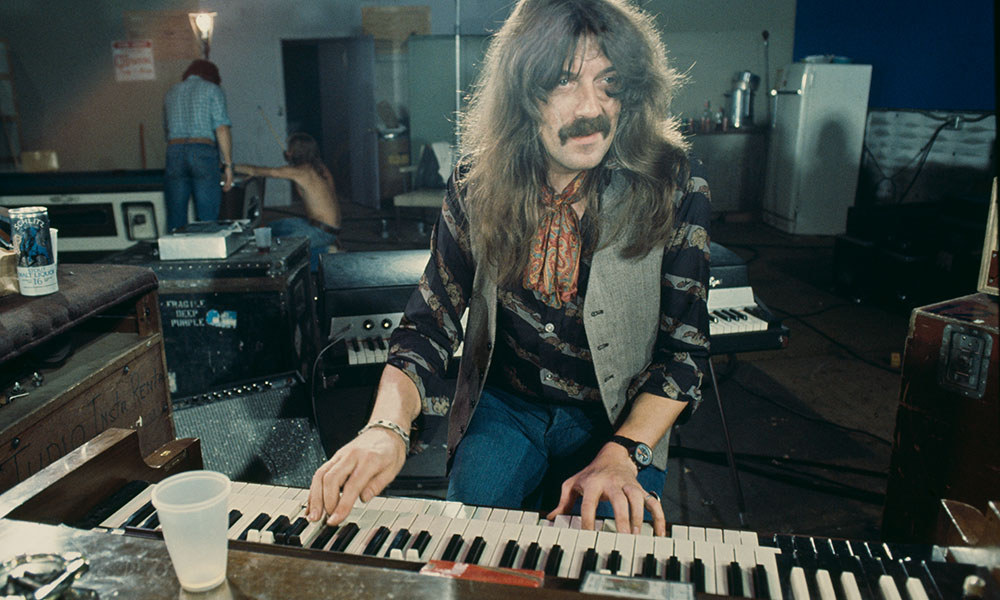 'Celebrating Jon Lord,' the memorable concert held in honour of the late Deep Purple keyboard player at the Royal Albert Hall in April, is to be released on DVD, Blu-Ray and CD.
This year's edition of the Sunflower Jam charity concert, a series started by Jacky Paice and featuring her husband, Purple drummer Ian, was dedicated to Jon, with the participation of an all-star cast. Featuring Paice, Purple colleague Don Airey, Rick Wakeman, Paul Weller, Bruce Dickinson, Glenn Hughes, vocalist Steve Balsamo and many others, the show will be released on all three formats by earMUSIC on September 26.
"It was like no concert I have ever played," said Paice. "To a person, everyone in the Hall was there for a common purpose: to honour a wonderful man and a great musician. The Royal Albert Hall is fairly large venue and can be intimidating, but that evening it was more like a gathering of friends at their local (if slightly oversized) pub than a regular show.
"I believe all the artists, the people in the audience and even the crew helping to make the show work, felt the difference that night."
Format:
UK English