'Live Cream' Among Vinyl Treats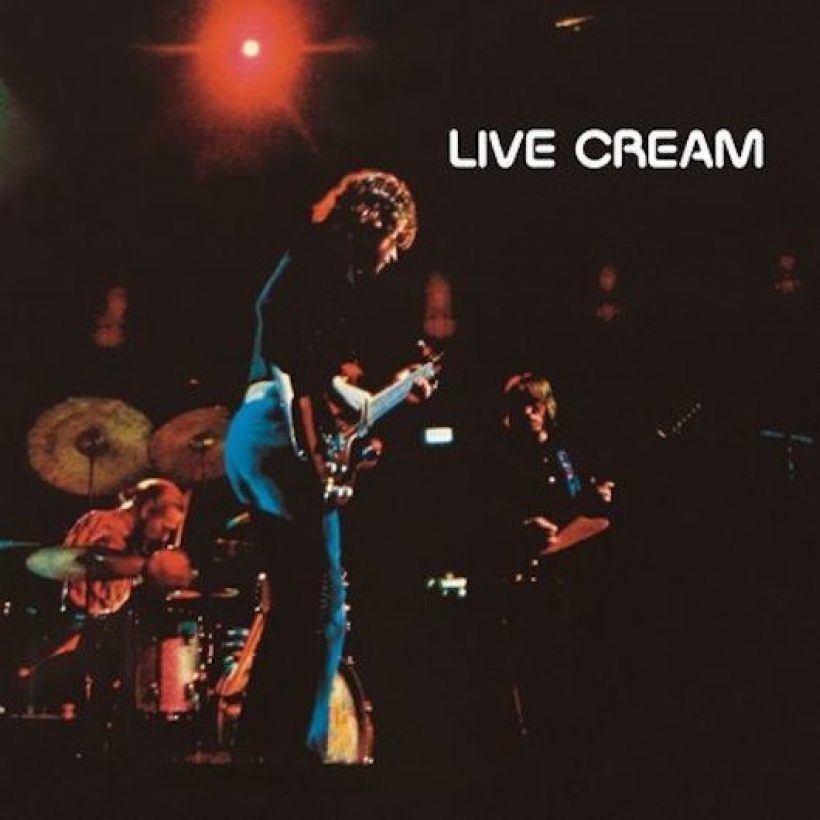 'Live Cream,' the album that commemorated the great British rock trio's live work in the immediate aftermath of their split, has returned to vinyl. The 1970 release is one of six Cream LPs available from today (18) on vinyl from Universal Music Catalogue.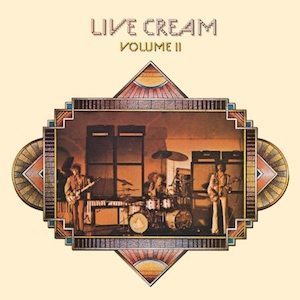 Its follow-up release from 1972, 'Live Cream Volume II,' is also in the collection, along with their four original albums, 'Fresh Cream,' 'Disraeli Gears,' 'Wheels Of Fire' and the valedictory 'Goodbye.' Click on the link at the bottom of the story to order your copies.
'Live Cream' was not the first time that the band's fans had been able to listen to their stage work on disc. 1968's 'Wheels Of Fire' comprised one studio and one live record, available both separately and together, featuring performances at the Fillmore and Winterland in San Francisco in March that year.
Those concerts also formed the basis of 'Live Cream,' with 'N.S.U.,' 'Sleepy Time Time' and the Ginger Baker tour de force 'Sweet Wine' all coming from the Winterland date. The group's version of Muddy Waters' 'Rollin' and Tumblin'' was from the Fillmore.
The album's other attraction was the studio track 'Lawdy Mama.' On closer inspection, it wasn't all new, as it featured the same instrumental track as Cream's 1967 hit 'Strange Brew,' but now with a new lead vocal and guitar part by Eric Clapton.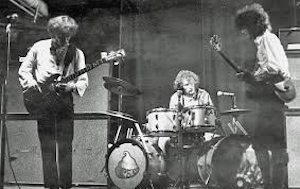 'Live Cream' showed the band to be as popular as ever despite their demise: it reached No. 4 in the UK, becoming their seventh consecutive top ten LP there, and No. 15 in the US.
Explore our dedicated Cream Artist Page
Format:
UK English