Curtis Stigers Channels Sinatra & Basie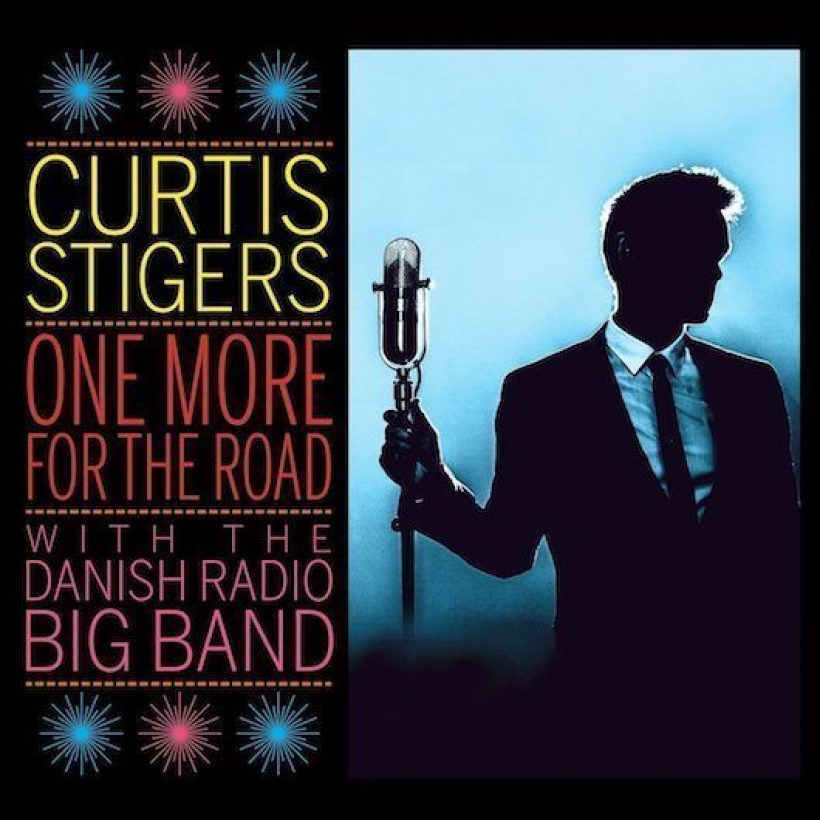 Esteemed singer, songwriter and saxophonist Curtis Stigers will start the new year with his 12th album release, and ninth for Concord. One More For The Road, with the Danish Radio Big Band, is a live set inspired Frank Sinatra's 1966 performance album with the Count Basie Orchestra, the famed Sinatra At The Sands. It's due in the US on 20 January, 2017 on Concord Jazz.
The album was recorded at Stigers' now-annual concerts at the DR Koncerthuset in Copenhagen, and sees him adding his distinct interpretations to the original arrangements of Nelson Riddle and Billy May. It takes the Sinatra-Basie collaboration as its starting point, with eight of its ten selections coming from that classic live set, then adding 'Summer Wind' and 'They Can't Take That Away From Me.'
"I don't think there's a more swinging band in the history of music than the Count Basie Orchestra," says Stigers, "and then you get these classically trained Danish musicians who have really studied this stuff and played together so much, it makes it easy to fit into that and sing these amazing songs. It's the most fun I've ever had, and I think it shows on the record.
"Singing these songs live is a lot of fun," he continues, "but going into the recording I had to figure out how to make this not be just the most fun karaoke that you can possibly do with an incredible band. I seldom sing a song the same way twice, so I made the songs my own as much as I could.
"I try not to sing like Sinatra, but there's no way that some Sinatra doesn't get in there. There are certain phrasings that he used that work so well with the arrangements that I couldn't not use them. It's a fine line to walk, but as a jazz singer and as a recording artist, I've always tried to do everything different every time."
Explore our dedicated Frank Sinatra and Count Basie Artist Pages
Format:
UK English