Genesis Concert Film Goes Blu-ray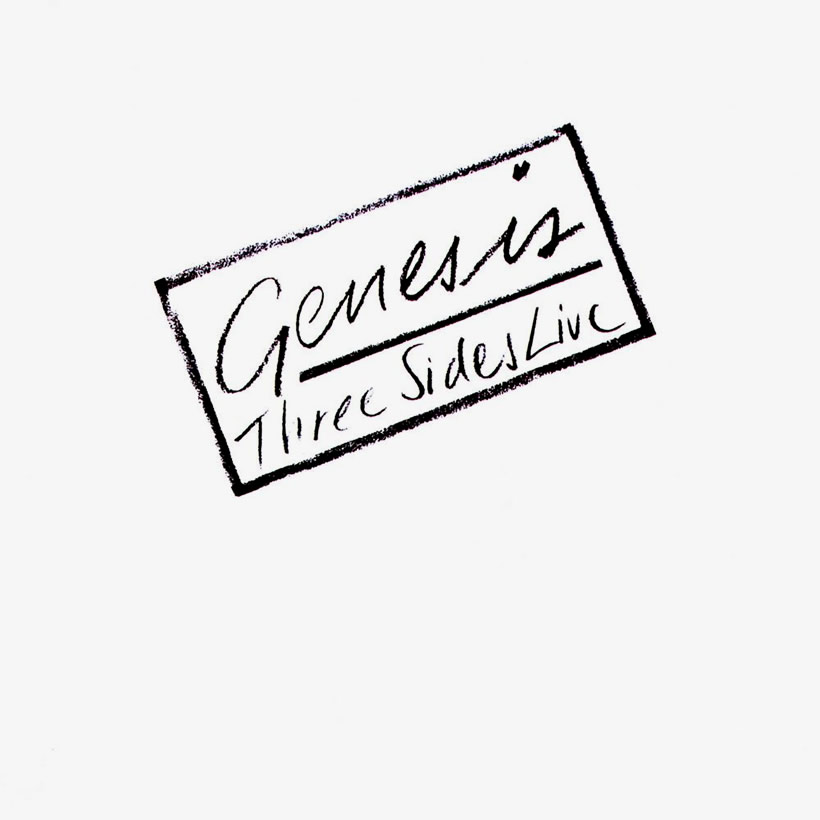 'Three Sides Live,' the film of the 1981 'Abacab' tour of North America by Genesis that came out on VHS video to complement the band's live album of the same name, is coming into the digital era. A Blu-ray edition, as well as a new DVD, will be released by Eagle Rock on November 3.
The movie, directed by Stuart Orme and filmed in 16mm, was released alongside the 'Three Sides Live' double album in June of the following year. The footage was captured at the band's performances at the Savoy Theatre in New York on November 28, 1981, and the next night at the Nassau Coliseum in Long Island.
A laserdisc edition came out in 1991, but the film has only ever been available on DVD as part of the limited edition 'The Movie Box 1981-2007,' released late in 2009. Newly restored for Blu-ray and DVD, it primarily features tracks from 'Abacab,' which had been released only two months earlier, and the 'Duke' album which preceded it by only 18 months.
The film features behind-the-scenes footage and interviews with the members of Genesis by Hugh Fielder from the music weekly Sounds, plus scenes of the band travelling with their families. Performances include 'Behind The Lines,' 'Misunderstanding,' 'Abacab,' 'Afterglow' and Turn It On Again.'
The new edition also features seven audio-only bonus tracks, which are 'Behind The Lines,' 'Duchess,' 'Me & Sarah Jane,' 'Man On The Corner,' 'One For The Vine,' 'Fountain Of Salmacis' and 'Follow You Follow Me.'
Format:
UK English