Heavyweight Vinyl For US Rock Heroes Styx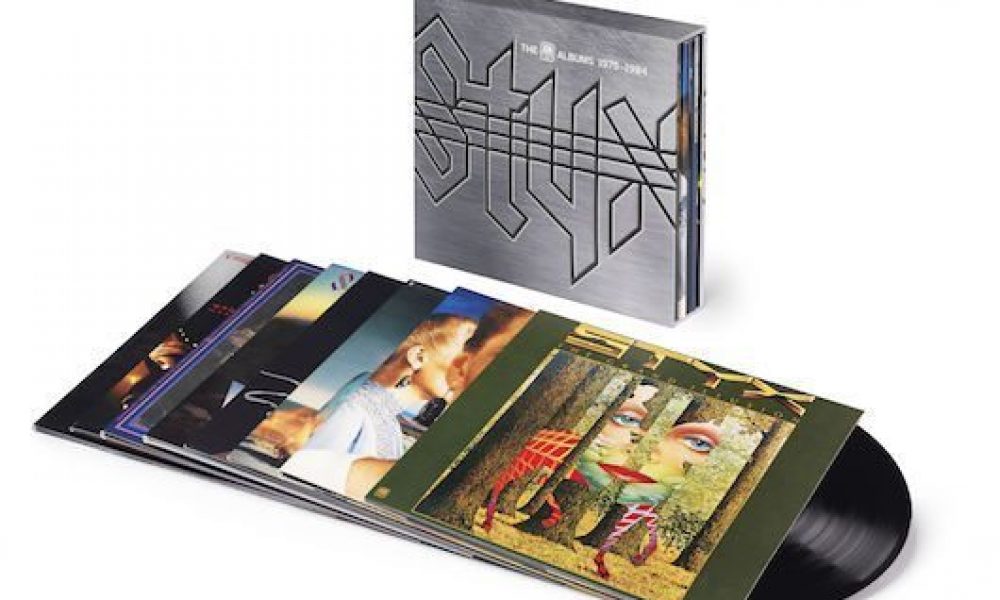 Fans of Chicago rock staples Styx are in for a treat, with today's (July 31) release by USM of an eight-album box set, 'Styx: The A&M Years 1975-1984.' Each record is newly pressed on 180 gram heavyweight vinyl, and each is also available as an individual album in the Back To Black series.
The new release celebrates the massive popularity of a band known for such anthems as 'Babe,' 'Come Sail Away' and 'Blue Collar Man,' and covers the period in which they rose to become one of the biggest attractions on record and on stage. Four consecutive albums in the set were certified multi-platinum in the US alone, and all but one went at least gold there.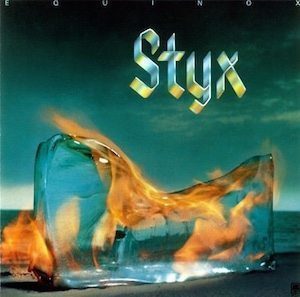 The collection begins with the 1975 album 'Equinox,' which marked Styx's arrival on A&M after some formative releases on the Wooden Nickel label. That record stayed on the US chart for nearly a year and went gold, as did the 1976 follow-up 'Crystal Ball.'
The band's multi-platinum heyday began with 1977's 'The Grand Illusion,' which sold three million copies in the US, a feat that they repeated with 'Pieces Of Eight' the next year. 1979's 'Cornerstone' reached No. 2 and was double platinum, after which came the crowning glory of a US No. 1 album in 1981, and another three-million-seller, with 'Paradise Theater.'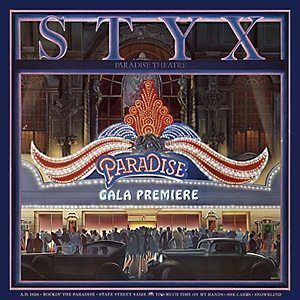 In 1983, 'Kilroy Was Here' won them another platinum disc in the States, and the box set concludes with the 1984 live album 'Caught In The Act – Live,' recorded chiefly at their Saenger Theatre concert in New Orleans a year earlier. Order your copy of the box set at the link below.
Explore our dedicated Styx Artist Page
Format:
UK English